Congratulations, Class of 2023!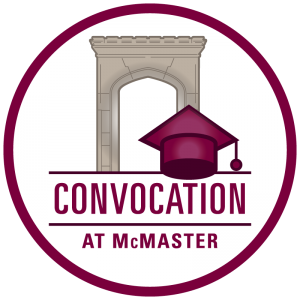 This is your one-stop shop for stories, videos and highlights from Spring 2023 convocation ceremonies.
Check back on this page as we add more grad stories, including valedictorian and award winner profiles, throughout convocation season.
Details of all convocation ceremonies can be found on the Office of the Registrar's website.
Share your special moments with us by tagging us on Instagram (@McMasterU) and use the hashtag #MacGrad2023.
---
Moments that Mattered: Student stories and reflections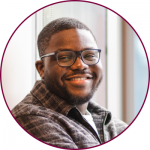 Arriving at McMaster as a 16-year-old international student taught Toluwalase Dayo-Olaide some important life lessons the biology student says he will take with him long after he crosses the stage at convocation. Read here
---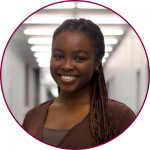 Anu Popoola has worked hard to give back to the community that welcomed her here at McMaster. As the Bachelor of Health Sciences student gets set to graduate, she shares why she's so excited for future students. Read here
---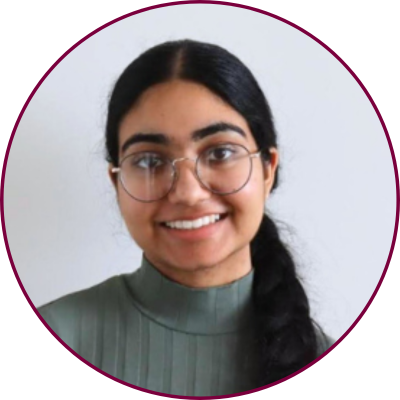 New Health Sciences graduates Maneetpal Badesha (seen here), Chantelle Boyles, Gabrielle Herman and Michael Kalu share their future plans, favourite McMaster memories and words of wisdom for other students. Learn more
---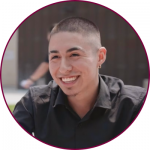 When he came to McMaster, Ian-Carlo Morales-Nunez had no idea how the next few years would play out. Turns out, he would blaze a new trail, becoming the very first person at the university to earn the new interdisciplinary minor in Latin American and Latinx Studies. Read his story here.
---
---
The first Indigenous Graduation Celebration since the creation of the Indigenous Studies department was marked by drumming, dancing, laughter, tears and joy. Learn more
---
---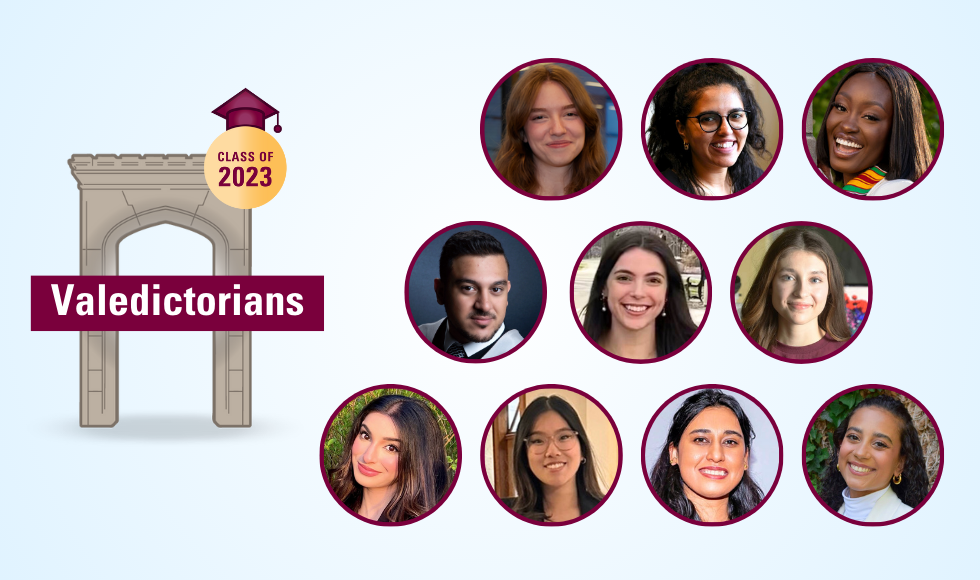 Valedictorians weigh in
---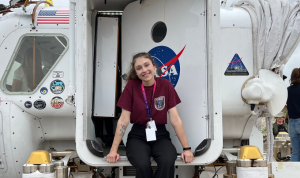 The Gospel Choir. Capstone Expos. Visiting NASA. We asked valedictorians to share some of their most memorable moments from their time at McMaster. Here's what they said.
---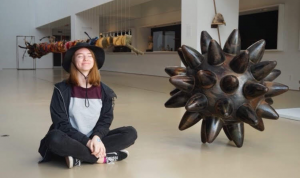 First year can be quite the journey. We asked our valedictorians if they had any words of wisdom that they wish they could tell their first-year selves.
---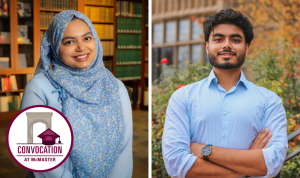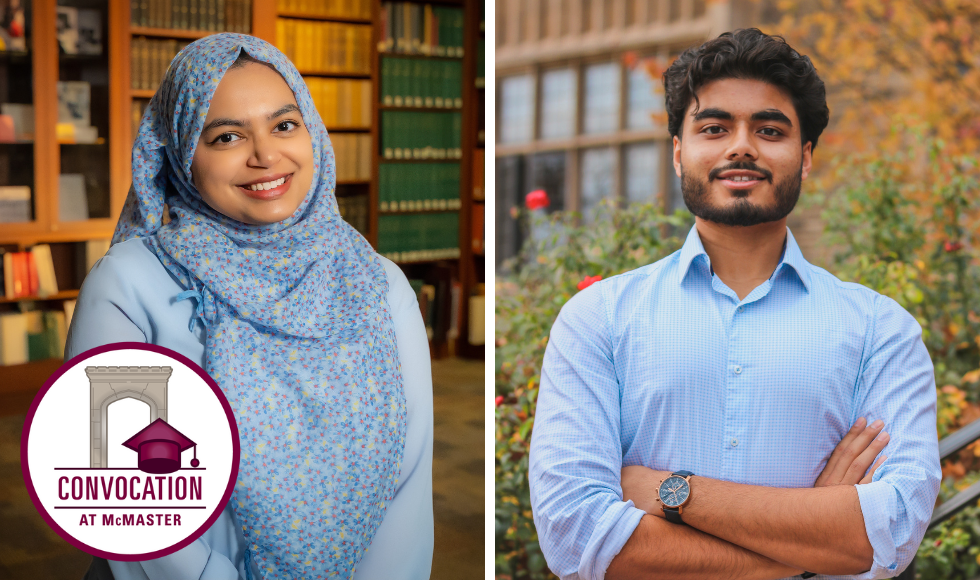 Favourite elective? Best memory at Mac? We asked School of Nursing valedictorian Salwa Siddiqui and Faculty of Health Sciences valedictorian Taaha Hassan to share some of their insights. Learn more
---
What you can do with a McMaster degree
Congratulations, graduates! Wondering what's next? Provost Susan Tighe talks to two Mac grads about their careers, their successes and the relationships that came about from their time at McMaster.
---
'Black Grad to me means recognition'
---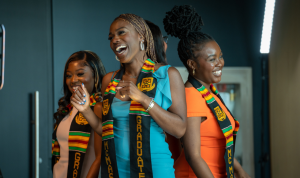 With traditional drumming, Kente stoles and an unshakeable sense of community, the Black Excellence Graduation celebration honours Black students' accomplishments and marks a milestone. Read here.
---
Meet McMaster's Spring 2023 honorary degree recipients
---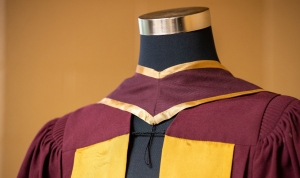 From serving as Africa's first elected female head of state, to making discoveries that transform our understanding of evolution, this year's McMaster University honorary degree recipients include some of the best and brightest in their respective fields. Read here.
---