Convocation 2023: Creating a legacy of community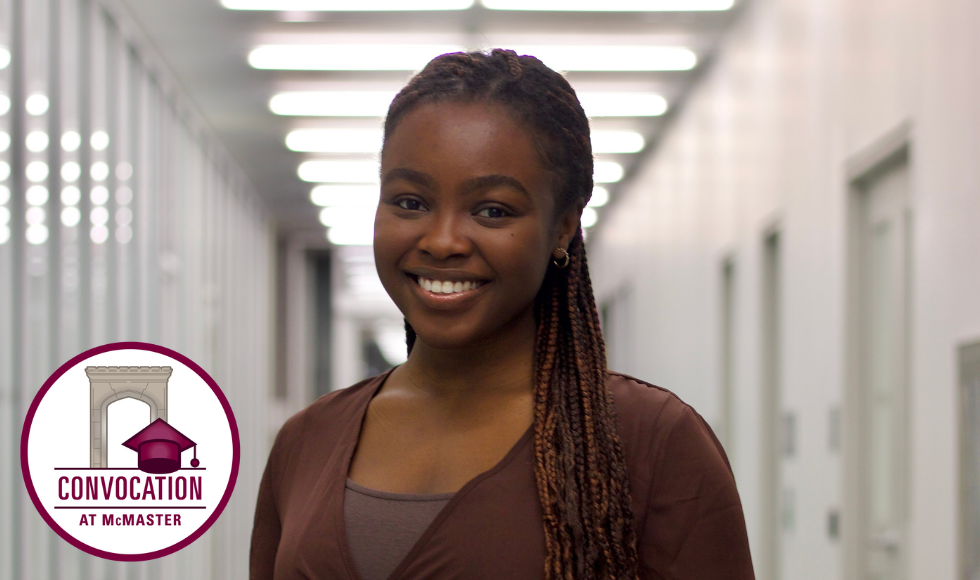 As Anu Popoola gets set to graduate from the Faculty of Health Sciences, she shares how giving back to her community helped enrich her undergraduate experience.
---
Very few people would call a 12-hour-long Zoom call a pleasant experience. But Anu Popoola says it will be one of the "core memories" she takes with her when she graduates from McMaster this month.
"It sounds awful, but it was actually a lot of fun," laughs Popoola.
The fourth-year Bachelor of Health Sciences student says that Zoom call — a meeting with her classmates during the COVID-19 pandemic — serves as a reminder of an important lesson she learned.
"With COVID and having to really pause, it just taught me that it's so important to live in the moment and appreciate the times you have with the people around you," says Popoola.
---
Click here for stories, videos and highlights from Spring 2023 convocation ceremonies.
---
"I think what's really made my university experience is the people that I've been able to meet and connect with."
She always wanted to go to McMaster, intrigued by the Bachelor of Health Sciences program and excited by the prospect of being among a diverse group of people.
"I went to a high school that didn't have that many Black students. I was really hoping to come to university and kind of find that community," says Popoola.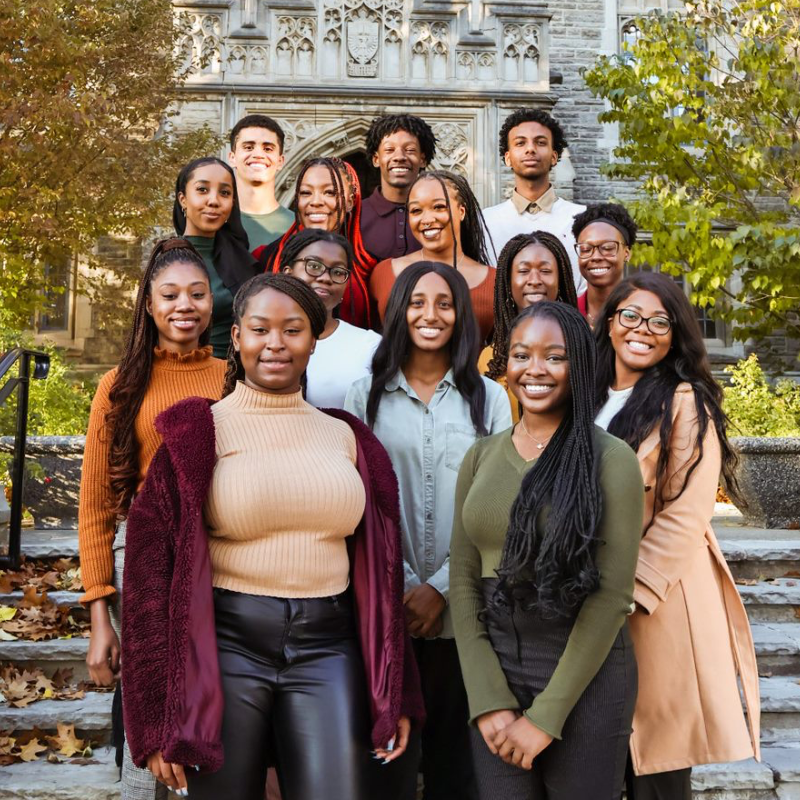 Popoola ended up building those connections by attending events and getting involved with student clubs like the Black Aspiring Physicians of McMaster (BAPMAC). She was also named a 2022 Wilson Leadership Scholar Award winner.
All of these experiences enriched her undergraduate experience, and so she wanted to give something back to the community that had welcomed her.
"I wanted to find ways to support the Black community at McMaster, so I got involved with the Black Student Mentorship program," says Popoola. She helped grow the program, which is an initiative of the Black Student Success Centre, and works to create community among Black students and faculty at McMaster.
When George Floyd was killed by a police officer in Minneapolis, Minnesota in May 2020, Popoola and other Black Health Sciences students started to discuss what steps could be taken to get more Black students in the program. The end result was the establishment of the Equitable Admissions for Black Applicants (EABA), which aims to reduce barriers that might discourage Black-identified applicants from applying to the Bachelor of Health Sciences program.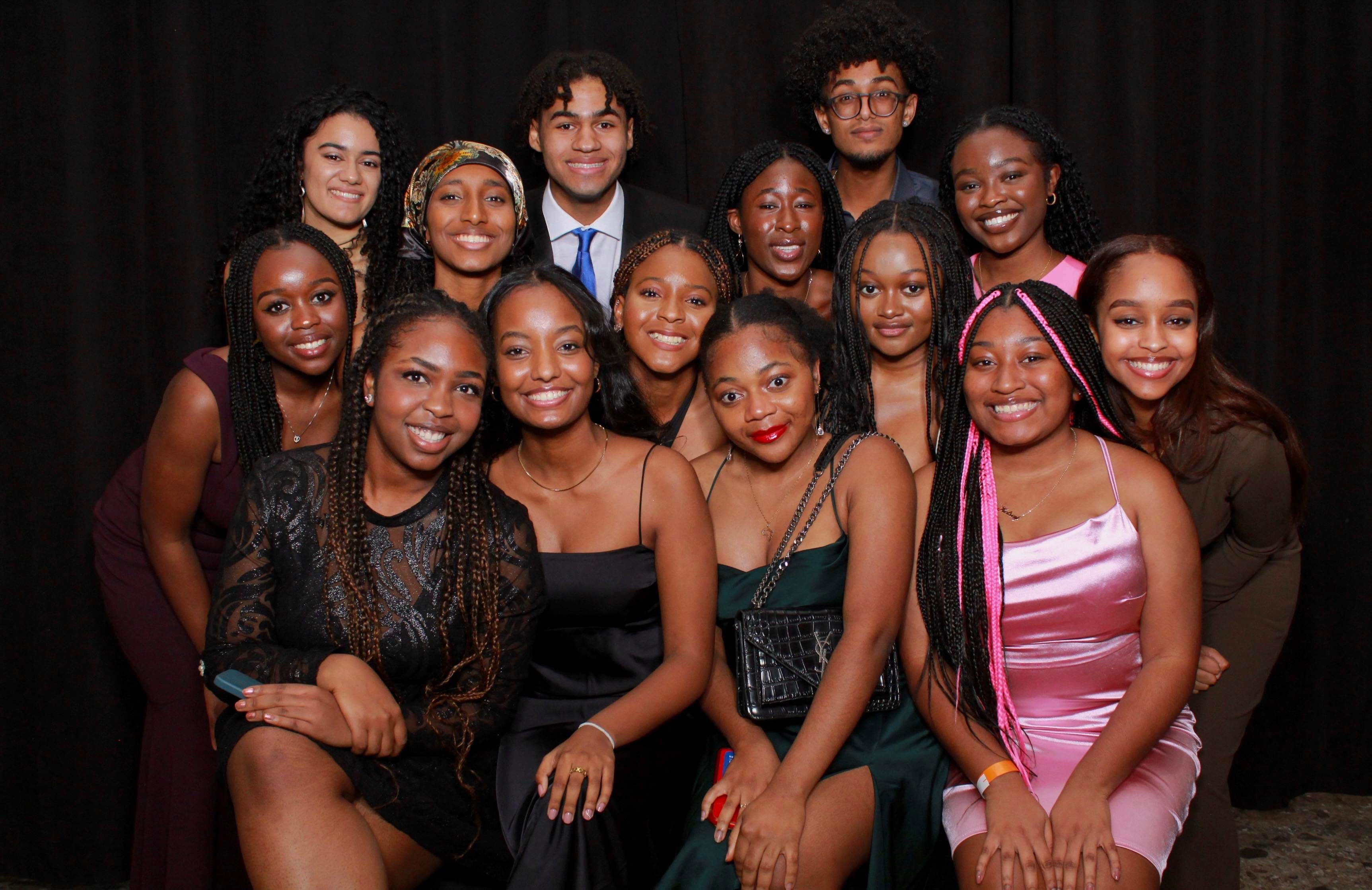 Popoola didn't stop there.
She is working on McMaster's Access Strategy, helping form pathways to university for academically qualified students from equity deserving groups.
"I'm so glad to have spent four years at this school just seeing administration being so receptive to students' concerns and actually implementing change. It's been very special to see," says Popoola.
As she gets set to begin medical school at the University of Toronto in the Fall, Popoola says she's happy to know the work she did giving back to her community over the last four years will have a positive impact.
"I just know that the Black students coming in, they're going to have so much support and it just it makes me really happy to see that," says Popoola. "I'm glad that I could have that I contributed to that change."
---
Popoola will be speaking as part of the Black Student Success Centre's 2nd Annual Black Excellence Graduation Celebration on May 18th before she graduates from the Faculty of Health Sciences on May 25th.