'We miss them dearly'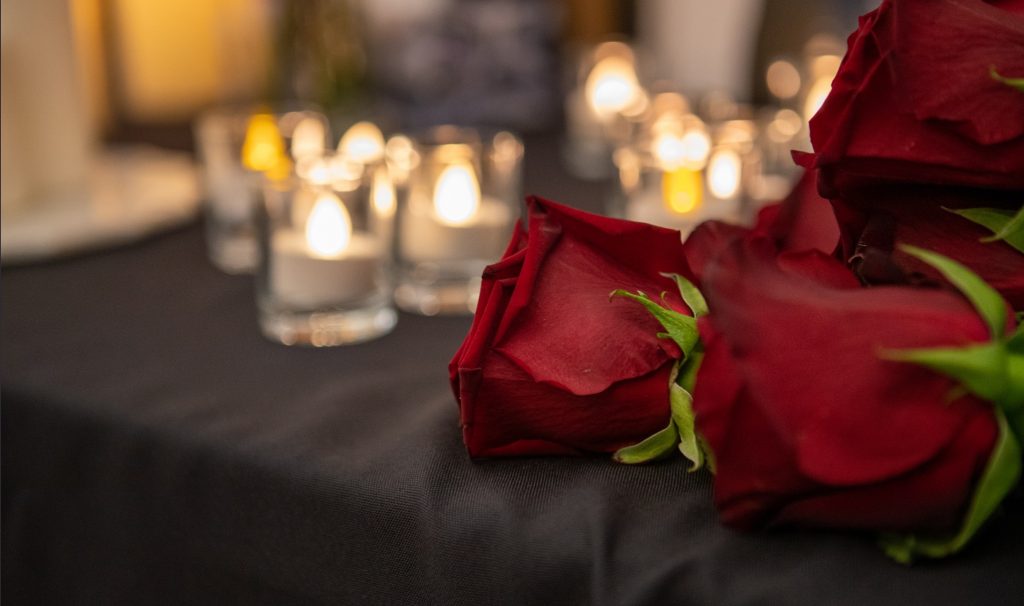 One year after the crash of Ukrainian International Airlines Flight 752, McMaster remembers graduate students Iman Aghabali and Mehdi Eshaghian Dorcheh. (Photo by Georgia Kirkos, McMaster University)
---
"It is with great sadness that we share with our university community that it appears that members of the McMaster family were among those killed in the airplane crash in Iran on Wednesday morning." — McMaster Daily News, Jan. 8, 2020
On Jan. 8, 2020, a Ukrainian International Airlines plane flying out of Tehran crashed soon after takeoff, killing 176 people. Two McMaster PhD students, Iman Aghabali and Mehdi Eshaghian Dorcheh, were on the flight.
A former postdoctoral fellow in the Faculty of Health Sciences, Siavash Maghsoudlou, was also on board.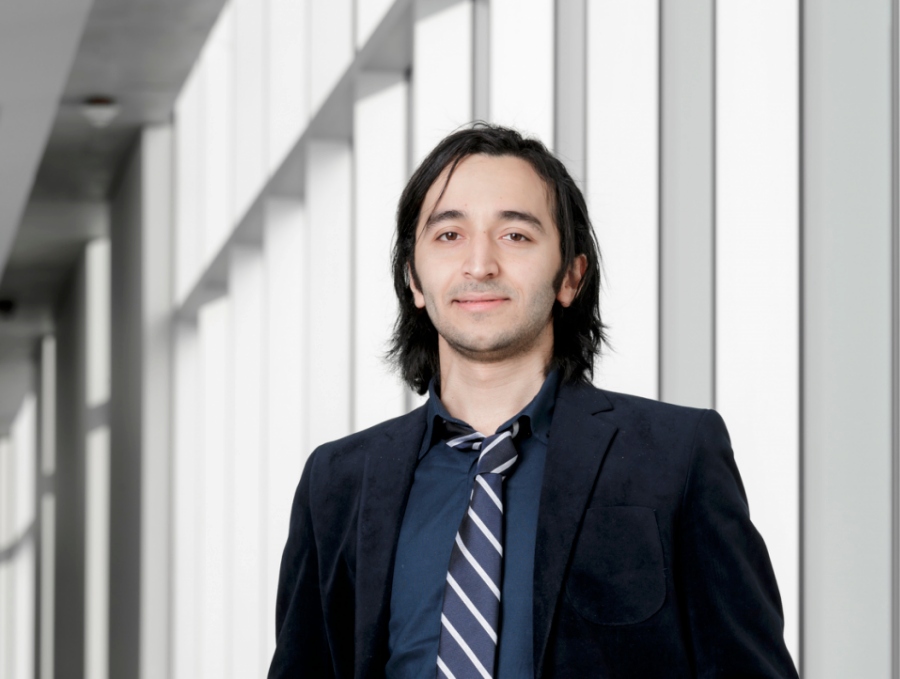 In the days after the crash, the world would find out that the plane was shot down by an Iranian missile.
Memorial services, both formal and informal, followed in the days after the crash, and McMaster joined colleges and universities across Canada mourning the loss of dozens of students and faculty — at least 61 people affiliated with 22 Canadian institutions.
At McMaster, students set up a memorial room, sharing photos, videos and stories of the good times they enjoyed together.
There was a gathering at Hamilton's Waterfront Park where roses were tossed into the lake as a final goodbye. A remembrance vigil was held at CIBC Hall, which included live messages via Skype from their families in Iran.
A year later, and every year, "We stand together in loss and in sadness with the families and friends of those killed," says university President David Farrar.
"At McMaster, we especially grieve the killing of our postdoctoral fellow and graduate students. They had already made their mark, not only in their research accomplishments, but also in the joy and the fellowship they brought to their research groups."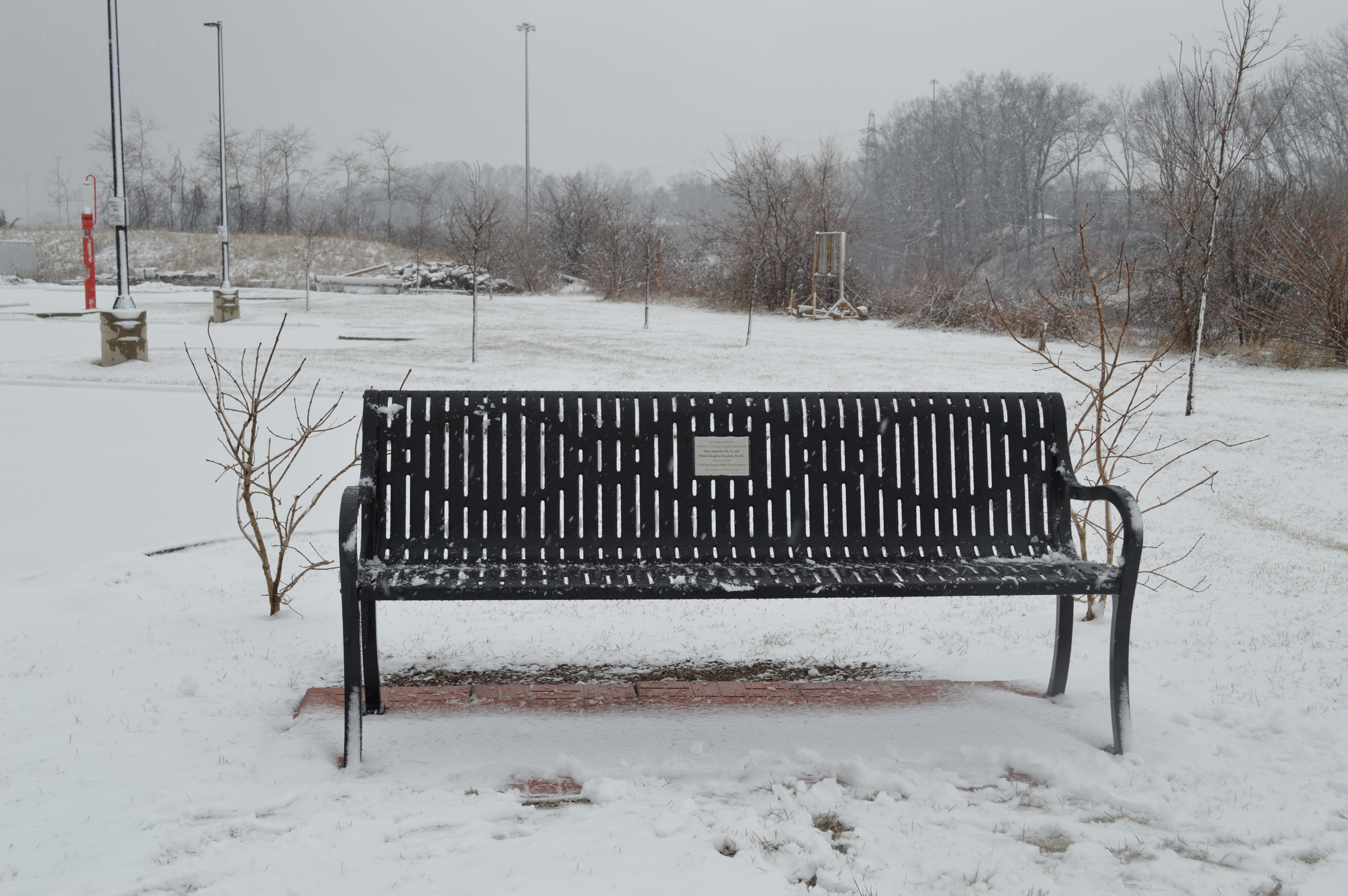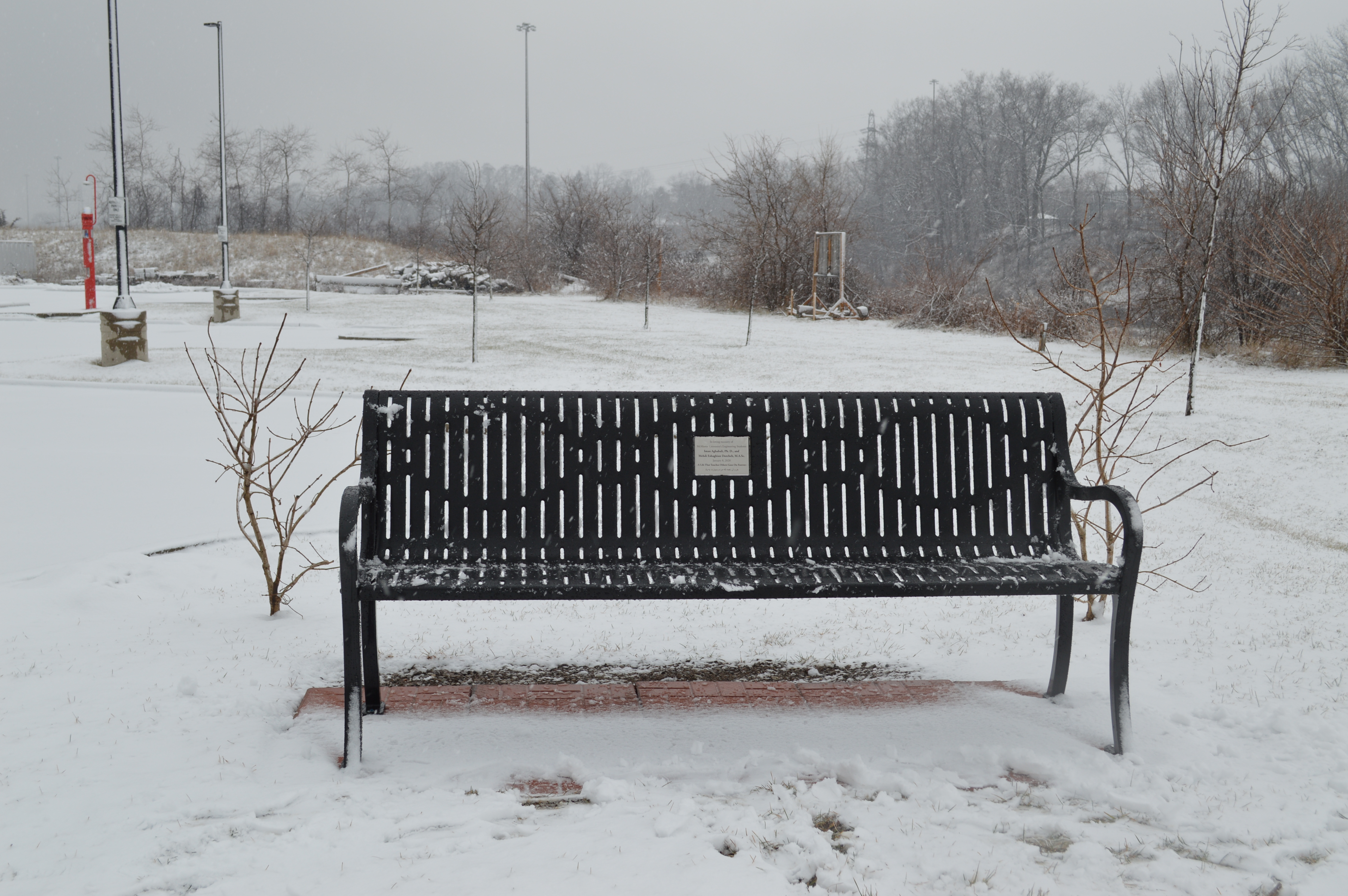 A commemorative bench bearing Aghabali and Eshaghian Dorcheh's names sits between two trees planted in their honour just outside the McMaster Automotive Resource Centre (MARC) building, where both worked with engineering professor Ali Emadi.
The Faculty of Engineering and McMaster Innovation Park, where MARC is located, recently planted the trees and installed the bench close to a spot where they — and many other students — would eat their lunch on nice days.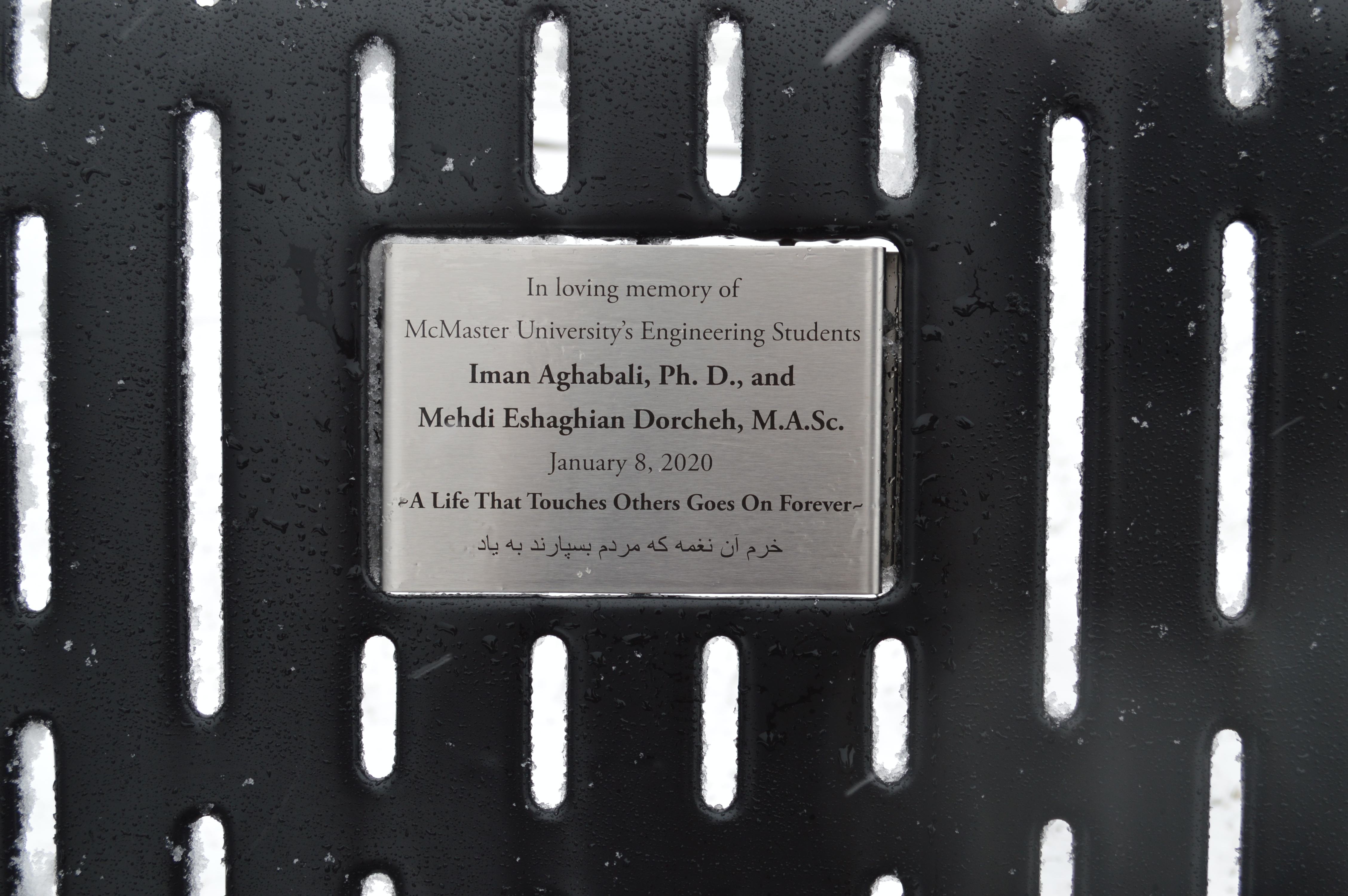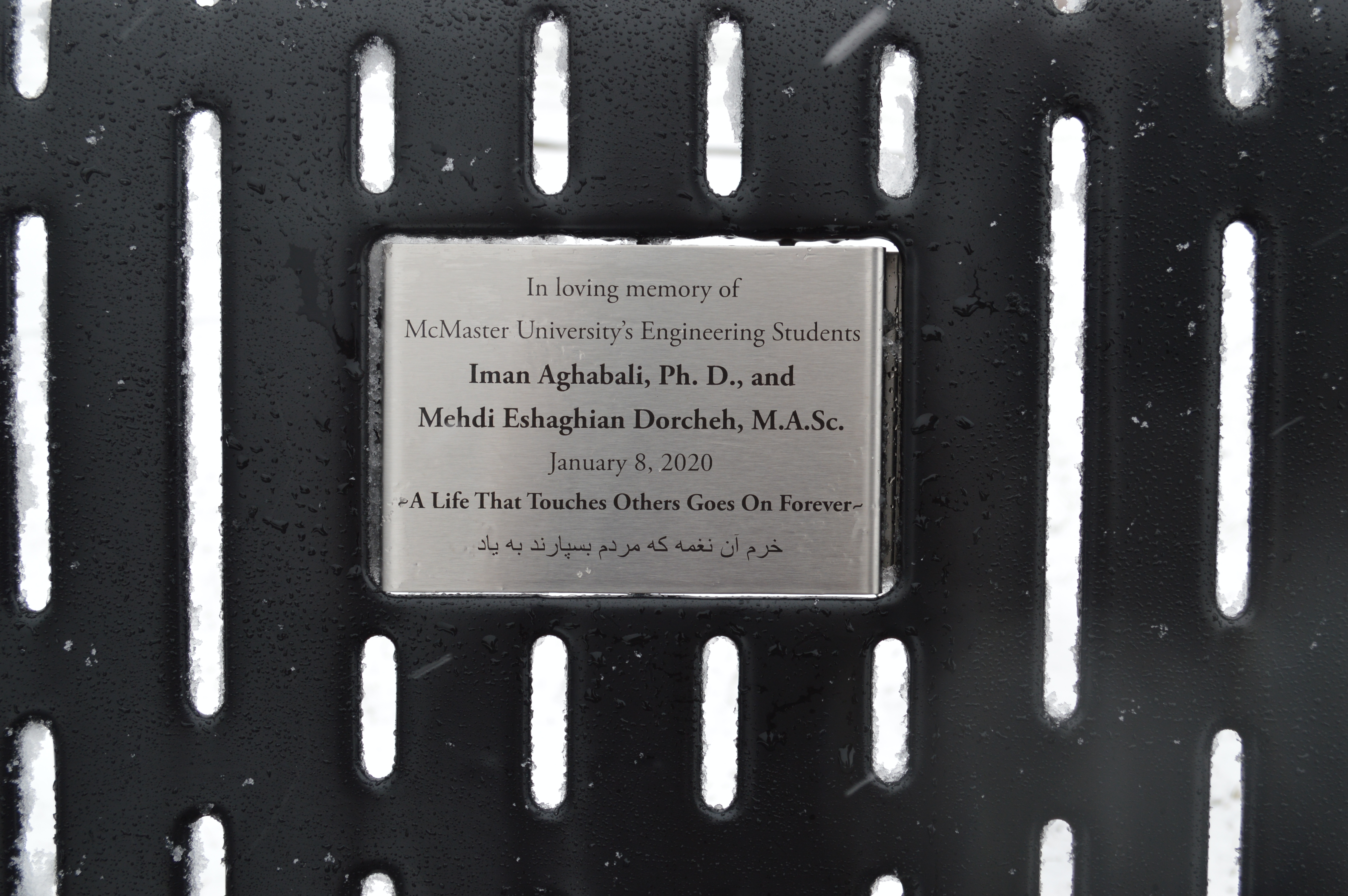 Below their names, the plaque on the bench is inscribed, "A life that touches others goes on forever," in English and Persian.
McMaster has contributed to a provincial scholarship established in 2020 named for those who died in the plane crash. Three scholarships of $10,000 are available to undergraduate students in Level 2 or above who have made "exceptional contributions to the improvement of societal well-being," and who demonstrate financial need.
Along with academic credentials, applicants must submit a written reflection on the plane crash.
Scholarship applications are due Jan. 15. Interested students should go to the AwardSpring tile in Mosaic.
Very special young men
Friends remember Iman Aghabali, who came to McMaster in the summer of 2017, for his cheerfulness and dedication to learning new languages so he could speak with classmates from other parts of the world.
Mehdi Eshaghian Dorcheh was one of the top students in his class, and while he was initially shy, friends also remember him as being intellectually curious and always smiling. He came to McMaster in September 2018 to pursue his MSc, then decided to complete a PhD.
McMaster's Senate approved posthumous degrees for the two men in the aftermath of the tragedy in February 2020 — a PhD in Electrical and Computer Engineering for Aghabali, and a master's degree in Mechanical Engineering for Eshaghian Dorcheh.
"This is a difficult time as we remember the passing of Iman Aghabali and Mehdi Eshaghian Dorcheh, who lost their lives tragically on January 8, 2020, in the PS752 plane crash," says Emadi, their supervisor.
"Their family, friends and colleagues lost two very special and intelligent young men whose short lives will always be in our memory.
"In recognition of Iman and Mehdi, the special gift of a commemorative bench and planted trees – which signify an important part of our natural environment – will be our lasting tribute shared by all of us, to remember, cherish and honour them.
"We miss them dearly."