McMaster students believed to be among those killed in air crash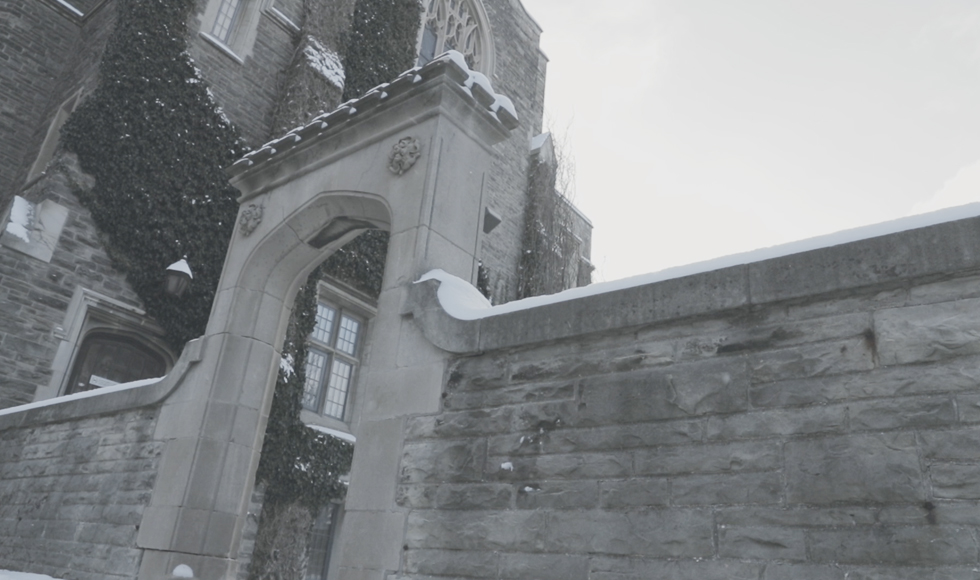 ---
It is with great sadness that we share with our university community that it appears that members of the McMaster family were among those killed in the airplane crash in Iran on Wednesday morning.
While information about the crash is still unfolding, it is understood that two McMaster graduate students were included on the flight manifest. Iman Aghabali and Mehdi Eshaghian were both PhD students in the Faculty of Engineering.
"McMaster is a tightly knit community and there will be many faculty, staff, colleagues, friends and  fellow students who need our support and caring at this tragic time," said president David Farrar.
A former postdoctoral fellow at McMaster was also on the flight manifest. Siavash Maghsoudlou Estarabadi was a postdoctoral fellow in the Faculty of Health Sciences in 2017, and left the university in 2018.
The Student Wellness Centre (ext. 27700) in the Peter George Living and Learning Centre is open to all students who may need assistance. Faculty and staff can find support through the Employee and Family Assistance Program (1-800-663-1142). The McMaster Chaplaincy Centre (ext. 24207) and International Student Services (ext. 24254) are also available to help. The University will also be reaching out of those most closely connected to the students to offer any additional assistance that may be needed.
All of the support services are available to anyone at the university who may be impacted by this tragic incident.