'Building community:' How the Black Student Mentorship Program is making a difference at McMaster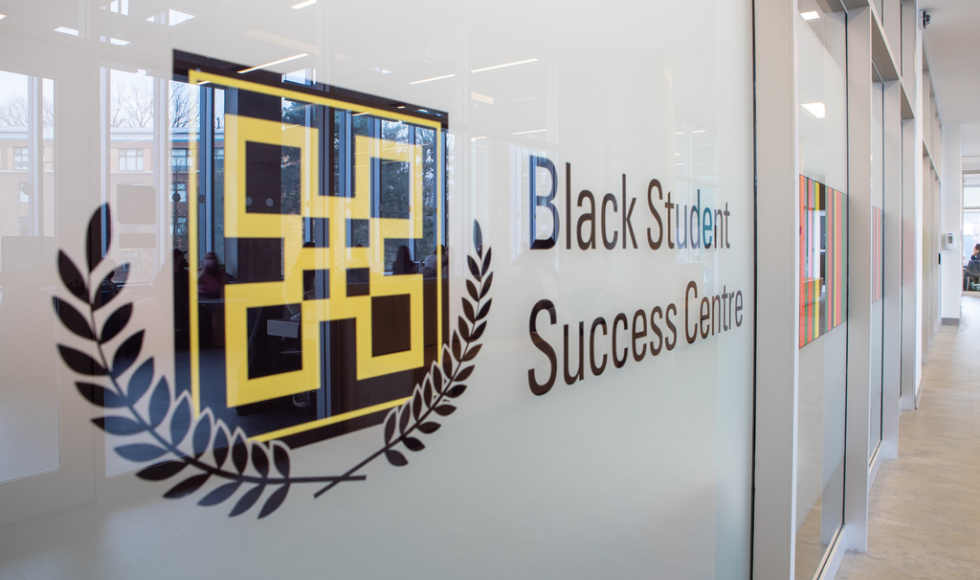 The Black Student Mentorship Program (BSMP) was launched in 2020 to create community among Black students and faculty at McMaster.
---
The Black Student Mentorship Program (BSMP) was launched in 2020 to create community among Black students and faculty at McMaster. Hear from the program creators and participants about the impact it is having at McMaster. 
The Black Student Mentorship Program (BSMP) at McMaster is different than other mentorship programs, says Anthony Quarshie.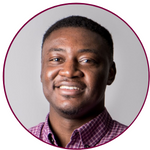 "Beyond the obvious benefit of offering much needed mentoring to students, it fosters community building within the Black community on campus in ways never done before," says Quarshie, who is the program's graduate program coordinator.
BSMP, while offering the personal and academic resources and supports that come with a typical mentorship program, is also fostering a sense of inclusion for Black community members, say its organizers.
"It's creating that safe space for Black students on campus," says Brittany Davy, who was a program development specialist for the BSMP and now serves as a mentor in the program.
Davy says traditional mentorship programs tend not to address the experiences that occur within the Black community, and that the BSMP allows its participants to discuss how added layers of race and discrimination can shape those experiences.
Launched in 2020, the BSMP is supported by faculty, staff and students and was designed as a four-tiered system. Professors from within the African and Caribbean Faculty Association of McMaster (ACFAM) mentor graduate students, graduate students mentor upper-year undergraduate students, and upper-year undergraduate students mentor first-year undergraduate students.
"It is such an honour to help coordinate a program that cultivates community across all levels at McMaster," says Anuoluwa Popoola, who is the BSMP's undergraduate program coordinator.
First-year and upper-year undergraduate students are matched based on common interests and background, while participants in other tiers are matched based on academic background.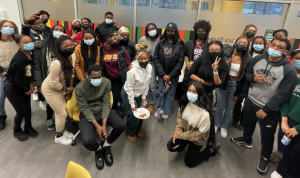 The program was built on the idea of lifelong learning and is intended to create reciprocal relationships, says Davy. "The idea that you never stop learning and you never stop having the ability to be useful to somebody else."
The group has been able to make use of the Black Student Success Centre's brand-new space on campus, with first year students gathering in person for a social mixer event last month.
The cultivation of these social connections has been great to see, says Alpha Abebe, an assistant professor in the Faculty of Humanities who is also the faculty lead for African and African Diaspora Studies and a member of ACFAM.
"I had the pleasure of collaborating with Dr. Lydia Kapiriri to help conceptualize and establish the BSMP. What has been most exciting for me since then has been watching the dynamic group of students really take charge and help bring the initiative to life to deepen its reach and impact across campus. The level of heart and commitment I have witnessed has truly been inspiring."
The program, under the direction of Professors Alpha Abebe and Lydia Kapiriri, became integrated with the Black Student Success Centre (BSSC) in 2021. It has since benefited from the added direction of Faith Ogunkoya, the manager of Black Student Success, Clare Warner, McMaster's senior advisor for equity, inclusion and anti-racism for Student Affairs, and Jordan Lentinello, an administrative assistant with the Black Student Success Centre.
---
Interested in learning more about the program? The Black Student Success Centre will be participating in the upcoming May@Mac Open House. BSMP participants will be on hand to meet with prospective students and their families as they visit campus.