5 ways you can contribute to sustainability on campus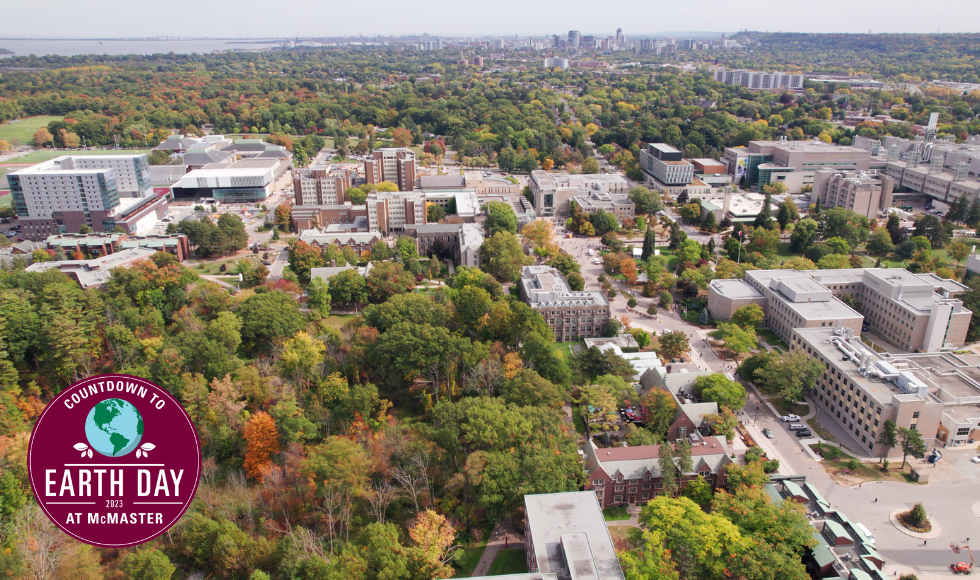 ---
As we count down to Earth Day, we are looking at the ways we can all contribute to sustainability here on McMaster's campus.
Every day, members of our community are working to advance the principles of McMaster's Sustainability Strategy and finding new and innovative ways to tackle complex problems here on campus, in our community and around the world.
Here are five ways that you can get involved:
---
1. Donate to the community fridge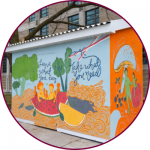 McMaster's community fridge, a student-led initiative to address food insecurity on campus, is open to all community members 24 hours a day, seven days a week.
The initiative began as an idea for a project in a third-year undergraduate SUSTAIN course.
A group of volunteers keep the fridge clean and stocked, and populate its Instagram page with calls for donations. You can find it behind Mill's Library near Parking Lot B.
---
2. Bring your own bottle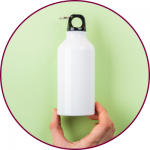 Bringing your own reusable water bottle to campus can help cut down on single-use plastic water bottles.
Fill it up at one of the over 200 refill locations throughout campus.
Check the interactive map to find one near you.
---
3. Give your used electronics a second life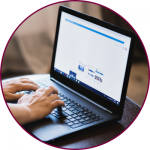 Have old electronics lying around? Donate them to an ACCESS Tech IT reuse drive.
McMaster students, in collaboration with McMaster's Facility Services and University Technology Services (UTS), accept donations of technology and redistribute it to those in need in the Hamilton community.
A collection event is being held on campus on Friday, April 21st. Stay tuned for more details.
---
4. Become a compost champion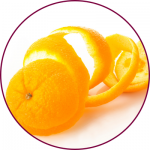 When organic waste ends up in landfill, it creates harmful greenhouse gas, which causes climate change.
Composting Champions are volunteers at McMaster who make it easy for others to dispose of food scraps and organic materials in the compost bin in their area, office or at an event.
Sign up and help your team or area compost on campus!
---
5. Plant trees by surfing the web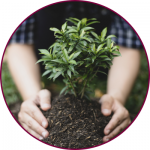 Zero Waste McMaster, a club that is focused on promoting sustainable and accessible low waste living, has partnered with Ecosia, a search engine that donates its ad revenue to reforestation projects.
For every 45 searches, approximately one tree is planted.
Ecosia has planted over 160 million trees and has approximately 200 million users.
---
See here for more ways McMaster is creating a sustainable campus
---