"We may not be able to bring students into the Library, but we can give them remote access to the resources they need"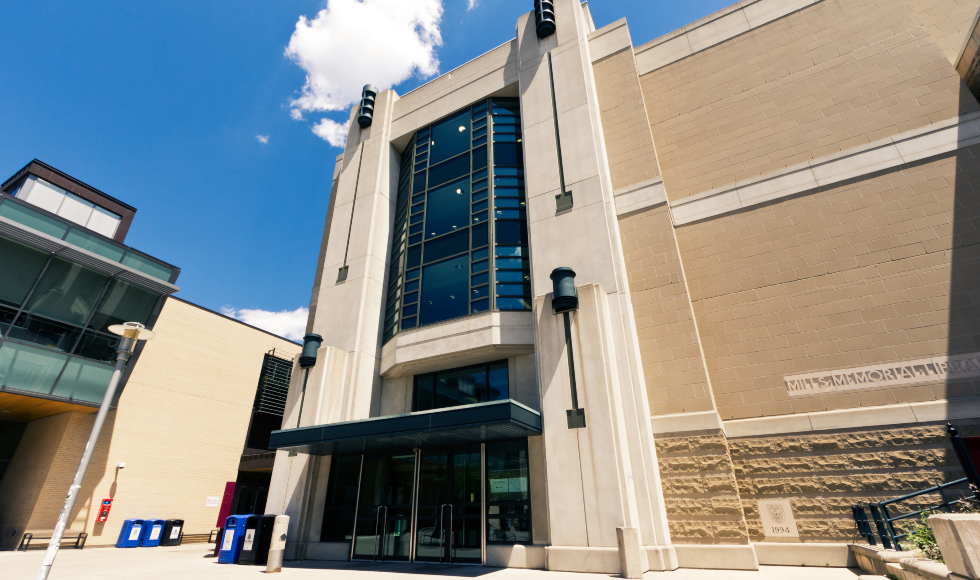 ---
From media creation software to scientific computing programs like MATLAB, McMaster University Library is providing students, faculty and staff with free, remote access to the often costly software needed for coursework and research.
Through a new virtual service, the Library is providing users with remote access to dozens of software programs installed on the public computers in Mills, Innis and Thode libraries, as well as to selected specialized media creation software available on the computers in the Lyons New Media Centre.
"We felt it was important, especially at this time, to find a way to continue to provide students in particular with the resources they would normally have access to as a McMaster student," says Chris McAllister, associate director, Library Computing and Campus Classroom Technologies, who adds that Library staff developed the service in response to requests from students and faculty.
"We may not be able to bring students into the Library," he says, "But we can still give them remote access to the resources they need."
Using their MacID, students, faculty and staff can access a range of software programs through the service, including MATLAB, Minitab, Arc GIS, SPSS and Maple.
Users can access these programs by directly connecting to one of the Library's 140 public computers listed on the Remote Computer Access website. Users will then be prompted to download a small file that will enable them to access the software installed on that computer and use the program on their personal desktop.
When users are finished, they simply disconnect from the Library computer. That machine then becomes available for the next user. There is no time limit on each session.
The Remote Computing Access service is one of many online resources that have been developed by the Library to support teaching, learning and research during the COVID–19 pandemic.
Other services and resources include: