830,000 print books from Library's collection now digitally available to faculty, students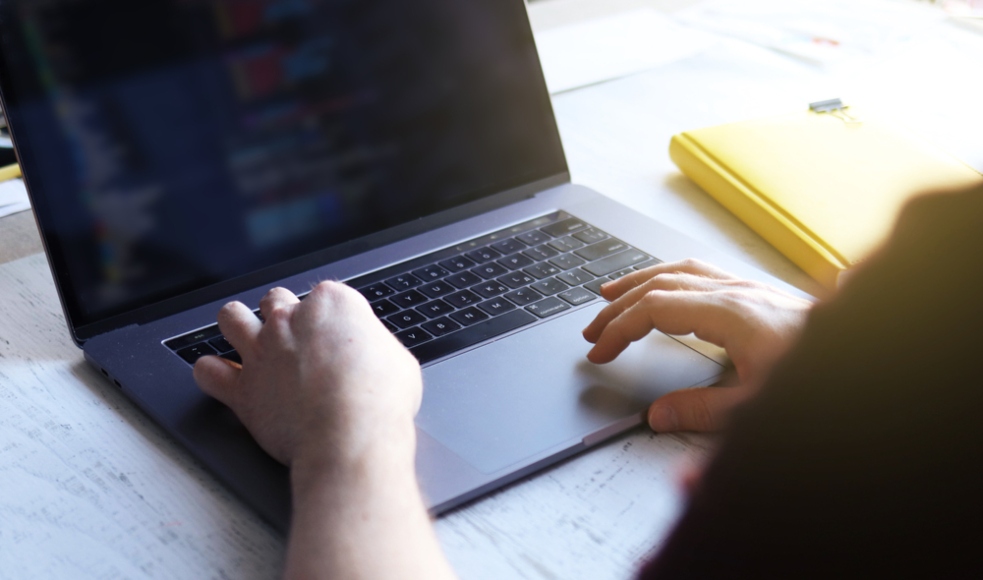 ---
McMaster University Library may be physically closed, but thanks to a new agreement with an international consortium of research libraries, the McMaster community can still access more than 830,000 print books in the Library's collection, though in a very different way.
The Library is now participating in the HathiTrust Emergency Temporary Access Service (ETAS) program – an initiative that provides McMaster faculty, students and staff with digital access to the Library's print book collection while its physical buildings remain closed during the COVID–19 pandemic.
"The University Library, like many academic libraries around the world, is experiencing a disruption in service that has severely limited access to our physical collections," says McMaster University Librarian, Vivian Lewis. "This program allows us to continue to support our faculty and students remotely by providing them with the digital materials they need for research, teaching and learning."
The emergency access is an initiative of HathiTrust – an international community of research libraries with more than 150 members, chiefly in the U.S. and Canada, which, collectively, has preserved more than 17 million digitized print items.
Under this new program, which respects Canadian copyright law, any print book held in the University Library's collection that is also contained in the HathiTrust Digital Library can be accessed by faculty, staff and students for full-text, online reading.
Print books can be read online and, while downloads of the full book are not permitted, users can download individual pages for their personal research and study.
The number of digital copies available to users matches the number of copies available in the Library's physical collection. Books can be read online for 60 minutes at time – they will be automatically renewed if users remain active and no one else has requested the book.
Learn more about how to access print books via the ETAS
 More about HathiTrust
HathiTrust was founded in 2008 by a collaborative of the universities of the Committee on Institutional Cooperation (now the Big Ten Academic Alliance) and the University of California system.
McMaster University Library became a HathiTrust member in 2018 and has access to the ETAS as a result of this membership.
HathiTrust members steward and continue to build its massive digital collection—the largest set of digitized books managed by academic and research libraries—to support preservation and access to digitized books, journals, and other print materials.