"Truth and Reconciliation begins with education:" A message from the President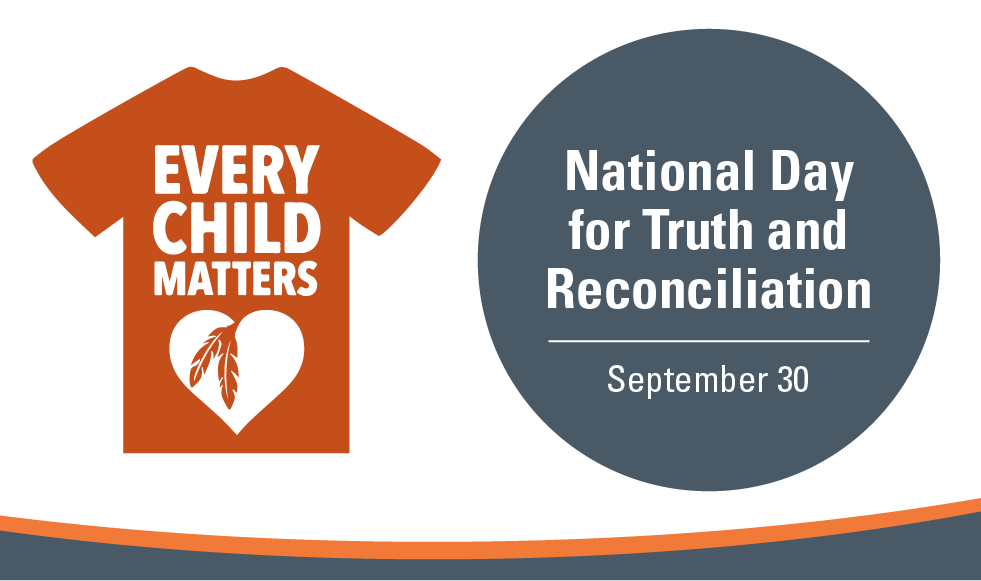 ---
September 30 marks National Day for Truth and Reconciliation. It's an important time to reflect on the shameful and ongoing legacy of Canada's residential school system, to honour the survivors, and to remember the children who never came home.
The terrible history of residential schools can be seen just 35 minutes from McMaster's campus at what was once the Mohawk Institute Residential School in Brantford. Established in 1828, it is the oldest residential school in Canada. By the time it finally closed its doors in 1970, it had left generations of Indigenous children and communities scarred by abuse and mistreatment.
National Day for Truth and Reconciliation is a time of mourning, and remembrance for Indigenous communities, as well as a time to reflect on the incredible resurgence of Indigenous cultures, languages and heritage taking place in First Nations, Métis and Inuit communities across Canada.
It's also an opportunity to listen to the experiences of those impacted by the residential school system, learn about its creation, history and legacy, and consider the ways in which each of us can play a part in advancing Truth and Reconciliation.
As an institution of higher learning, McMaster has a unique responsibility to support and advance Truth and Reconciliation – on September 30 and throughout the year.
Truth and Reconciliation begins with education, and I encourage all McMaster faculty, staff and students to take some time to educate themselves, not only about the impacts of Canada's residential school system, but about Indigenous cultures, histories and experiences, and about the profound ways in which Indigenous peoples have shaped the country we live in today.
There are many opportunities for the McMaster community to deepen their learning. From September 25 – 30, a number of events are taking place to commemorate National Day for Truth and Reconciliation, both on campus and in the community. This week also marks the launch of the Students of Indigenous Studies Book Club. Developed by McMaster's Indigenous Studies Department, the book club is open to everyone and will begin with Truth Telling: Seven Conversations about Indigenous life in Canada by award-winning Indigenous author Michelle Good, who will also be participating in the discussions.
McMaster is committed to advancing Truth and Reconciliation. We also know there is still much to be done. I hope you will join me in expanding your knowledge, and in playing an active role in building a culture of Truth and Reconciliation across our campus.