Supporting Black Excellence at McMaster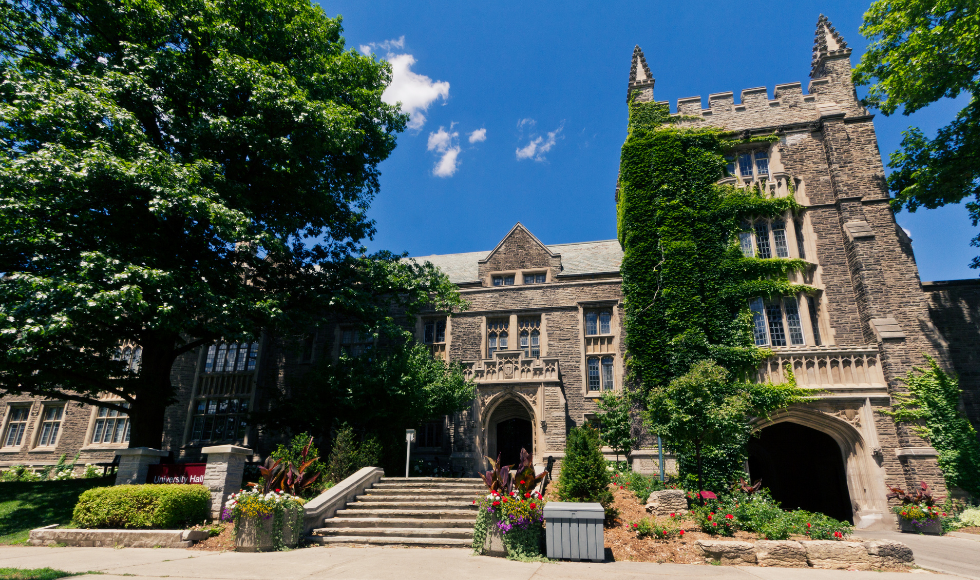 The Equity and Inclusion Office (EIO) provides an update on university initiatives to support Black excellence.
---
In November of 2020, President David Farrar announced the launch of a cohort hiring initiative to attract up to twelve exceptional Black scholars. The initiative has drawn over 460 prospective faculty members whose applications are currently being reviewed by search committees across all six Faculties.
"This cohort hiring initiative is but one of the many strategic priorities highlighted in McMaster's EDI Strategy and 2019 – 2022 Action Plan," says Arig al Shaibah, associate vice-president, Equity and Inclusion. "It is among the suite of recruitment and retention initiatives being developed with the African and Caribbean Faculty Association of McMaster (ACFAM) to specifically support and elevate Black students, faculty, and staff across the educational, academic and organizational ecosystem."
In their document for the president and provost entitled From Words to Actions: Closing the Black Gaps at McMaster, ACFAM and its allies provided several recommendations to enable "progress towards closing the gaps in Black academic and professional achievement at McMaster University."
"It has been great to see McMaster address concerns ACFAM has expressed over the last ten years in this recent series of inclusive excellence initiatives," says Juliet Daniel, ACFAM co-founder and associate dean research, Science.
McMaster is pleased to report that, in addition to the launch of the Black Scholar cohort hiring initiative where ACFAM members have been actively involved in the interview and hiring process, to date investments have been made to support the following priority areas:
Establishment of Black student scholarships;
Launch of a Student Census and Experience Survey;
Establishment of Postdoctoral Fellowships for recent Black graduates and early career scholars;
Coordination of African and African Diaspora Studies by a faculty lead;
Support for ACFAM-led annual events (e.g., Black History Month)
Expansion of the ACFAM-led Black Student Mentorship Program;
Hiring of a senior advisor, Equity, Inclusion & Antiracism, reporting to the associate vice-president, Student Learning and dean of students, as well as a Black student services manager;
Development of a coaching and development program for Black scholars called Thrive;
And more…
"These initiatives demonstrate McMaster's commitment to addressing equity gaps and building an inclusive campus environment where all members of the university community can thrive," says Bonny Ibhawoh, ACFAM co-founder and professor of history. "The initiatives will enrich research, teaching and learning and position McMaster as a leader in inclusive higher education."
Please visit the Equity and Inclusion Office website for more information about McMaster's commitment to and the importance of supporting Black academic and professional excellence.