New graduate program prepares public policy professionals for the digital age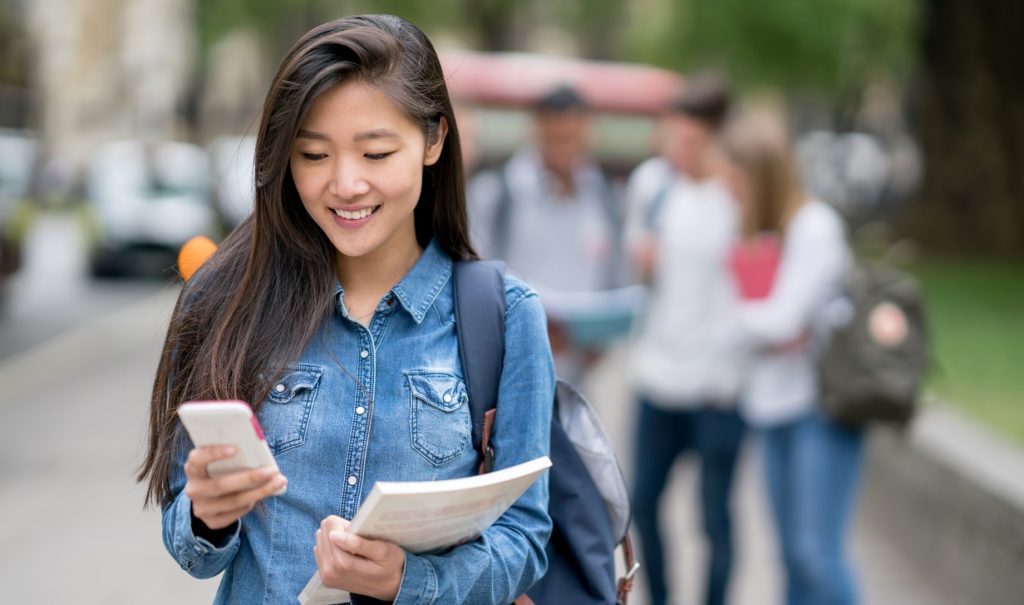 The new master's degree in public policy in digital society covers data privacy, presidential censoring, and everything in between. (IStock image)
---
At a time when most of our work, health and social activities have shifted online, we have never been more dependent on the digital sphere and the policies that govern it. Between the pandemic and rapid technological development, there's a pressing need for uniquely skilled policy makers to understand and legislate the digital era.
In May 2021, McMaster will welcome its first cohort of students into the Master of Public Policy (MPP) in Digital Society, the first MPP in Canada to offer a specialization in online environments and to address a national and international need for creative, digitally minded policy practitioners.
"The pandemic has shone a spotlight on the weaknesses of the digital sphere," says Mark Surman, executive director of the Mozilla Foundation and MPP advisory board member. "It grew quickly into a modern Wild West, governed by investors and developers. We need digital-first policies developed by digital experts to truly advance this space, not adaptations of existing governance models."
---
'Nobody likes public policy as much as I do'
— Meet Vass Bednar, professed public policy nerd and executive director of the new MPPDS
---
Effective digital policymakers need to understand and anticipate the evolution of digital society while concurrently addressing the policy implications of those foreseeable developments, explains Vass Bednar, executive director of the new MPP program.
"We're reaching a tipping point—in Canada, south of the border and around the world," Bednar adds.
"We need more programs to prepare interdisciplinary policy practitioners to work across public, private, and non-profit sectors and wrestle with the intricacies of this unique space."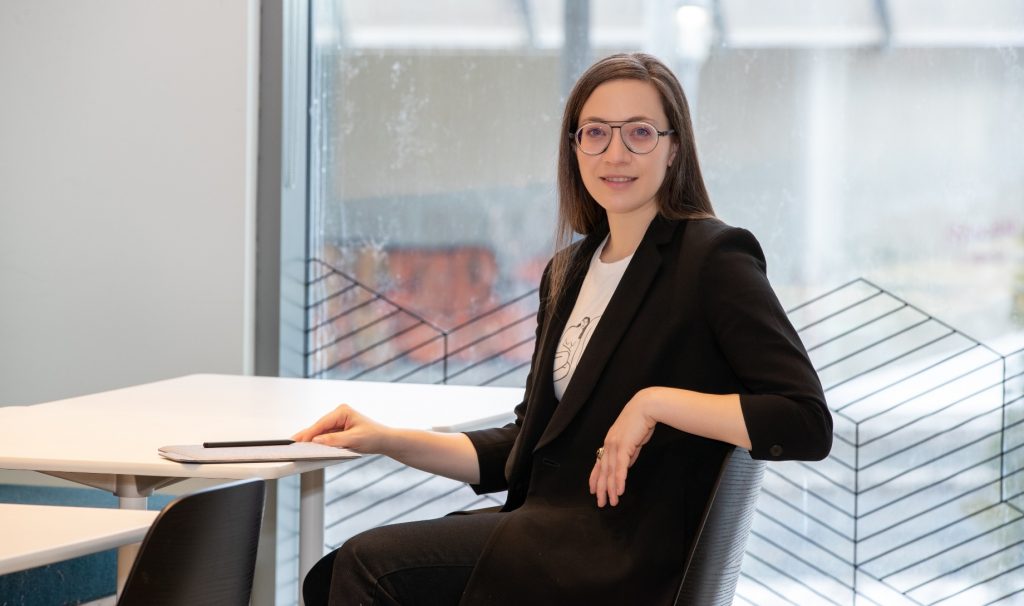 Housed within the Faculty of Social Sciences, the new MPP in Digital Society will engage faculty from McMaster's DeGroote School of Business and Faculties of Engineering and Humanities.
"Regulatory entrepreneurship requires practitioners willing to work across disciplines to prioritize solutions that work for all parties," explains Bednar, who also writes a newsletter on Canadian startups and public policy.
"It's critical that our students see beyond disciplinary boundaries to identify harms on the horizon and reign in threatening practices before they are implemented."
Jane Lytvynenko, senior reporter on disinformation and online investigations at Buzzfeed, reiterates the importance of anticipatory policies. She notes that COVID-19 only illuminated the existing weaknesses that made our digital spaces susceptible to exploitation by corporations, politicians and foreign actors.
"Policy shortcomings exacerbated the problem," says Lytvynenko, who is on the advisory board for the new program. "Solutions will have to involve proactive, forward-thinking approaches to the digital space and experts to advance."
To ensure MPP graduates are prepared for the complex challenges of the digital public policy landscape and workforce, Bednar and MPP academic director Clifton van der Linden adopted a co-teaching model that grounds students' theoretical studies in real-world application.
The program's teaching model integrates industry professionals into the course offerings and skills labs to offer students insights and diverse perspectives.
Van der Linden, who is the founder and chief executive officer of Vox Pop Labs, knows first-hand the value of combining expertise in theory, research and technology, and for practitioners to be engaged at the intersection of technology and public policy.
"The complementary skills taught in this program are designed to equip students for a myriad of policy-related jobs—some pre-existing roles and others yet to be developed," he says.
With that goal in mind, the new MPP is both innovative and anticipatory, says Jeremiah Hurley, dean of the Faculty of Social Sciences.
"The public policy job market is competitive, but we are confident graduates of the new MPP program will have the practical skills, experience and theoretical background to lead the next wave of digital public policy in Canada and abroad."
Applications are now open for the inaugural cohort, set to begin May 2021. To learn more about the program, visit the Master of Public Policy Program website.