National Indigenous History Month: a time for education and reflection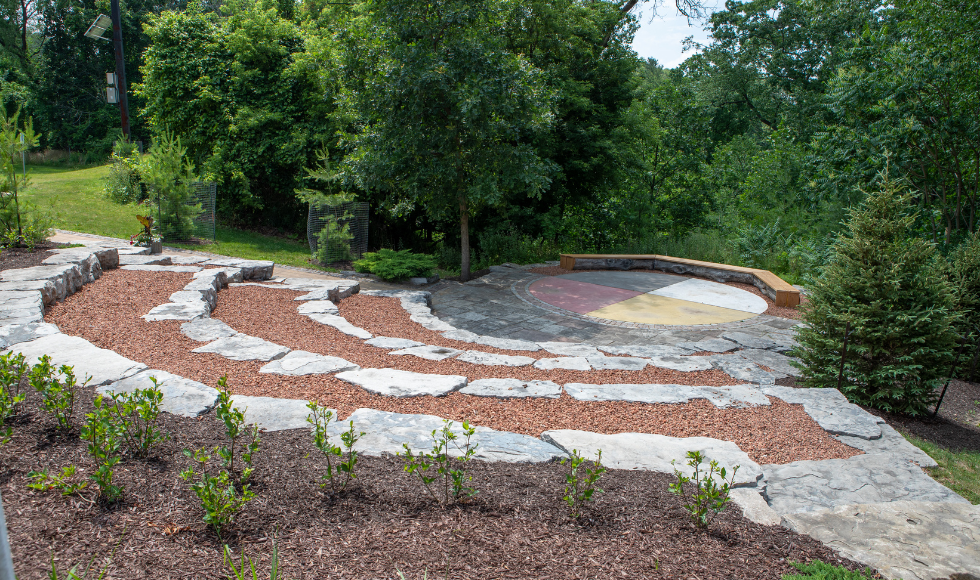 The Indigenous Circle on McMaster's campus, a space created for learning, reconciliation and the remembrance of Indigenous Peoples and histories of this land.
---
June is National Indigenous History Month in Canada.  
It is a time to recognize the rich history, heritage, resilience and diversity of First Nations, Inuit and Métis. 
National Indigenous Peoples Day in Canada, a day to celebrate the heritage, culture and contributions of Indigenous Peoples, will be celebrated on June 21.  
This time marks a great opportunity to engage in education and reflection, and to learn more about the impact of Indigenous Peoples in Canada.  
Find resources within the McMaster community and ways to engage with National Indigenous History Month below: 
---
McMaster Library's National Indigenous History Month online display 
From McMaster Faculty publications, to videos, documentaries and memoirs, McMaster Library staff have curated and compiled a resource guide for the month.  
Explore the guide by topics, resource type or by the highlighted feature content.  
Find the guide here.  

---
Engaging more meaningfully with Land Acknowledgments 
Join three Indigenous women — Katelyn Knott, Jordan Carrier and Jill Rogers — from different communities who are all connected by their time at McMaster for a critical and honest conversation about Land Acknowledgements, their impacts and how to engage with them in a more meaningful way.
This panel discussion was recorded as part of McMaster's 2022 Day of Giving. Watch below. 
---
Indigenous Canada course 
Indigenous Canada is an online course that explores Indigenous histories and contemporary issues in Canada from an Indigenous perspective.  
Savage Bear, director of the McMaster Indigenous Research Institute (MIRI), helped create the course.  
"As Justice Murray Sinclair famously said during the Truth and Reconciliation Commission Inquiry, 'education got us into this mess, and education will get us out.' Residential schools indoctrinated generations of Indigenous children and for many years hid the truth of Canada's history with Indigenous Peoples," says Bear.  
"With over 500,000 learners, the success of Indigenous Canada has demonstrated that Canadians are ready to challenge the historical colonial narrative of this country. Indigenous Canada is a 12-module university course carefully created by Indigenous scholars, knowledge keepers, students, Elders and community members. For future generations to thrive as a Nation, the inclusion and vision of Indigenous voices must be heard."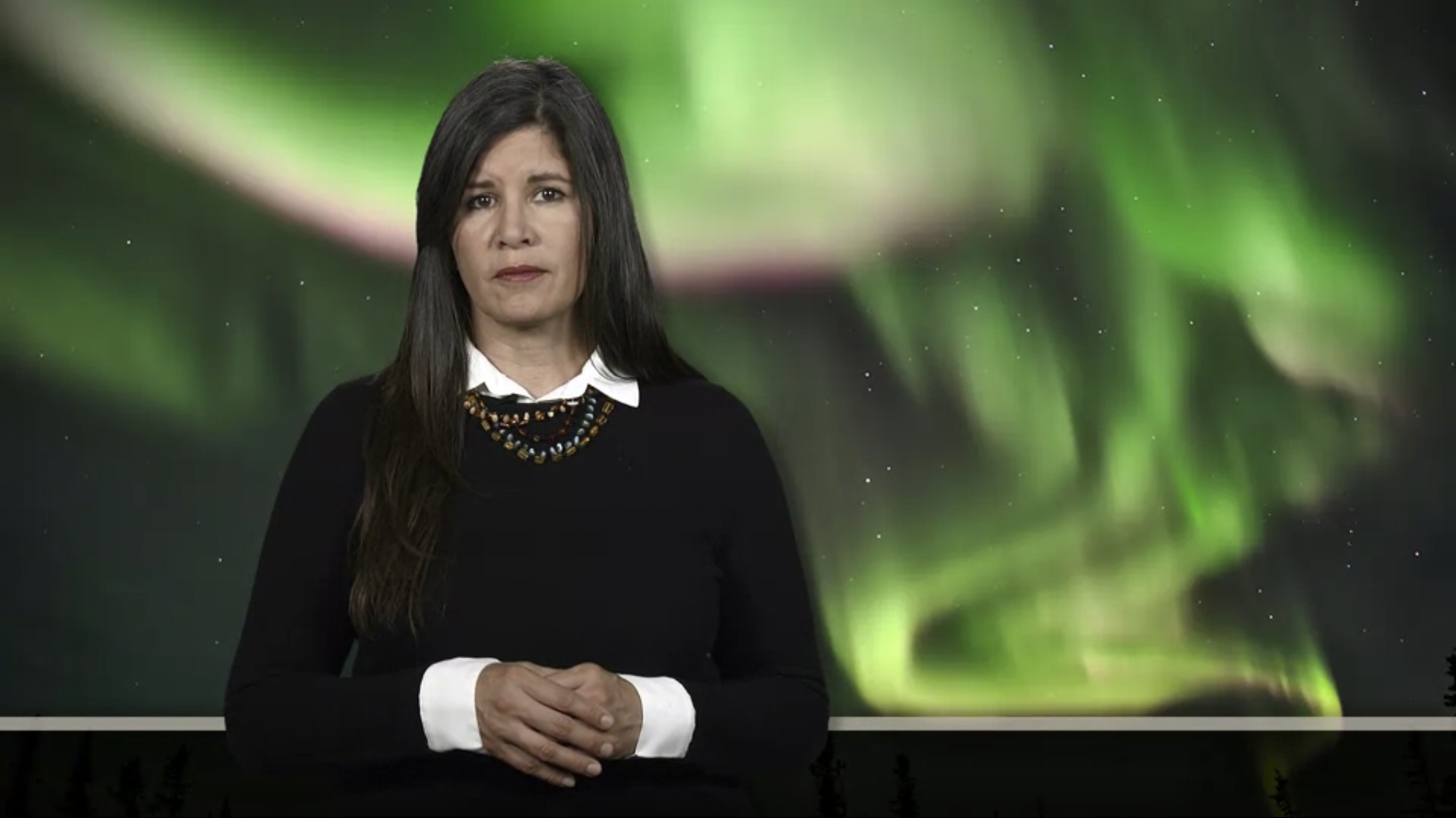 ---
Rotinonhsión:ni Ironworkers 
Rotinonhsión:ni Ironworkers tells the story of Indigenous ironworkers from Kahnawà:ke who, for the last 140 years, have helped create some of North America's most iconic landmarks.  
The award-winning digital animation was co-directed by Allan Downey, an associate professor in the Department of History and the Indigenous Studies Department here at McMaster.  
Read more about the inspiration behind the film and why Downey says it serves as a piece of resurgent history here.  
---
Talking Earth with Santee Smith
Online lecture – June 19th at 12:00 PM EST
Join McMaster Alumni for a lunch hour talk with award-winning artist, dancer, choreographer, McMaster graduate, and McMaster Chancellor Santee Smith as she gives a talk about her family's work with pottery, her artistic practice, and its connection to cultural and ecological knowledge.
Smith will discuss how her artistic work/life and creative process take inspiration from her Rotinohnsyónni family legacy, and how her vision to create and move in alignment with Onkwehónwe'néha (our way of life, language) and to Ka'satsténhsera'kówa Sa'oyé:ra is shaped.
Don't miss this opportunity as Smith shares images and stories about her ceramic sculpture, Talking Earth, and how she is inspired as a multidisciplinary artist to create works that have a cultural and ecological connection.
Missed the event? Watch a recording of the lecture on McMaster's LinkedIn page.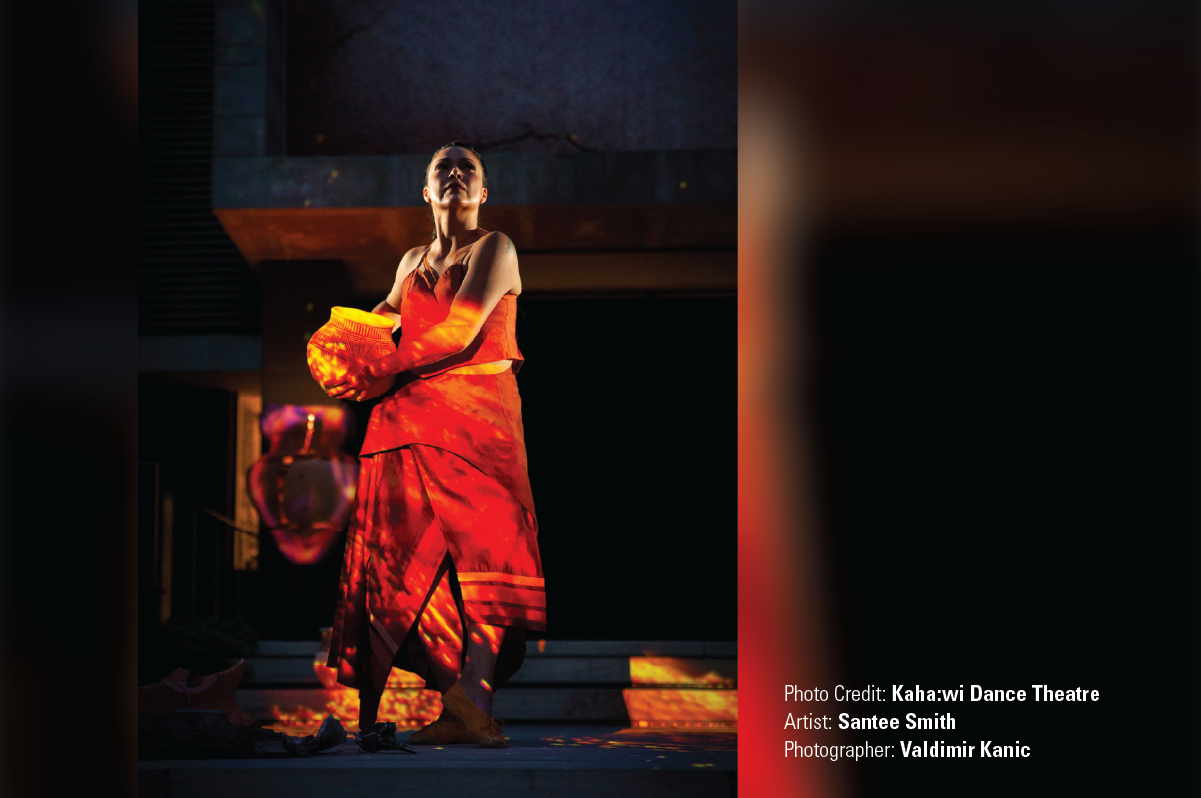 ---
Indigenous Studies Department 
McMaster's Indigenous Studies department is home to an undergraduate program, a planned graduate program, and research and community-focused activities.  
From histories of Indigenous sport and recreation, to Indigenous Peoples' spirituality, courses are designed for both Indigenous and non-Indigenous students. 
Learn more about the department and course offerings on the Indigenous Studies Department website.