McMaster University joins Digital Credentials Consortium to establish technology for digital academic credentials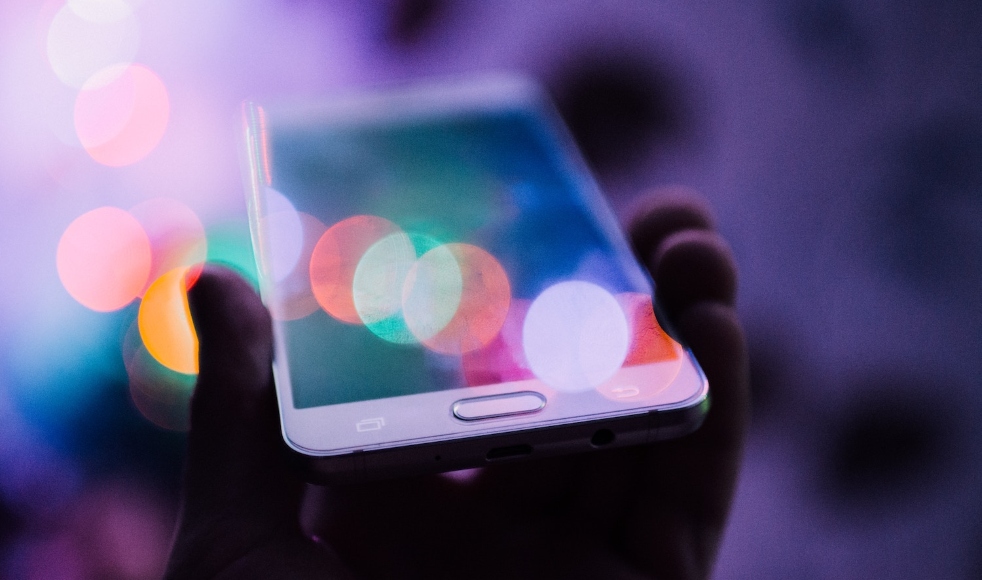 ---
McMaster University has become a founding member of an international digital academic credential group whose members include top institutions from around the world.
The Digital Credentials Consortium, coordinated by the Massachusetts Institute of Technology, was initially created in 2018 by leading universities with expertise in the design of verifiable digital academic credentials.
Together, the 12 founding members are designing an infrastructure to distribute, issue, store, display and verify academic credentials digitally.
"The recognition provided to McMaster through an invitation by such a distinguished group of institutions, all committed to exploring the new frontier of digital credentials, is another reward for our contributions to educational innovation," said Ishwar K. Puri, dean of engineering at McMaster. "I am grateful that our leadership in awarding digital credentials has been recognized and am sure that this consortium will benefit higher education and other sectors for years to come."
Along with McMaster and MIT, the group includes 10 other international universities. Last year, McMaster was the first university in Canada to offer digital diplomas using blockchain technology.
"Traditionally, the student record in higher education celebrates academic achievement in a conventional format," says Melissa Pool, McMaster's university registrar. "The exploration of digital credentials and belonging to this consortium allows us the opportunity to rethink the traditional student record in a way that better serves our diverse student population and facilitates the telling of their story in a technologically innovative and portable way."
The group, including members from McMaster, recently coauthored a report that outlines the way academic credentials are currently being issued and all the untapped possibilities that come with taking better advantage of digital technology.
The Consortium's report furthers a global effort that began earlier this year within academia to create a trusted, distributed and shared infrastructure that becomes the standard for issuing, storing, displaying and verifying digital academic credentials.
"We've been exploring how recent advances in public key infrastructures, public ledgers and blockchains can be used to rethink the way we recognize academic achievements," said Philipp Schmidt, advisor to the vice- president of open learning at MIT. "We've set our sights on the design and governance of a technology infrastructure for academic credentials – transforming credentials into tokens of social and human capital that can create new opportunities for participation in education and industry. Our report marks the first step in the process."
In the report, the authors — all affiliated with institutions of higher education — outline a number of standards that they believe would expand upon previous efforts to develop verified digital academic credentials, calling for:
More flexible ways to express the identities of issuers and learners that tie into existing university services.
Stronger privacy-by-design and privacy-by-default with attention to regional legal frameworks.
More reliable revocation mechanisms and credential lifecycle management.
More direct learner agency over one's lifelong learning record.
Higher level of consistency between the machine-readable data of the credential, the human-readable visual representation and the necessary output formats—paper or digital.
While the Digital Credentials Consortium is primarily concerned with the use of verified digital academic credentials in higher education, their work also reflects a broader effort to bridge postsecondary and lifelong learning, connecting traditional institutions of higher education, non-formal education providers, as well as the workplace, through interoperable standards.
In the report, the Consortium also outlines a commitment to open source and open standards.
"Our goal is to contribute to an education landscape that increases learner agency and promotes more equitable learning and career pathways," said MIT professor Krishna Rajagopal, dean for digital learning. "Our focus is the design of the standard and development of a transparent governance model that keeps the learner's rights at the center."
Founding Members, Digital Credentials Consortium
Delft University of Technology
Georgia Institute of Technology
Harvard University
Hasso Plattner Institute, University of Potsdam
Massachusetts Institute of Technology
McMaster University
Tecnológico De Monterrey
Technical University of Munich
University of California, Berkeley
University of California, Irvine
University of Milano-Bicocca
University of Toronto