Grief and mourning: McMaster Engineering remembers students on Flight PS752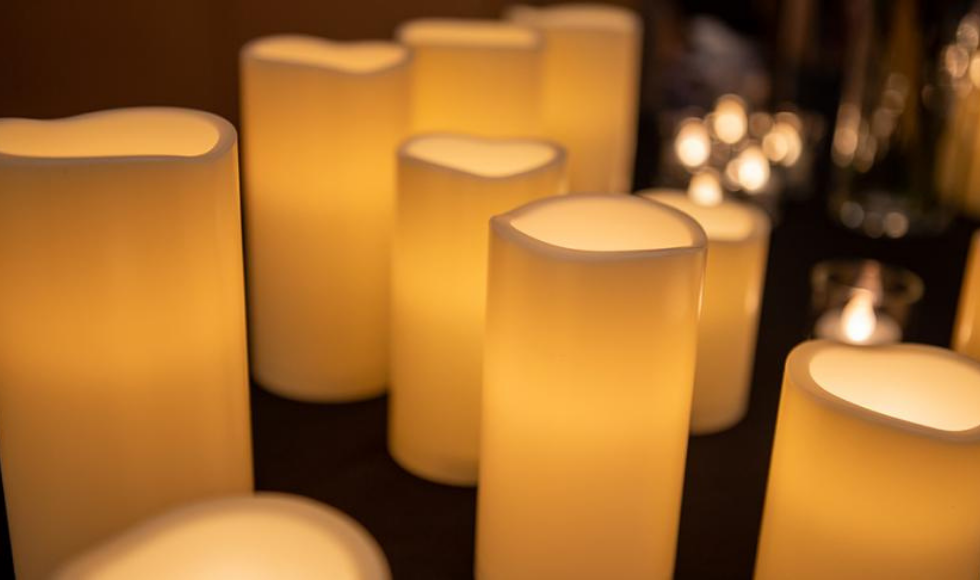 Two years after the downing of Ukrainian Airlines 752, McMaster remembers the lives of Engineering graduate students Iman Aghabali and Mehdi Eshaghian Dorcheh. (Photo by Georgia Kirkos)
---
Shortly after Flight PS752 took off from Tehran on Jan. 8, 2020, 176 lives were cut short — among them, loved and remembered McMaster community members.
Engineering graduate students andat the McMaster Automotive Resource Centre researchers Iman Aghabali and Mehdi Eshaghian Dorcheh were on board that plane. They lost their lives as the flight was shot down by an Iranian surface-to-air missile.
A former postdoctoral fellow in the Faculty of Health Sciences at McMaster, Siavash Maghsoudlou Estarabadi, was also killed.
This Saturday marks two years since that tragic day, which claimed the lives of at least 61 people affiliated with 22 Canadian institutions.
As our hearts continue to grieve together, the memories of those passed endure.
Breaking the bounds of the lab
When Lucas Bruck, a PhD candidate within the Faculty of Engineering, thinks of his friends, he's reminded of the days spent together: the mealtimes with his family, watching games and movies in each other's company, and working in the lab.
He remembers the constant chatter and jokes shared across workstations – cheekily edging on being a disturbance to others.
Their loss, Bruck said, left a hole in his heart.
"You can imagine how that lab felt quiet afterwards, and how I wished we talked more, and not less."
A defining characteristic that leaps from his memories of Aghabali and Eshaghian Dorcheh is their selflessness.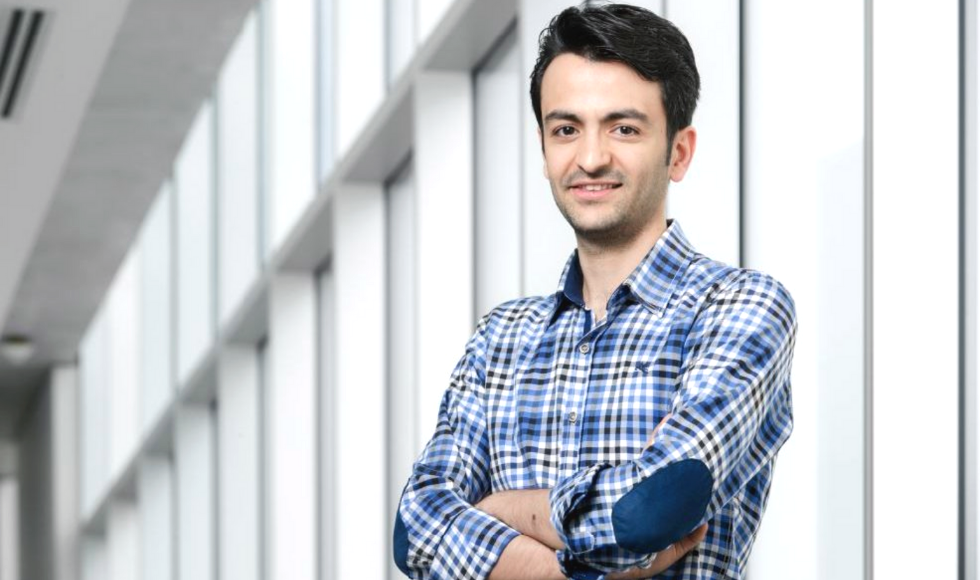 He described the giving nature of Eshaghian Dorcheh, whose deep understanding of mathematics and mechanics shone brightly. Eshaghian Dorcheh would help Bruck to come up with solutions to his research, solely out of a commitment to their friendship.
"He was a shy-at-first guy, fiercely hardworking and dependable. Whenever I find those traits in a person I think of him."
Aghabali, he said, was a mastermind in electric engineering, patient, and welcoming. He was the reason why gatherings at The Phoenix meant pushing four or five tables together – the circle of people kept widening, with no one excluded from their fellowship.
"Nobody really understood how that happened but I know it was always because of him. The friendship we made broke the bounds of the lab."
"Knowing that they are remembered comforts me. And after these two years, I start to fill that hole in my heart with the memories of the joy we have cherished together."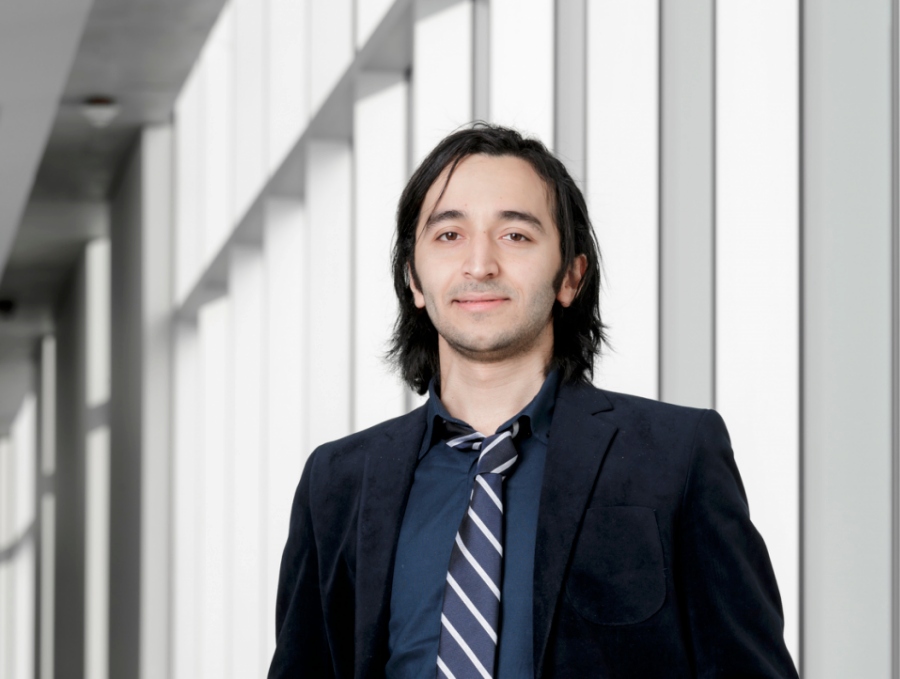 Inspiring their friends
Students, faculty, and friends have shared stories through their grief over the years – remembering Aghabali's cheerfulness and passion for languages, and Eshaghian Dorcheh's kind heart and intellect.
Diego Fernando Valencia, a postdoctoral research fellow, says he feels their presence each day. Working in the lab throughout the pandemic, Valencia said he would enter his empty office and imagine how the two men would have approached the situation with a smile and a few bad jokes – Aghabali remarking in Spanish to connect with his friend.
Each achievement and challenge, Valencia said, has had memories and thoughts of Aghabali and Eshaghian Dorcheh intertwined.
"Although it has been already two years, I still stop by the places that remind me of them. I still stop and smile, and imagine how the graduation would have been with them, how they would have found a way to celebrate while social distancing, and how amazing and successful they would have been right now.

Although it has been already two years, they are still there, with us, inspiring our everyday, our difficult moments, and still placing a smile on our faces."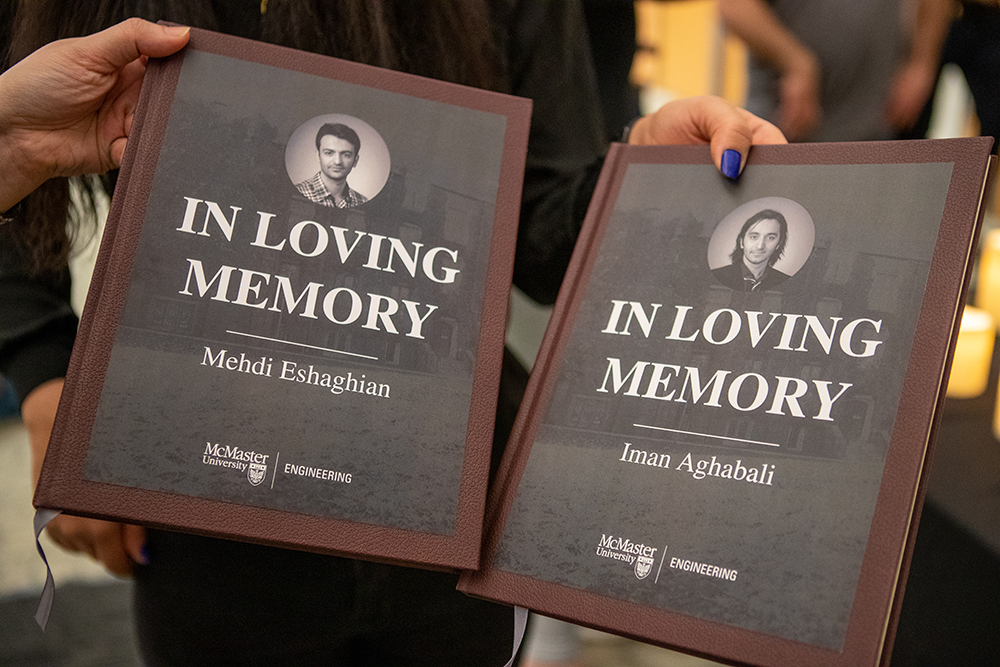 Honouring their lives
They continue to inspire others at the university through their deep and lasting relationships within our Fireball Family and their accomplishments at the McMaster Automotive Resource Centre.
A bench bearing their names, stationed outside the building, pays tribute to the two men and the bonds forged during their time at the university.
Each received posthumous degrees in February 2020, with Aghabali receiving a PhD in electrical and computer engineering and Eshaghian Dorcheh receiving a Master's degree in mechanical engineering.
McMaster University also contributed to a provincial scholarship, which was created to honour the victims. Three McMaster students were recipients of the fund, commemorating Aghabali and Eshaghian Dorcheh, their dedication to research, and their innovative spirits.
"Together, McMaster Engineering mourns the loss of Iman Aghabali and Mehdi Eshaghian Dorcheh. We stand with their families, friends, peers, colleagues, and loved ones in their sorrow and pain. Amid our heartbreak, we will remember their legacy as their memory lives on," said Acting Dean Heather Sheardown.

"The community holds their loss and weight of this tragedy close at heart."