Grants to create Open Educational Resources now available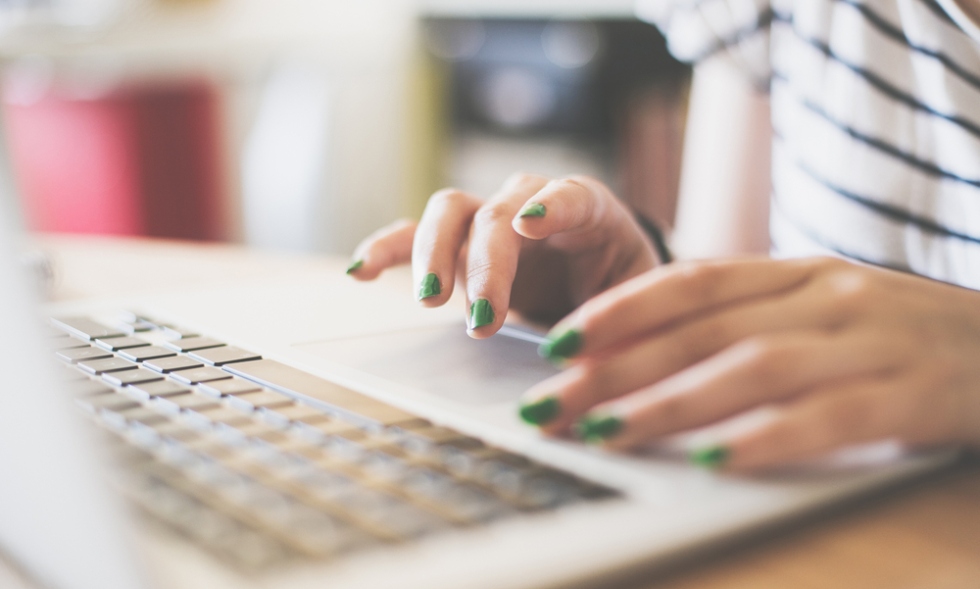 ---
At a time when learning is shifting online, a new grant program is making it easier for instructors to create and integrate free, high-quality online textbooks and other digital educational materials into their teaching.
The Open Educational Resources (OER) Grant Program, a three-year pilot supported jointly by the Office of the Provost, McMaster University Libraries and The MacPherson Institute, will provide successful applicants with funding to create new open textbooks, or customize existing open textbooks.
The program also offers an honorarium for instructors to peer review an existing open textbook.
Part of the global Open Access movement, Open Educational Resources are openly licensed and can be used, shared, or modified free of cost, technical, or legal barriers.
The grant program was created to increase McMaster instructors' awareness of these resources and encourage exploration of new teaching approaches. The program offers instructors options to develop customizable course materials that support learning outcomes, while lowering costs for students.
"Whether it's creating an open textbook from scratch or adding or customizing interactive elements and information to an existing open textbook, OER offers instructors the ability to tailor online educational materials to suit their specific course needs," explains Olga Perkovic, McMaster University Library's research and advanced studies librarian.
"Open Educational Resources are a flexible, equitable and accessible option for instructors to consider," adds Joanne Kehoe, associate director of educational technologies at the MacPherson Institute.  "We hope this grant program will provide instructors with the opportunity to explore how OER can support learning in both the physical and virtual classroom environments."
 LEARN MORE OR APPLY TO THE OER GRANT PROGRAM
For more information about the OER Grant Program, contact oer@mcmaster.ca 
Grant Information virtual drop-in sessions will be offered at the following times:
Pressbooks Workshop: Learn about Pressbooks, Ontario's free open textbook authoring platform, in this hands-on session.
Read: New guide making it easier to find free, high quality open textbooks