Women in STEM: Changing the Conversation, Nov. 8
---
On November 8, join McMaster University Library, The Health Sciences Library and McMaster Women in Science and Engineering (WISE) for a  symposium to support, celebrate and advocate for women in science and engineering.
This special event will feature keynote speaker Dr. Rita Orji, a faculty member in the Faculty of Computer Science at Dalhousie University, who will speak about her efforts to combat the gender imbalance in her field and encourage more women—and women of colour – to participate in computer science research.
The symposium will include a panel discussion featuring five inspiring panelists who will share their unique experiences and perspectives. Participants will also have the opportunity to take part in informal, round-table discussions led by members of the McMaster community.
When:  Friday, November 8, 2019, 1:00 p.m. – 3:00 p.m., round-table discussions to follow
Where: University Club
Space is limited, REGISTER NOW
Speakers include:
Dr. Rita Orji, Computer Science Professor at Dalhousie University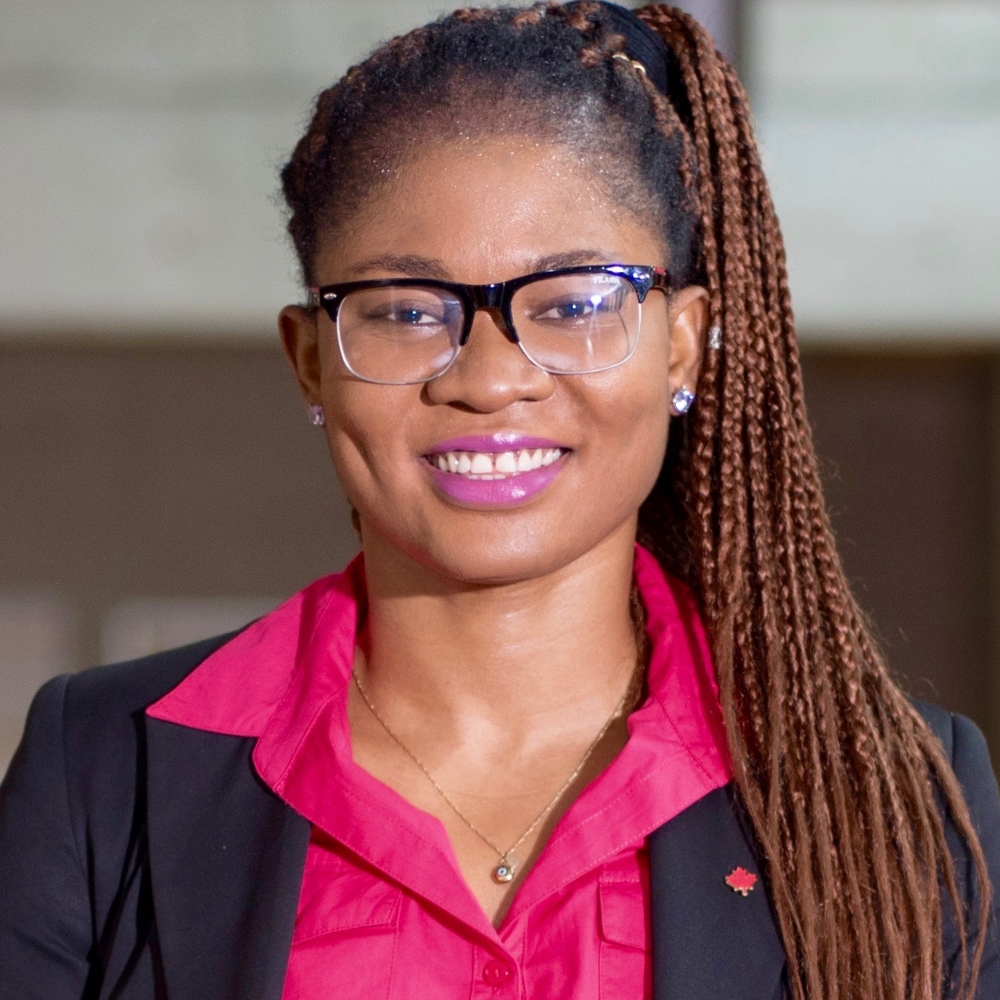 Dr. Orji's research is in the area of Human-Computer Interaction with a strong focus on designing applications for promoting health and wellness. She has published over 90 peer-reviewed papers. Recently, she was recognized as one of the Top 150 Canadian Women in STEM, Canada Top 100 Black Women to Watch, Top 60 African Women in STEM, and also won a Digital Leadership Award as a Women Leader in Digital Economy.  Above all, Dr. Orji is a Champion of diversity and inclusion in STEM through her numerous activities and using herself as a practical example. She founded the Education for Women and the Less Privileged foundation. She is passionate about inspiring the next generation of female tech. leaders; promoting research excellence; and equity, diversity, and inclusion in STEM.
---
Dr. Deborah McGregor, Osgoode Hall Law School, York University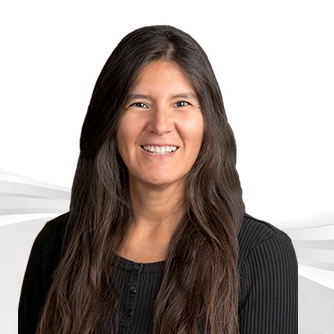 Professor Deborah McGregor joined York University's Osgoode Hall law faculty in 2015 as a cross-appointee with the Faculty of Environmental Studies. Professor McGregor's research has focused on Indigenous knowledge systems and their various applications in diverse contexts including water and environmental and water governance, environmental justice, health and environment, and climate justice.
---
Dr. Eden Hennessey, Manager of the Student Centre for Equity, Diversity, and Inclusion at Wilfrid Laurier University and  the Research and Programs Director of the Laurier Centre for Women in Science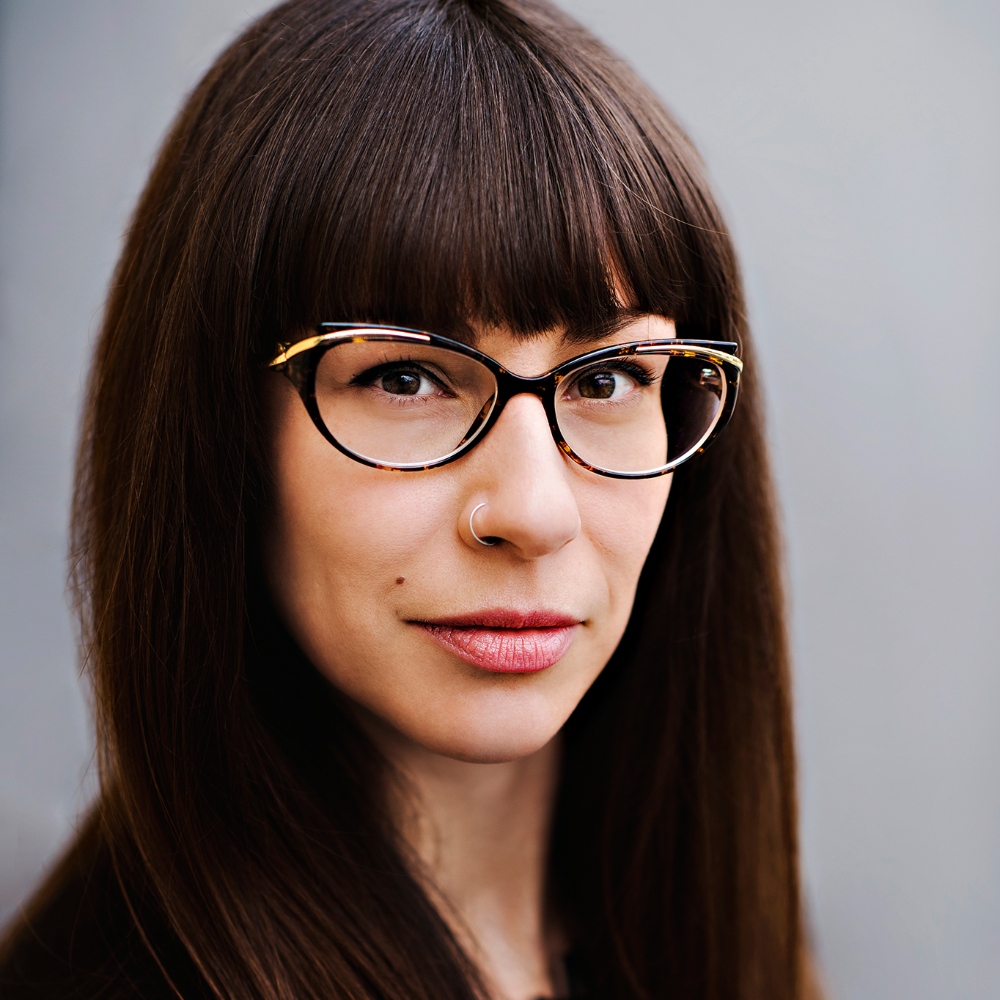 Eden Hennessey is a Social Psychologist who researches and mobilizes knowledge related to diversity promotion and discrimination reduction. Her most recent work assesses the consequences of confronting gender bias in science, technology, engineering, and math (STEM). Eden advocates for equity and inclusion on university campuses, and combines arts with data to impact world-wide audiences.
---
Dr. Lisa Schwartz, Associate Professor in the Department of Clinical Epidemiology & Biostatistics and associate Member in the Department of Philosophy and a member of the Centre for Health Economics and Policy Analysis (CHEPA)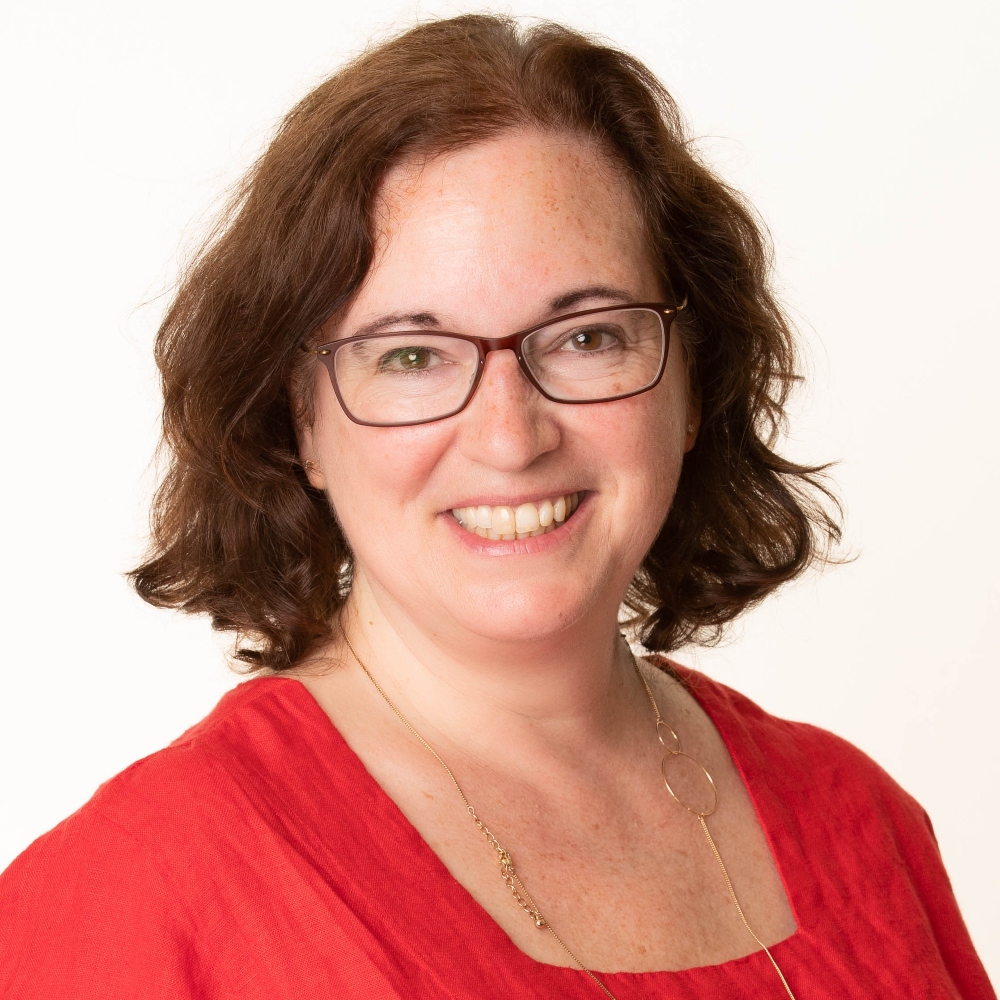 Dr. Schwartz has a number of research interests in health care ethics and the teaching of ethics in health care education, including global health ethics, research ethics and measurement and effectiveness of ethics education. She is currently PI on two studies related to Humanitarian Health Care Ethics and Ethics and Military Health Care.
---
Vanessa Raponi, McMaster almuna, Founder of EngiQueers Canada, Engineer at Spin Master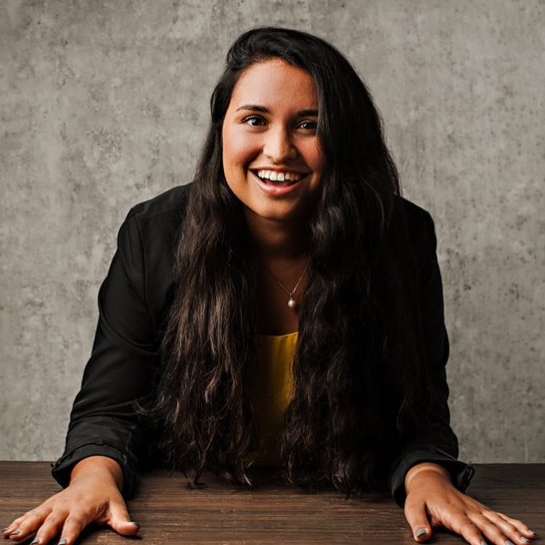 Vanessa Raponi graduated from McMaster with a degree in Materials Engineering & Management in 2018. As the Founder of EngiQueers Canada (a national not-for-profit reaching 32 schools in 9 provinces), Vanessa has been a passionate diversity advocate for many years. Vanessa currently works in downtown Toronto in the Engineering Management Development Program at Spin Master – an international toy company founded in Canada.
---
Denise  O'Neil Green, Vice-President, Equity and Community Inclusion (VPECI) at Ryerson University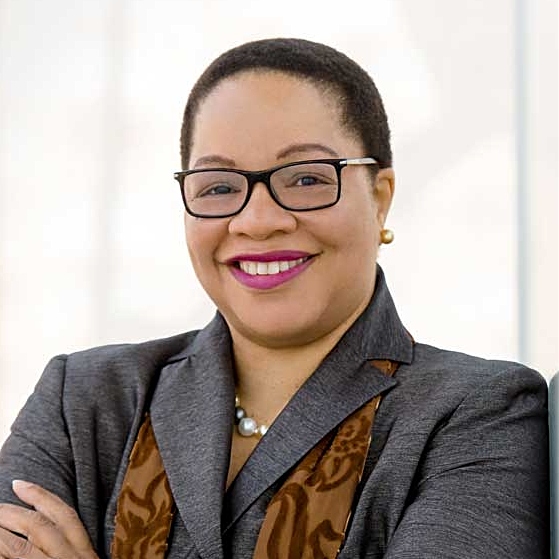 Dr. Green whose leadership, advocacy and deep-rooted passion for the advancement of inclusive campuses, has championed organizational change in post-secondary institutions, both in Canada and the USA, for over 30 years.
Prior to her appointment as VPECI, an executive leadership post and the first established in Canada, she was the Assistant Vice President/Vice Provost, Equity, Diversity and Inclusion at Ryerson with a mandate to establish the EDI Division.
Dr. Green migrated to Canada from the USA in 2012, where she held the post of Associate Vice President of Institutional Diversity at Central Michigan University.  During her tenure at CMU she advanced curricular initiatives, secured over 1.5 million in grant funding for student success programs, and worked with local community groups to spearhead diversity initiatives. Fall 2011, she opened the Center for Inclusion and Diversity, a modern, state of the art facility to showcase diversity initiatives and programming.
Dr. Green, is a scholar and researcher, who has also coauthored The Case for Affirmative Action on Campus: Concepts of Equity, Considerations for Practice and 100 Accomplished Black Canadian Women – 2016 edition.  In addition, she has authored/co-authored over 70 journal articles, book chapters, reports and conference papers, along with lectures on inclusive leadership, building inclusive classrooms, student success, ethical leadership, and diverse qualitative approaches.  She is also Executive Editor of the InstititionalDiversityBlog.com.
This event is part of a special year of programming developed by McMaster University Library in collaboration with the Health Sciences Library and the Faculty of Science, which is aimed at celebrating the ways in which the Libraries support research, teaching and learning related to Science, Technology, Engineering and Math (STEM).