There's a provincial election on June 2. Here's what you need to know
---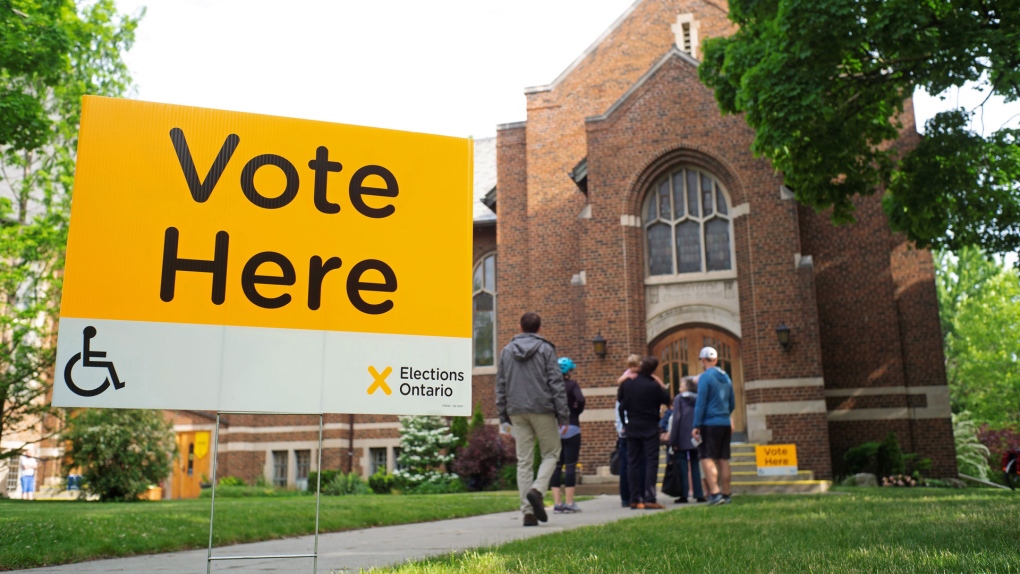 A provincial election will be held on Thursday, June 2 and polls will be open between 9:30 a.m. and 9:30 p.m. Here's what students and employees at McMaster need to know about voting day.
STUDENTS
A provincial election will be held on Thursday, June 2, 2022. The polls will be open for 12 hours that day, from 9am until 9pm.  Anyone who is a Canadian citizen, at least 18 years of age (on election day), and a resident of Ontario, even if temporarily absent, is eligible to vote.
Please see here for McMaster Student Union guide on voting for students.
EMPLOYEES
The 2022 Ontario provincial election will be held on June 2nd, 2022. Managers should be aware that, under the Ontario Election Act, they must provide employees time off to vote at the election.
Per the Act, Employees who are qualified to vote must have three consecutive hours to vote on election day. Please review the voting hours and your work schedules for June 2nd, 2022 to ensure your employees have enough time off work to vote in the upcoming provincial election.
For more information on voting and voting locations, please visit the Elections Ontario webpage.