Safety and Health Week: Award of Excellence
---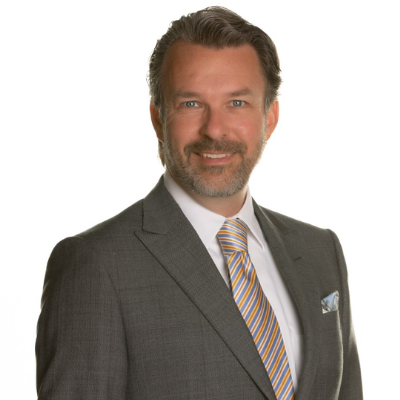 Every year during Safety and Health Week at McMaster, the Health and Safety Award of Excellence is awarded to a person or group who has demonstrated a consistent and ongoing commitment to health, safety and wellbeing in the workplace.
This year's recipient is Craig MacDonald. MacDonald recently accepted a new role in Housing & Conference Services as the Technical Director, Strategic Development. MacDonald is currently a co-chair of the Central Joint Health and Safety Committee (JHSC) and was co-chair of the Campus Services JHSC for 15+ years. MacDonald has played an important role overseeing some of the more high-risk jobs on campus and has been involved with many safety projects, including contractor safety, lockout/tagout and electrical safety. MacDonald coordinated a series of training sessions focused on safety culture in the workplace specifically for Facility Services supervisors.
MacDonald was nominated for his constant promotion of safety, his work to eliminate hazards in the workplace and for his responsiveness when community members raise safety concerns.