NSERC Science Exposed: A picture is worth a thousand words and $2,000
---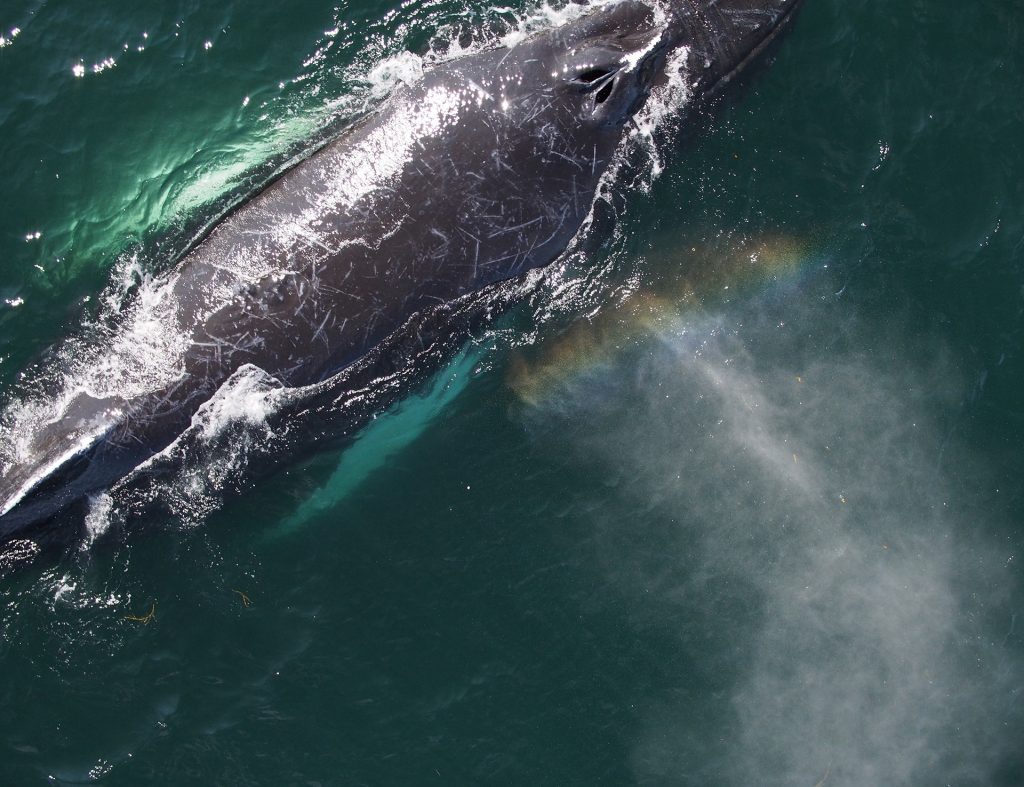 Calling all science researchers who know their work is a thing of beauty: You could win $2,000 by sharing an eye-catching image of your work.
The Natural Sciences and Engineering Research Council of Canada (NSERC) has launched a new edition of the Science Exposed contest, in collaboration with Acfas.
The contest challenges researchers to combine creativity and science for a chance to win cash prizes of $2,000 by sharing images of scientific research.
Click here to review the contest rules before capturing or sharing your image.
The contest closes on Monday, Jan. 24, 2022, at 11:59 p.m. ET.
Click here to see last year's winning entries.
More about Science Exposed:
Pictures are known to be an effective, relatable way to share scientific knowledge; they can convey emotion, beauty, and even surprise, while also fostering curiosity.
The contest aims to nurture that curiosity and interest in science, and to showcase Canadian ingenuity.
The images researchers share are vital to scientific discussion, education, as well as being powerful way of teaching and communicating.