McMaster welcomes new director of enterprise applications and data systems 
---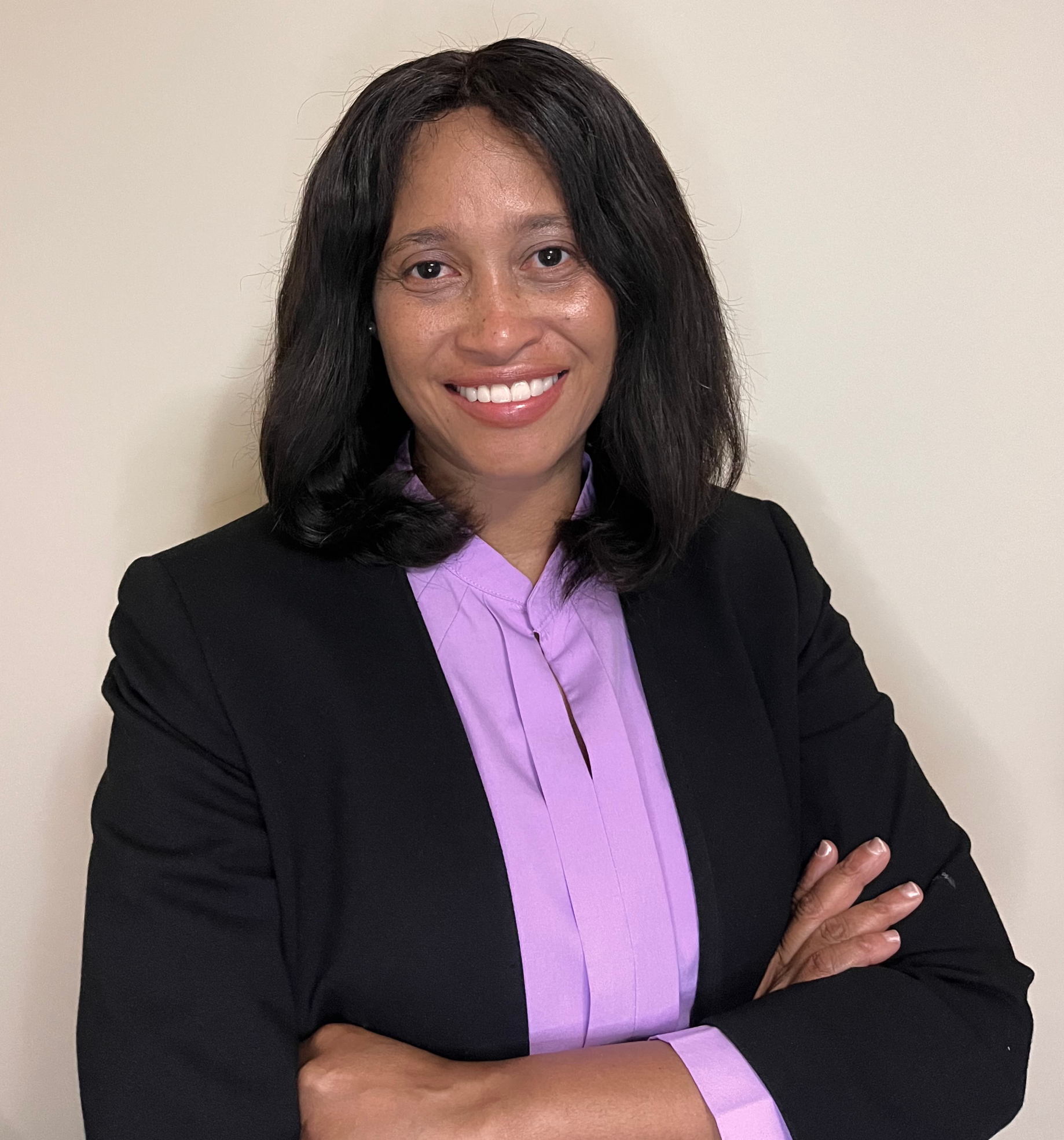 The Office of the Assistant Vice President and Chief Technology Officer (AVP and CTO) welcomes Andrea Oliver as Director of Enterprise Applications and Data Systems position in University Technology Services (UTS), replacing Kevin de Kock, who will be retiring from the institution later this semester. 
In this position, Oliver will oversee institutional enterprise applications and data systems, including the Mosaic systems, Campus Relationship Management (CRM), API integrations, database systems and reporting, and more. She will also participate in the leadership team overseeing UTS. 
 "We are very excited to welcome Andrea to our leadership team," says AVP and CTO Gayleen Gray. "She has a well-established collaborative approach and deep experience leading teams through advanced implementation of emerging digital technologies and closely aligns with McMaster's strategic values." 
Oliver joins McMaster from the City of Mississauga, where she was Senior IT Manager for the City Services Portfolio, leading 62 staff across the Project Portfolio and Operations Management area, Technology Strategy and Roadmaps and Systems Delivery.
Oliver also championed equity, diversity, and inclusion for the City's IT Division. Previously, she worked for the Ontario government, delivering many transformational projects including the upgrade of the province's single financial management system based on Oracle E-Business Suite. 
­"I am very excited to be joining the McMaster family," says Oliver. "I am looking forward to working with colleagues and partners across the institution to deliver the services that effectively support operations."