Library travel scholarship available: Apply today
---
McMaster University Library is pleased to sponsor one McMaster graduate student or postdoctoral fellow to attend OpenCon 2018*, a conference focused on empowering the next generation of scholars to advance Open Access, Open Data and Open Education. These issues are part of a global movement to make online research, scholarly outputs and educational materials free to read, share and modify for all.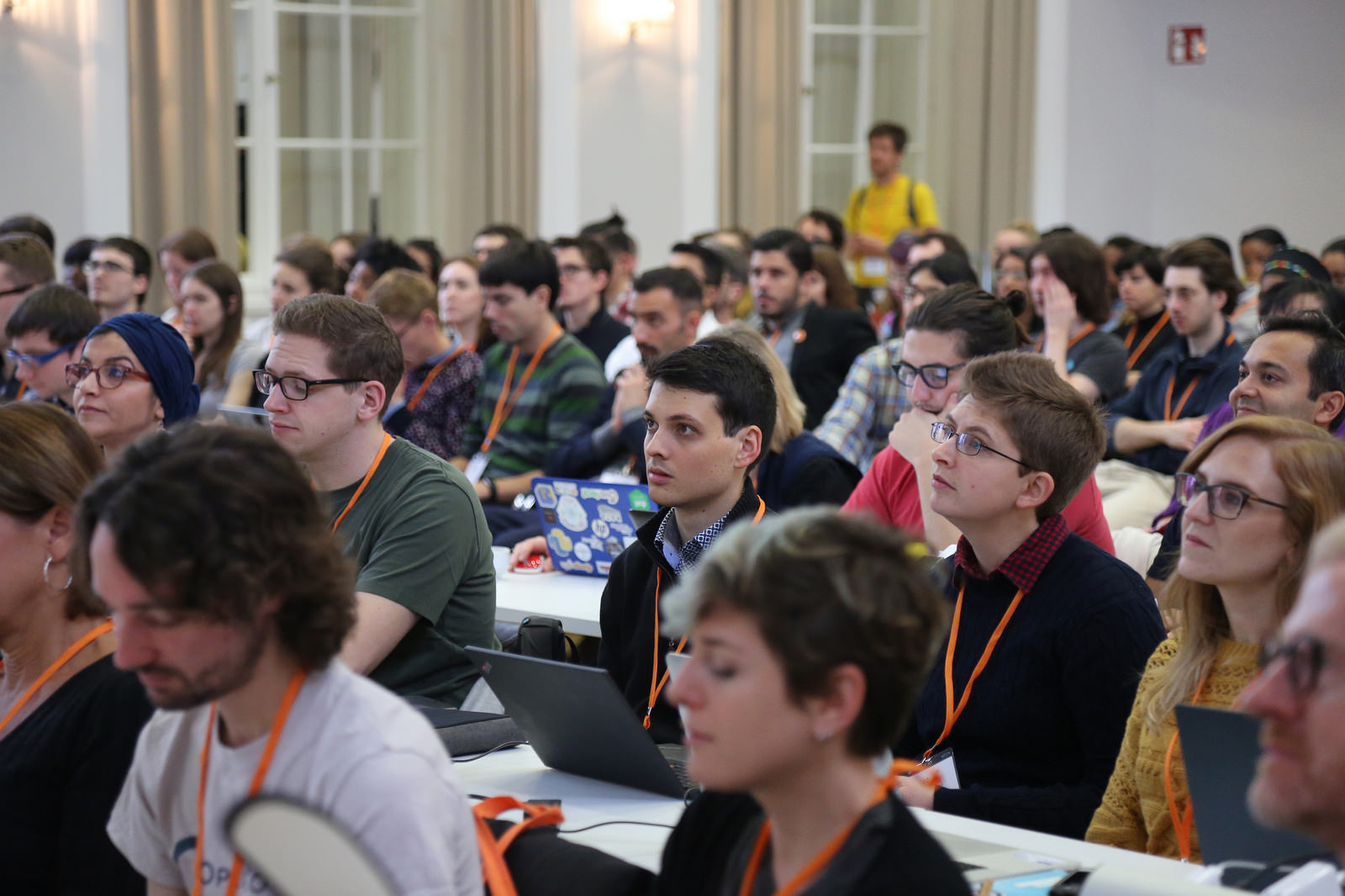 The conference, which will take place in Toronto from November 2-4, 2018, will bring together early career researchers and scholars from around the world to showcase Open Access projects, discuss Open issues and inspire participants to start new campaigns, projects or initiatives with the goal of building a more open system for research and education.
The travel scholarship will cover the cost of the successful candidate's conference registration fee (which includes most meals), travel and shared accommodations.
In return, the University Library asks that the successful candidate produce a short report on the conference with recommendations on how to advance Open at McMaster. The candidate may also be asked to participate in activities related to International Open Access Week, Oct. 22-28, 2018.
To apply, complete the secure online application form. Applications will close at 12 midnight on Fri. Sept. 21, 2018.
For more information, please contact Olga Perkovic, Research and Advanced Studies Librarian.
*OpenCon is organized by SPARC, a global coalition devoted to advancing Open Access, Open Data and Open Education and the Right to Research Coalition, a student arm of SPARC, in partnership with York University, Ryerson University and the University of Toronto.