Call for Proposals – McMaster Learning for 55+
---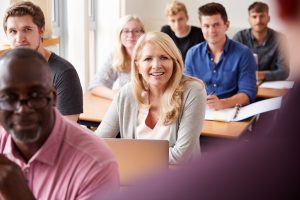 At McMaster Continuing Education we believe that lifelong learning extends to all age groups which is why we are excited to launch a new programming initiative for mature learners who are ages 55+.
But we need your help.
We are looking for your ideas, skills and expertise to help us expand our course curriculum and teach classes for this new initiative.
So, if you are itching to get back in the classroom or have an interesting course concept that you think would work well for the 55+ audience, then we would like to connect with you!
We are actively accepting proposals for potential courses for the Fall 2019 term. Learn more and submit your course ideas today!
We look forward to your great course ideas.