Writing Home: Community storytellers reflect on home and life in the time of COVID–19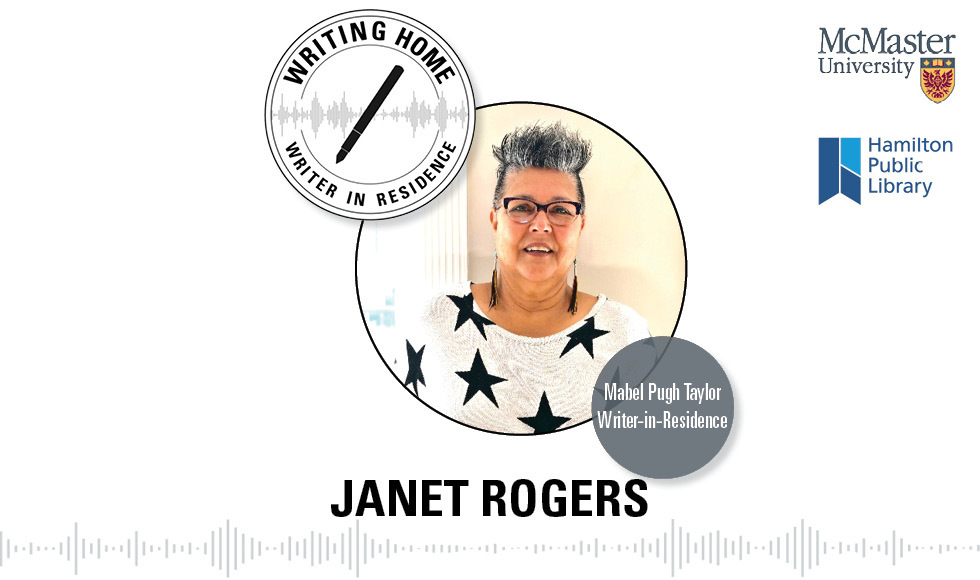 A special podcast project produced by Janet Rogers, McMaster's Writer in Residence, features Hamilton writers' stories of what home means to them as well as the varied ways in which they're experiencing the COVID–19 pandemic.
---
Home. It's a word that's never carried more meaning.
In this time of global pandemic, physical distancing has shifted the patterns of our everyday lives, changing both our relationship to home and how we perceive the world beyond our front doors.
Janet Rogers, the McMaster University/Hamilton Public Library Mabel Pugh Taylor Writer in Residence, recently invited the Hamilton community to share their stories about what home means to them.
Community writers responded enthusiastically, submitting a range of poems and stories from reflections on being an artist in lock-down written by Hamilton playwright Stephen Near, to stories that shed light on the isolation, but also the simple pleasures, experienced by many in the time of COVID–19.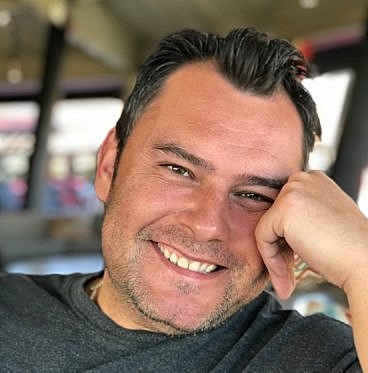 These stories are now part of a special podcast project produced and hosted by Rogers, featuring the voices of community writers, as well as the talents of Hamilton-based Métis writer Jesse Thistle, the best-selling author of From the Ashes and a CBC Canada Reads 2020 nominee.
The podcast project, titled "Writing Home" is made up of two episodes – one on the theme of home, the other on the theme of COVID–19 – and includes 50 poems, essays and other forms of storytelling. Both episodes are now available.
"I was so honoured to be entrusted with the variety of stories, poems and ponderings submitted," says Rogers.  "The writing is personal, opinionated, confessional and all pieces mark this poignant time in our collective history with creative voice.
"It was especially exciting to involve Jesse Thistle as co-reader as well, and to get to hear some of the submissions presented in the voice of the authors themselves," she adds.
MORE ABOUT JANET ROGERS
Janet Rogers is a Mohawk/Tuscarora writer who was born in Vancouver and currently lives on the Six Nations reserve. She works in page poetry, spoken word performance poetry, video poetry and recorded poetry with music. She is a radio broadcaster, documentary producer and media and sound artist.
ABOUT THE MABEL PUGH TAYLOR WRITER IN RESIDENCE PROGRAM
The Mabel Pugh Taylor Writer in Residence Program is jointly supported by McMaster's Department of English and Cultural Studies, McMaster University Library, and the Hamilton Public Library. Each year, the program invites an established writer to work one-on-one with aspiring authors at McMaster and within the Hamilton community.
During the COVID-19 protocols for social isolation, Janet Rogers is serving as "Writer-in- Electronic-Residence."
To arrange a consultation with Janet Rogers, email englwir@mcmaster.ca
EMAIL OFFICE HOURS: 1-5 pm, Mondays-Thursdays