Women's Health Scholar to study link between maltreatment, eating disorders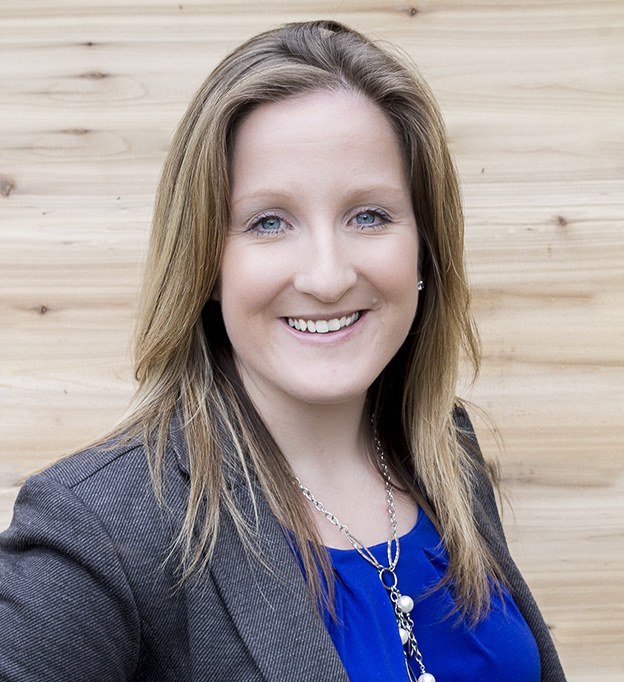 ---
Unravelling the causes of childhood eating disorders is challenging in any circumstance, and a McMaster researcher is working to understand the dynamics behind some of the most complex cases of all.
Melissa Kimber, a PhD candidate working in McMaster's Offord Centre for Child Studies under the supervision of Harriet MacMillan, has been named one of nine leading scholars in women's health to receive research awards from the Council of Ontario Universities.
"It's tremendously important to me," she says of the award. "It's a tough area to research, but I think it can have real benefit for the youth who are affected and their families."
The Ontario Women's Health Scholars Awards provide recipients with the opportunity to improve the health of women through research into such issues as stroke, eating disorders, autism, postpartum depression and fetal alcohol spectrum disorder.
Kimber's research involves young people with eating disorders who have suffered emotional abuse at home, or who have been exposed to violence between their parents.
Treating their eating disorders is challenging, because their circumstances at home complicates the family-based intervention that is increasingly recognized as an effective treatment tool.
Family-based intervention has been shown to be effective because parents know their children best, and can help coax them, step by step, toward adequate nutrition that in turn makes other forms of assistance more effective.
But when one or both parents may be causing trauma to a child, it can be hard to get them involved in helping the child recover from an eating disorder, Kimber says, especially because the maltreatment of children is so difficult to assess and address.
"There's a fine line in parenting between emotional abuse and parenting that is inadequate and may need support," she says.
Eating disorders are growing in prevalence, likely as a result of greater reporting and greater societal pressure to conform to physical ideals, Kimber says. Previous clinical research exposed her to the depth of damage from eating disorders, which in turn has driven her to pursue a career in the field.