Wilson Institute for Canadian History speaker series explores COVID-19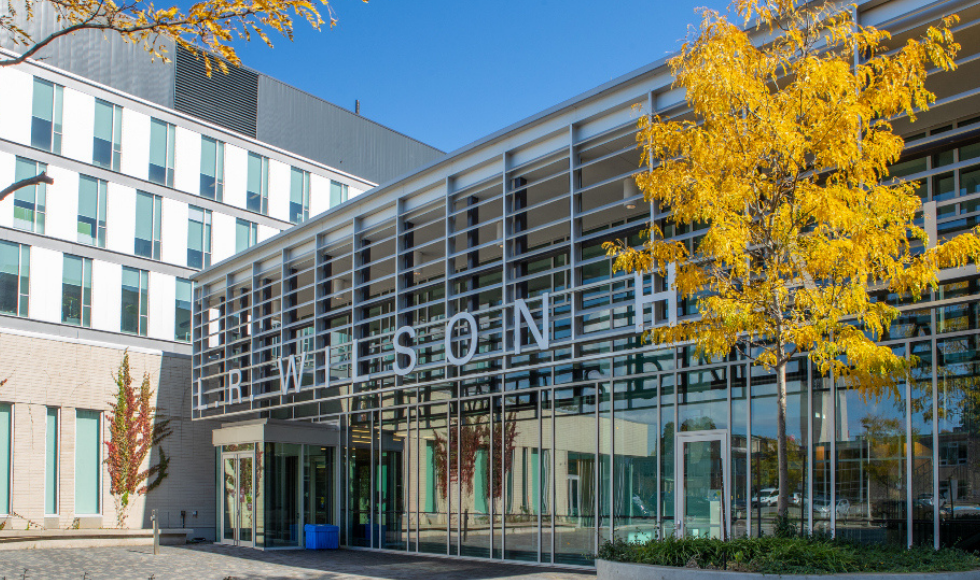 Series hosts authors, scholars, journalists and activists to examine what the virus will mean for humanity's future
---
The Wilson Institute for Canadian History is hosting a speaker series that will examine the political, socioeconomic, and scientific impact of COVID-19 on humanity's future – and how that relates to our understanding of the communities in which we live.
Featuring well-known speakers from a variety of fields, including Guardian journalist Laura Spinney, Globe and Mail health columnist André Picard, and sociologist/MD Nicholas Christakis, the series explores how the lessons learned from the pandemic could be used to improve society – from overhauling long-term care to the connection between COVID and the climate crisis.
The complete list of speakers includes:
Guardian journalist and science author Laura Spinney (April 15)
Mike Davis, author of Set the Night on Fire (May 13)
Andreas Malm, author of Corona, Climate, Chronic Emergency (May 27)
Globe and Mail health columnist Andre Picard (June 3)
Pat Armstrong, author of A Place to Call Home: Long-Term Care in Canada (June 10)
Nicholas Christakis, author of Apollo's Arrow: The Profound and Enduring Impact of the Coronavirus on the Way We Live (June 24)
Chelsea Gabel, McMaster's Canada Research Chair in Indigenous Well-Being, Community Engagement and Innovation (TBD)
Chandrima Chakraborty, professor, McMaster Department of English and Cultural Studies and director of the Global Peace and Social Justice program (TBD)
Talks will be held live on Zoom. Visit the Wilson Institute website for meeting IDs.
"The contemporary narrative around the pandemic has been largely medical to this point – but there are so many other considerations when we look at the impact of COVID-19 from other perspectives," explains Maxime Dagenais, who coordinates the series for the Wilson Institute. "Bringing together this incredible group of authors, scholars, journalists and activists to talk about Canada, COVID and the world will help us assess how the pandemic has affected all aspects of life – and how we move on from here."
The Wilson Institute Speaker series is supported by the Future of Canada project.