Wilson College announces new minor in Leadership and Civic Studies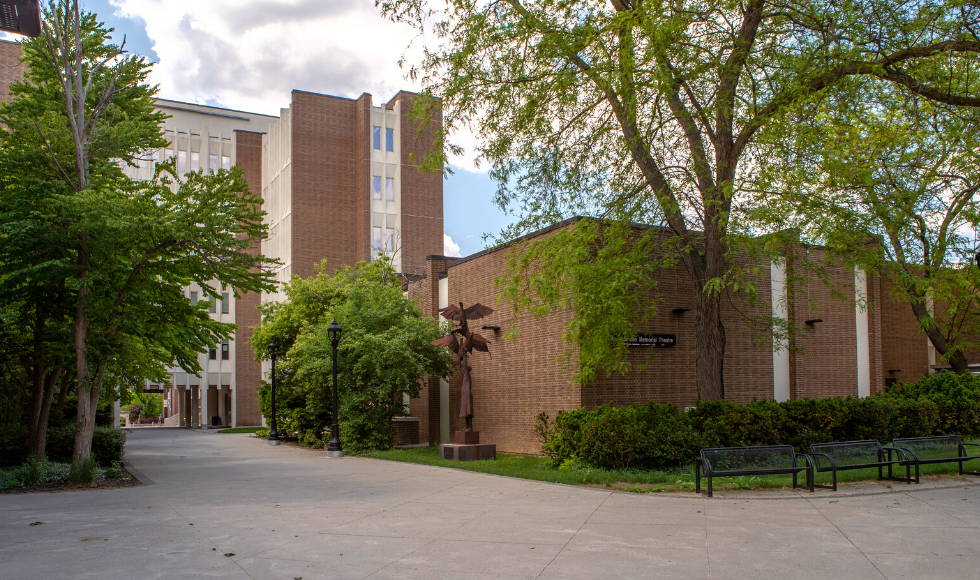 Students from all faculties who take the required courses can declare the minor, which will be included in the 2023-24 undergraduate calendar.
---
The newly formed Wilson College at McMaster has announced its first academic offering as it looks to develop the next generation of leaders.
The new Wilson College Minor in Leadership and Civic Studies was approved by McMaster's Senate on March 8, and has now been approved for inclusion in the 2023-24 Undergraduate Calendar.
Students from any Faculty at McMaster who take the required courses can declare the minor.
The courses are divided into three thematic areas — Leadership in Action; Institutions, Governance and Civil Society; and Human Rights, Social Movements and Civic Action — designed to educate future leaders who will help shape policies and enact social change for the public.
"This minor provides an amazing opportunity for students who want to develop leadership skills and learn how to make meaningful social change," said Tracy Prowse, associate dean (Academic) in the Faculty of Social Sciences.
The launch of the new minor comes at an opportune moment for students wanting to learn how to tackle pressing issues across the globe, said Sean Corner, associate dean (Academic) in the Faculty of Humanities.
"At a time when the world faces grave problems, the interdisciplinary learning represented in this minor will give students from across the university tools vital to finding solutions," he said.
McMaster's Wilson College programming will feature a unique curriculum nested in the Faculties of Humanities and Social Sciences and crossing multiple fields of study.
Every student will take part in experiential learning opportunities, including internships and other placements, where they will work with public and private sector leaders.
It will be the only program in Canada that focuses exclusively on leadership and civic engagement and will be home to Canada's only Honours Bachelor of Arts degree and minor in Leadership and Civic Studies, which is scheduled to launch in the 2025/26 academic year.