Welcome to the Club: University Club Lounge will be open to all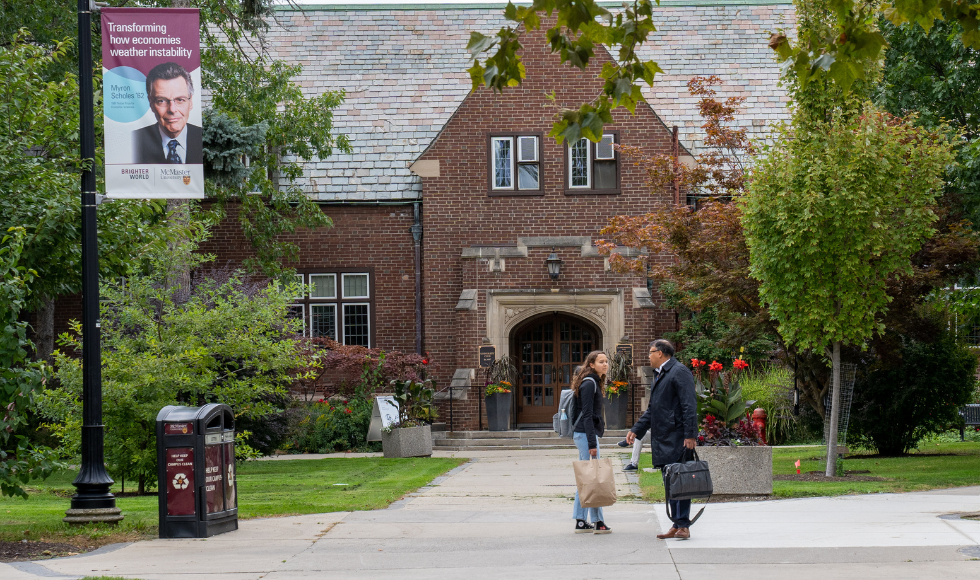 ---
 As of Nov. 1, the University Club lounge in Alumni Memorial Hall will open its doors to the campus community, ending its membership requirement. With the lounge welcoming guests for lunch, beverages and afternoon snacks, the entirety of Alumni Memorial Hall will return to its beginnings as a campus gathering space.    
 In 2022, Hospitality Services and Housing & Conference Services began jointly operating Alumni Memorial Hall with the goal of expanding the McMaster community's access to the formerly members-only venue. Since then, the Buttery, a campus restaurant focused on local and sustainable ingredients, has opened on the lower level. On the main level, the West Room and the Great Hall have become popular event spaces.   
 "Alumni Memorial Hall has a vibrant history as a special gathering place at the heart of the campus," says Debbie Martin, associate vice-president, Real Estate, Partnerships and Ancillaries. "By opening up the lounge to all of McMaster, this building will be an inclusive venue to continue to celebrate our traditions and look ahead to our bright future."     
 Beloved University Club events, such as the famous Mother's Day high tea, wine tastings and lobster dinners, will continue and be open to all. More information, including hours of operation and methods of payment, is available at the Alumni Memorial Hall website.