Water, water everywhere…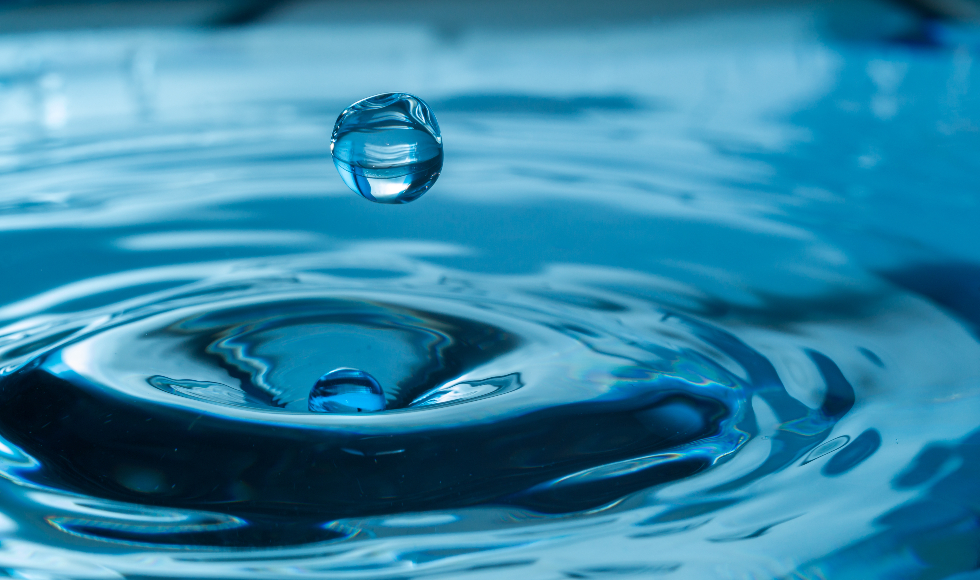 Image by Shutterstock/Peter Bocklandt
---
McMaster holds its annual Water Week from October 28 to November 1, and the ideas will be flowing.
Hosted by the McMaster Water Network, its student chapter, Global Water Futures, the McMaster Centre for Climate Change, and the Canadian Young Hydrologic Society, the week will include a number of water-themed activities.
All events are free to attend and open to the public. To register and for more details, please go to the Water Week Eventbrite page.
Monday, October 28
A screening of "Beyond Crisis," an award-winning Canadian film from 2017 that explores what it means to be living in a new era of climate change. (Westdale Theatre, 6:30 to 9 pm)
Tuesday, October 29
A keynote lecture by Monica Emelko, professor in the University of Waterloo's department of civil and environmental engineering, exploring the risks of outdated policies and technologies to drinking water security (Waterfront Banquet and Conference Centre, 6:30-8:30 pm; shuttle transportation from the McMaster campus will be provided)
Wednesday, October 30
Career night (The University Club, McMaster University, 6:30-9 pm)
Friday, November 1
Research/poster showcase, which will highlight water-related research across a range of faculties (MUSC, 2-4 pm)
Social mixer (The Phoenix, 4:30 pm)