Watch Nobel laureate (and Mac grad) Donna Strickland's J.W. Hodgins Memorial Lecture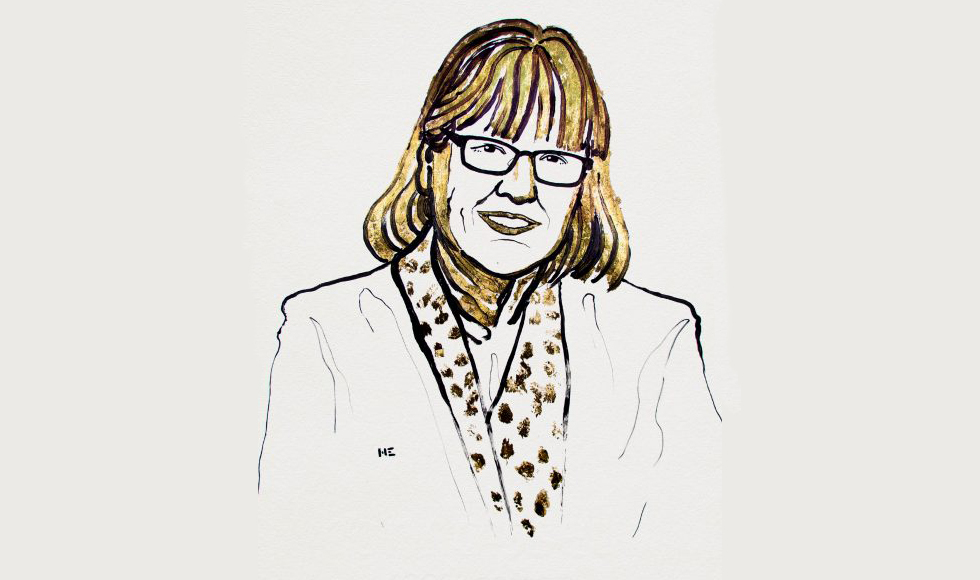 ---
Donna Strickland's lecture may be sold out, but you can still watch her speak.
Strickland, who won the Nobel Prize in physics last year, will be delivering the 34th annual J.W. Hodgins Memorial Lecture, hosted by the Faculty of Engineering. The talk, which runs from 3:30 to 4:30, will be livestreamed.
Strickland will be speaking about the ongoing work with and applications of high-intensity ultrashort optical pulses, which builds on her Nobel-winning work with Gerard Mourou.
Aside from watching the livestream on your phone, tablet, desktop or laptop (see link above), there are two other ways to check it out:
Join the Donna Strickland lecture watch party in the JHE lobby, where her lecture will be streamed on large-screen TVs. (And just in case you're not sure whether to go, there will be free snacks.)
Watch the talk in the Waller Lobby, just outside the concert hall in L.R. Wilson, where the TVs will be broadcasting the talk.
The event will only be broadcast live, and no recordings will be available following the event.
The J.W. Hodgins Lectureship was established by the Faculty of Engineering in 1983 as a memorial to the first dean of engineering, J.W. Hodgins. The focus of the lectureship is on the engineer in society, in recognition of the breadth of interest and contributions of Hodgins.