Video series brings a professional chef home — virtually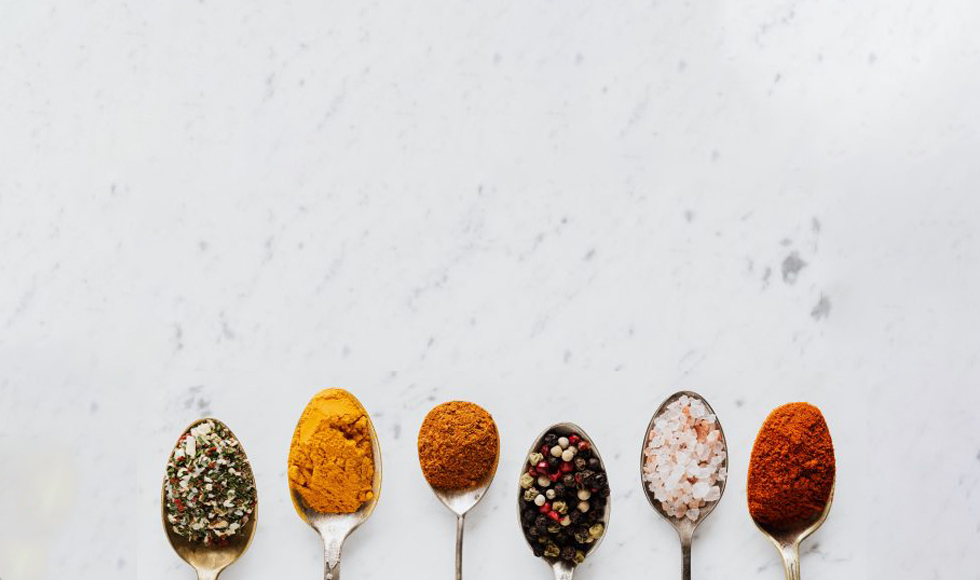 ---
Move over, Great British Baking Show.
Simmer down, Gordon Ramsay.
Thanks to support from the McMaster Okanagan Special Project Funding, McMaster employees can now tune into McMaster Class, a series of six online cooking classes, to learn the finer points of fine cooking from McMaster's very own executive chef, Paul Hoag.
The videos, which are being launched by McMaster's Healthy Workplace Committee, are available to all McMaster employees, making learning about nutrition and cooking with local ingredients accessible regardless of shift time, campus location or employee status.
Each episode provides information on kitchen essentials, culinary techniques and tips, as well as healthy approaches to cooking and eating.
"Paul Hoag is our star chef, who was vital to the success of this project," says Maggie Cockburn, program coordinator, engagement and wellness.
"Employees will be able to further develop their knowledge on affordable nutrition, which gives them the opportunity to grow their own personal well-being."
The Okanagan Charter, to which McMaster is a signatory, is an international framework that provides guidance to the world's Health Promoting Universities and Colleges on promoting health and well-being. McMaster's Okanagan Special Project Funding launched in early 2020, providing up to $5,000 for 12 health and well-being projects proposed by faculty, staff and students.