Understanding and Enhancing the Climate for Racialized and Marginalized Students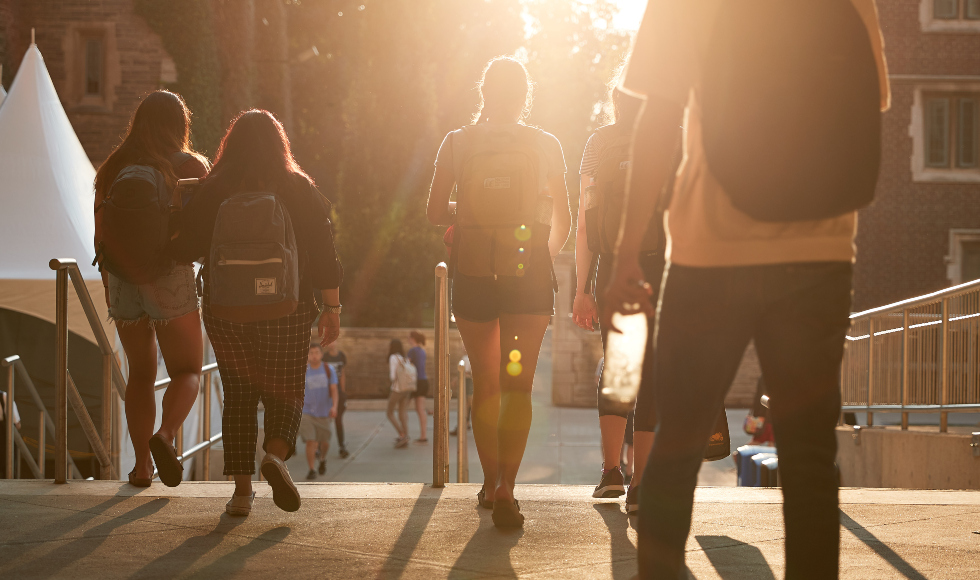 ---
Understanding and enhancing the McMaster experience for racialized and marginalized students has been the goal of a climate study planned as one of the strategic actions identified in the university's 2019 – 2022 Equity, Diversity and Inclusion (EDI) Action Plan.
President David Farrar has asked Arig al Shaibah, AVP Equity and Inclusion, and Sean Van Koughnett, dean of Students and AVP Students and Learning, to expedite the initiation of this climate study given the momentum generated by current events.
"This work will be an important complement to the ongoing activities of the President's Advisory Committee on Building an Inclusive Community (PACBIC)," said Farrar. "It will ensure that student voices, perspectives and experiences are fully heard as we take a more in-depth look at the holistic student experience at McMaster, including areas such as mental health, physical wellness, food and housing security, safety and inclusion. Our goal is to ensure that the University has the programs and services in place to support a positive experience for students across our diverse community."
Planning for the climate study will begin over the summer with opportunities for student input and consultation intensifying in the fall term.
"As well as being candid about any concerns they may have, we also want students to offer ideas that will help to build a stronger community that supports their success," said Van Koughnett.  "As part of the process we also hope to make students more aware of the services and programs that are already in place in areas across the university."
"The climate study will help to identify gaps or areas of need and to offer recommendations that respond to student concerns," said al Shaibah.  "We hope to engage as many students, both undergraduate and graduate, to collect as complete a picture of the student experience as possible."
This climate study of the holistic student experience is separate from the recently commissioned externally led review of the Black student-athlete experience at McMaster that is examining the culture within Marauder Athletics. Together, these efforts will identify and recommend actions to strengthen a culture of respect, equity and inclusion.