Undergrad research will shed light on basement apartments, in-law suites and more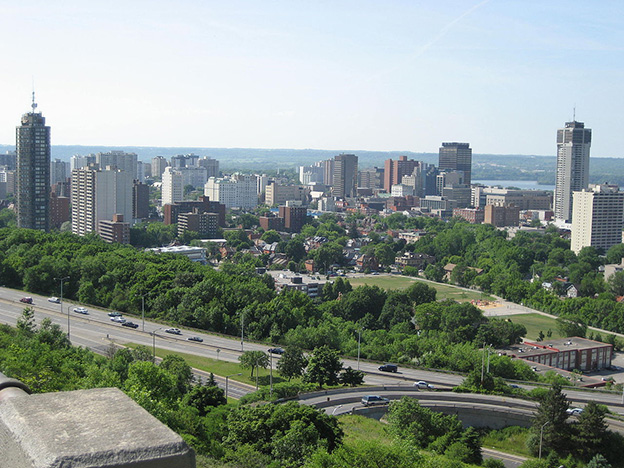 A McMaster undergraduate will spend the summer studying the city's secondary housing units, including garage and basement apartments, in-law suites and other types of rental property found within private homes.
---
Fourth-year Geography and Environmental Science student Ashleigh Patterson is trying to get a handle on just how many rental apartments exist within private Hamilton homes – and how many of them are properly registered.
With the help of a $6,500 Undergraduate Student Research Award, Patterson will spend the summer quantifying the "secondary housing units" found in the city. These units, considered "secondary" to the primary residence in question, include garage and basement apartments, in-law suites and guesthouses.
Not all such units, however, are properly registered, and may not conform to the property's zoning. Some Canadian municipalities allow secondary housing units, while others prohibit them. According to Patterson, research hasn't been done on the issue since the 1980s. She hopes her work will influence change in the city by providing up to date information to suit current circumstances.
Patterson, who grew up in a secondary housing unit, hasn't yet begun her work but has already attracted the attention of the City of Hamilton, the Social Planning and Research Council of Hamilton-Wentworth and the Canada Mortgage and Housing Corporation.
She hopes to analyze this summer's findings in an independent research course and publish and present the findings this fall.
The project will be supervised by Richard Harris, professor of Geography and Earth Science.