Two students earn the prestigious Governor General's Academic Medal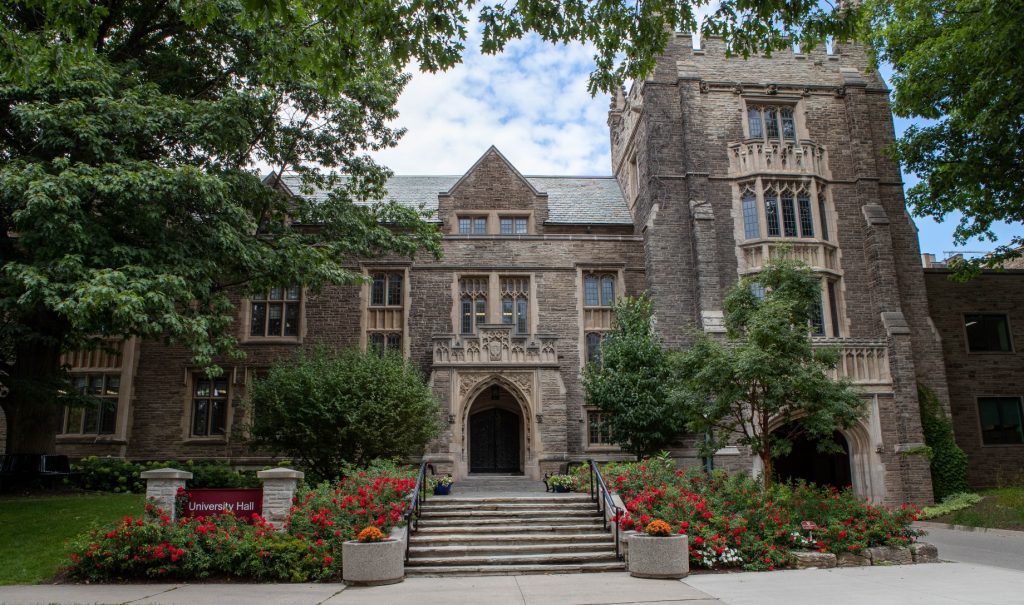 ---
Every year, two exceptional McMaster students receive the Governor General's Academic Medal, one of the most prestigious student awards in Canada can receive.
Established in 1873, the award recognizes exceptional academic achievement. Earning this accolade not only places this year's recipients among the top students to graduate from McMaster; it places them among the top students in all of Canada.
This year, the winners are:
KRISTEN ABELS, FACULTY OF ENGINEERING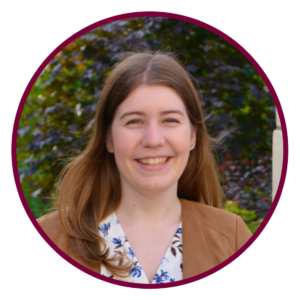 Abels graduated last week with a Bachelor of Engineering and Biosciences from the chemical engineering and bioengineering program.
"I am grateful for the variety of work experiences I gained throughout my degree, from my first industry experience at Hatch to the assortment of research positions under the supervision of Dr. Filipe, Dr. Nease, and Dr. Swartz at McMaster and Dr. Jaramillo at Stanford University."
Abels' roles as teaching assistant and instructional assistant were also a significant part of her undergraduate degree, as well as her extracurricular involvement in intramural sports, hockey coaching and article-writing for the McMaster Energy Association.
"I would like to thank all of the faculty in the department of chemical engineering for shaping my interests in energy and sustainable engineering and for their mentorship and support in my academic pursuits," says Abels. "Most importantly, I am grateful for the love and support of my parents and for the wonderful friendships I gained throughout my journey at McMaster."
MATTHEW TOBIS, FACULTY OF SCIENCE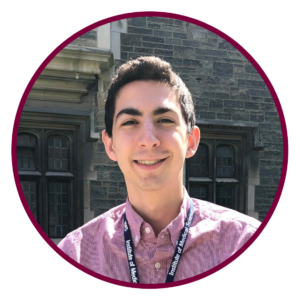 Tobis graduated last week from the honours kinesiology program with a Bachelors of Science.
He has enjoyed volunteering at McMaster and in the Hamilton area, where he has tutored underprivileged high school students, assisted adults with physical disabilities in performing exercise and participated in cooking classes with children with cognitive disabilities. In his spare time, Tobis enjoys playing music, exercising and cooking new recipes.
Tobis has also conducted research at McMaster in the kinesiology department and in the rehabilitation science department, as well as at the Krembil Research Institute in the rheumatology department.
"I would like to thank my thesis supervisor, Dr. Michael Carter, for his continuous guidance, and my parents for their loving support throughout my undergraduate degree," says Tobis. "I am very grateful for all the skills that I have been able to develop through my academics and volunteering opportunities at McMaster, and I am hoping to take these with me in my future career."
This fall, Tobis will be returning to McMaster to begin medical school.
—
For more on convocation week award winners, please visit the convocation website.