Two exceptional students receive Governor General's Academic Medals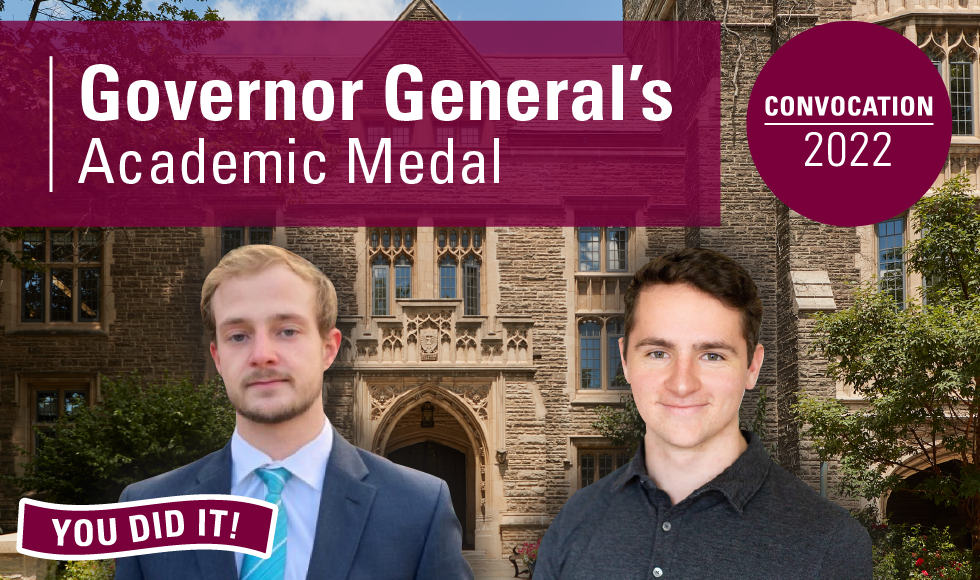 Zachary Vrhovsek, left, and Mitchell Cooke are this year's recipients of the prestigious Governor General's Award Medal for academic excellence.
---
Every year, two outstanding McMaster students receive the Governor General's Academic Medal, one of the most prestigious student awards in Canada.
Established in 1873, the award recognizes exceptional academic achievement. Earning this accolade not only places this year's recipients among the top students to graduate from McMaster; it places them among the top students in all of Canada.
This year's winners are Zachary Vrhovsek from the Faculty of Social Sciences, and Mitchell Cooke from the Faculty of Engineering.
Zachary Vrhovsek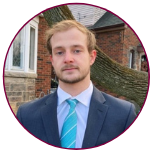 Vhrovsek, who graduates this week with a double major in economics and mathematics has undertaken several research projects as an undergraduate, including an analysis of the effects of universal childcare and an investigation into the impact of climate change on the agricultural sector. As a research assistant at the McMaster Research Data Centre, he contributed to a project to analyse prescription drug coverage in Ontario and Quebec.
Click here to learn more about Zachary Vrhovsek and his accomplishments.
Mitchell Cooke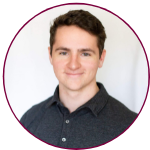 Cooke, who graduates this week with a degree in computer engineering, also earned a Governor General's medal when he graduated with the highest Grade 12 average in his Toronto high school.
At McMaster, Cooke discovered powerlifting – a strength sport that focuses an athlete's efforts on a maximum weight lift – and joined the McMaster Barbell group. It provided a great outlet for university stress and a balance to his academic work.
He's since turned his goal-driven approach to competitive powerlifting, preparing for a July competition and aiming to compete at the Canadian national level.