Tobias Berg named Boris Family Chair in translational blood stem cell research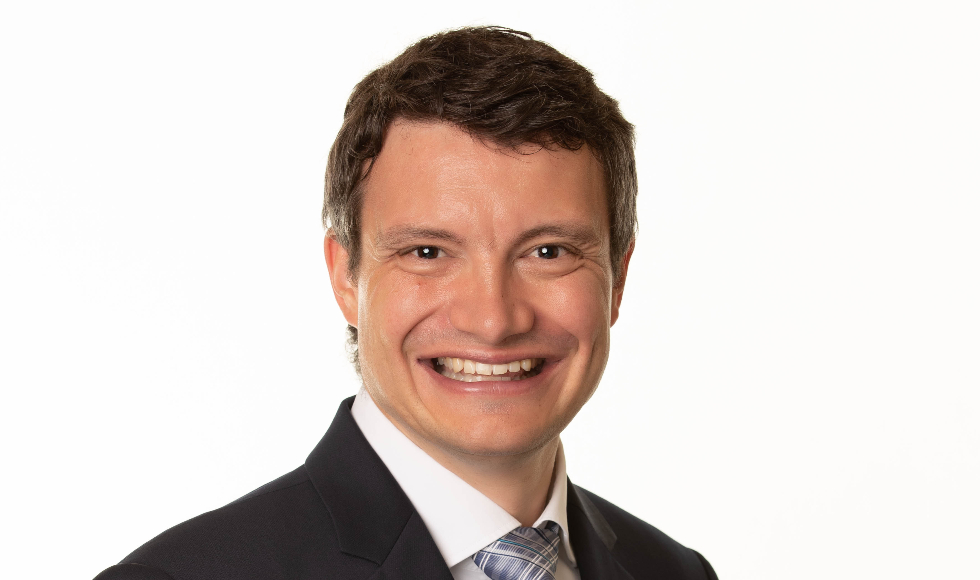 ---
Tobias Berg has been appointed the inaugural Boris Family Chair in Leukemia and Hematopoietic Stem Cell Translational Research for the Faculty of Health Sciences at McMaster University.
He comes to McMaster from Goethe University, Germany where he was a clinician scientist and research group leader specializing in hematology and oncology in the Department of Medicine.
His five-year term started on June 1, 2019.
"I am excited about this amazing opportunity," said Berg. "This generous funding will facilitate our work to understand what determines if leukemia responds to treatment and with its clinical part will allow us to immediately translate our findings into clinical practice."
Berg holds a medical degree (2004) and doctorate (2005) from the University of Freiburg, Germany. He completed his residency (2008) at University Hospital Freiburg and is a specialist in internal medicine, and hematology and oncology. He served as a postdoctoral fellow (2008-2011) at the Terry-Fox-Laboratory, BC Cancer Agency, in Vancouver, B.C.
His research interests focus on understanding non-genetic influences on gene expression in hematological malignancies, which are forms of cancer that begin in cells of blood-forming tissue, such as bone marrow. His goal is to use this understanding to develop new treatments.
The chair was made possible through the Boris family's $30 million donation to McMaster in 2011, which included an endowment fund in support of this chair. As an associate professor of the Department of Oncology, and within the McMaster Stem Cell and Cancer Research Institute, the chair will work in translational research and "bench to bedside" research with other researchers at McMaster.
He will also be a hematologist at the Juravinski Cancer Centre of Hamilton Health Sciences, particularly in the fields of blood stem cell transplantation and early clinical trials.
"Dr. Berg brings to McMaster an advanced background in hematology and oncology and internationally recognized excellence as a clinician scientist," said Paul O'Byrne, dean and vice-president of the Faculty of Health Sciences. "We look forward to the development of novel therapies with the potential to benefit leukemia patients."