Explore ways to support your mental health at Thrive Week 2023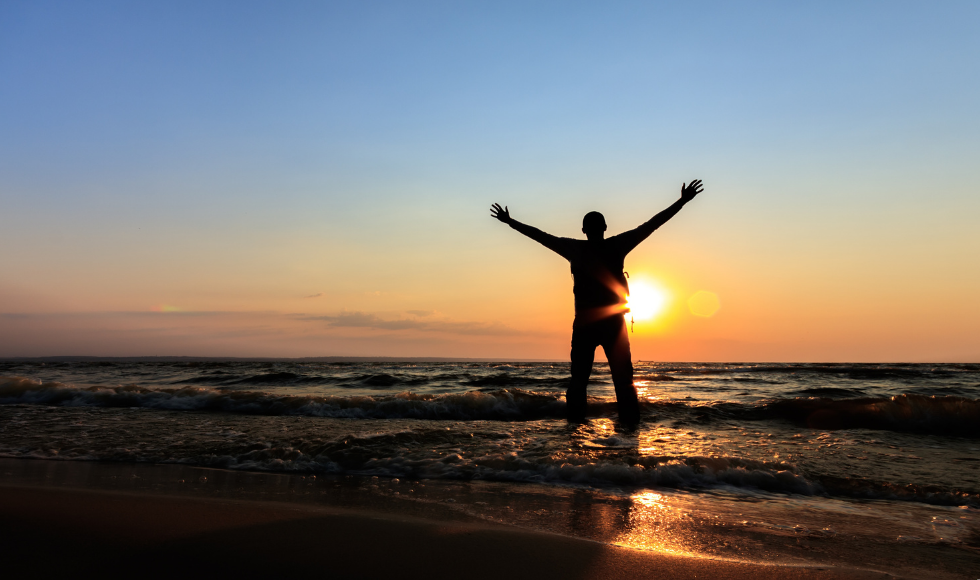 ---
Thrive Week is a chance to come together as a community to learn about, talk about and explore ways to support our mental health and well-being.
Each year, McMaster University participates in Thrive Week, a week-long series of resources, programs and initiatives that are intended to help students and employees to focus on their mental health, incorporate well-being activities into their daily routines and, ultimately, thrive.
Thrive week has been celebrated at McMaster since 2018 and is a collaborative effort hosted by Human Resources Services, the Student Wellness Centre and McMaster Okanagan, with help from the McMaster Students Union and other colleagues.
Here are just some of the ways you can get involved in Thrive Week.
Please see the full list of events on the Thrive Week website.
---
Digital Gratitude Wall
January 23rd – 27th
Members of the McMaster community are welcome to come share what they are most grateful for on the Digital Gratitude Wall. Community members are encouraged to also read over other's posts to see for further positive reflection. This wall will be available all week long.
Visit the Digital Gratitude Wall
---
Triple C Farm Visit
January 24th, 11 a.m. – 1 p.m.
As a part of Thrive Week 2023, the Student Wellness Centre is hosting Triple C Farms. Come to BSB Field to pet the cutest goats, sheep, alpacas, donkeys, pigs, horses and more!
---
Virtual Mindfulness Session with Cara-Jane Dempsey
January 25th, 10:05 a.m. – 10:55 a.m.
A Taste of Mindfulness.
For those who want to try mindfulness or need a little refresher. This 50-minute guided practice starts with an introductory breathing meditation, explores the benefits of practising gratitude and ends with an eating meditation.
---
Staff and Faculty Hot Chocolate Social 
January 25th, 2 p.m. – 4 p.m.
A hot chocolate social will be held at the Phoenix. There will be giveaways from McMaster Okanagan, table games and hot beverages to enjoy.
---
Live Well: Manage Stress, Prevent Burnout and Live a Resilient Life
January 25th, 7 p.m. 
Dr. Susan Biali Haas is an expert in burnout prevention, stress management and resilience. With her extensive evidence-based knowledge of physical and mental health, human well-being, behavioural psychology, and coaching principles, Dr. Susan Biali Haas will teach community members key skills to help navigate the ups and downs and endless stresses and strains of modern life.
---
McMaster Benefits Virtual Presentation with Jordan Roberts
January 26th, 10:30 a.m. – 11:15 a.m.
McMaster offers staff and faculty a comprehensive package of benefits to support their, and their families, psychological well-being. Join this virtual event to learn more about these benefits through SunLife, how to access these benefits in time of need, and additional tips on how to get the most value from your benefit plan and what McMaster has to offer.
---
Therapy Dog Visits at the Student Wellness Lounge
January 26th, 1 p.m. – 2:30 p.m.
Biscuit and her wonderful therapy partner Rev. Allison Barrett will be visiting the Student Wellness Lounge once a month throughout the winter semester. No registration required.
---
Thrive Week is a reminder that conversations around mental health need to continue year-round.
Resources, programs, research and educational opportunities in health and well-being for McMaster community members are always available through the McMaster Okanagan Committee, Student Wellness Centre and Human Resources Services.