Three-time Mac grad establishes bursary for Humanities students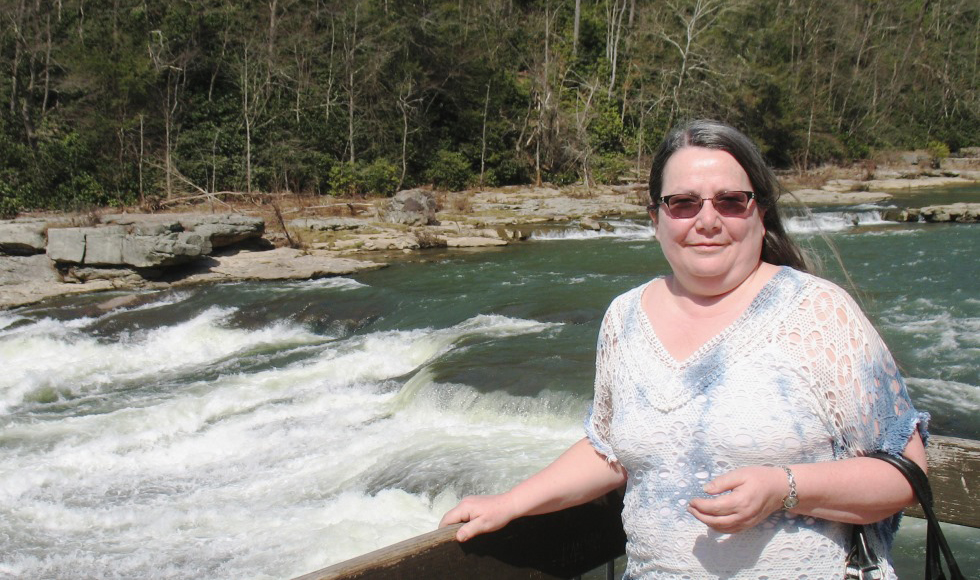 Although she moved to Manitoba 30 years ago, Rosanne Gasse is still connected to Mac and dedicated to supporting students in need. Photo credit: William Gasse '77
---
For Rosanne Gasse, all roads seem to lead to McMaster.
She grew up in Dundas and followed in her older brother's footsteps when she enrolled at Mac. Originally a science major, she quickly realized her heart was in English. She fell in love with Chaucer, specialized in medieval literature, and went on to receive her honours BA, master's and PhD from McMaster.
She moved to Manitoba in 1988 for a faculty position at Brandon University. The McMaster connection stayed with her: Established in 1889 by the Baptist Union of Western Canada, Brandon University was originally Brandon College – and affiliated with McMaster University between 1910 and 1938. (Nowadays, Brandon University's main student residence is named McMaster Hall, while McMaster has Brandon Hall.)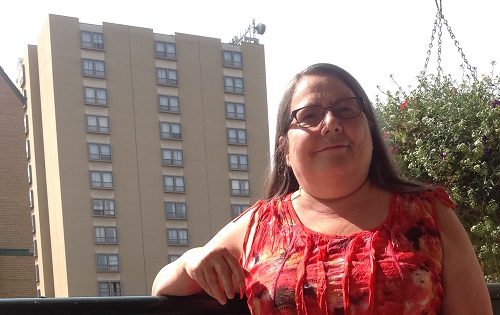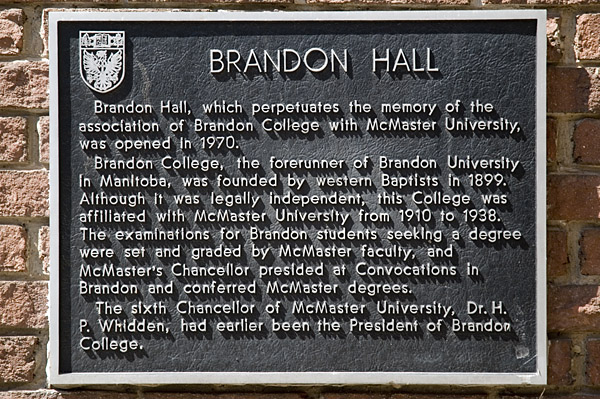 "And the first piece of mail I received when I moved to Brandon was a letter from McMaster asking for money," Gasse recalls with a laugh.
Clearly, she didn't mind too much. A loyal annual donor, Gasse has given back for many years in support of McMaster students in financial need. "I want to help others have the same opportunities I had," she says.
For some time, she had been thinking of establishing a student award. Once again, the road led back to McMaster. Gasse has never forgotten that she received a donor-funded bursary while a student here.
"I really appreciated the financial support – it was incredible. I wouldn't be here if I hadn't received that," says Gasse, now a full professor in Brandon's Department of English and Creative Writing. The medievalist in the department, she teaches a wide range of courses from classical literature to the Latin language to world literature. "I tell people I teach everything from 1500 BCE to 1500 CE!"
Gasse has established the Don and Lois Gasse Memorial Entrance Bursary in memory of her parents. Although neither had the opportunity to pursue university degrees, both her parents believed in the importance of education. Gasse established the award in 2017, the 40th anniversary of her father's passing and the 20th anniversary of her mother's.
The bursary will support students entering Level I in the Faculty of Humanities who demonstrate financial need, with preference to Indigenous students.
Although Gasse has no Indigenous heritage, she's clear why she chose to focus the award in this way. "There's a considerable Indigenous population in Manitoba," she says. "This is my recognition of what has taken place in the past, and my gesture toward reconciliation."
Gasse serves as book review editor for the Canadian Journal of Native Studies. She credits that work with helping to open her eyes. "It's time for healing."
She also hasn't forgotten her mentor and thesis supervisor, Laurel Braswell-Means, who retired from McMaster in 1995. "She helped foster my love for medieval literature," says Gasse. "It's important to remember the support that you received."
Why consider a donation to McMaster? "Knowing someone is on your side gives a tremendous sense of support," says Gasse. "Every little bit helps."
To learn more about the impact of donations on McMaster students, go to https://impact.mcmaster.ca/