"They're building the skills to make a real difference"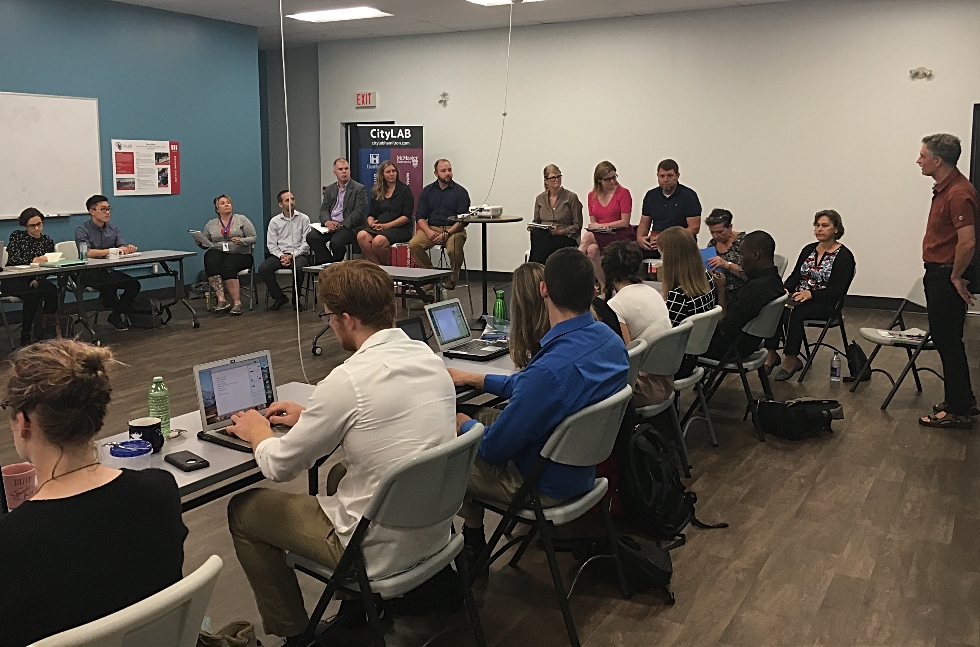 Students meet with City of Hamilton staff on the first day of the Semester@CityLAB course last fall.
---
A unique course is offering McMaster students from all Faculties an opportunity to team up with City and community partners to take action on climate change and other sustainability challenges in Hamilton.
Registration is now open for Semester@CityLAB, an immersive, 15-unit experiential learning course based in downtown Hamilton, and the only course of its kind at McMaster.
Working in interdisciplinary teams, students will have the chance to co-develop sustainability projects with City of Hamilton staff and collaborate with members of the broader community, while learning more about community engagement through lectures, workshops and field trips that take students into a range of urban community spaces.
"The goal is for students to be able to have those rich experiences, where they're able to translate their academic knowledge into a wider context," says Patrick Byrne, CityLAB Hamilton project manager who supported the development of the course, and works with City staff, as well as faculty and staff from McMaster, Redeemer University College and Mohawk College to develop CityLAB programming.
"We want students to see how they can be involved in a meaningful way in Hamilton," he continues. "To understand the different roles that people play – non-profits, community groups, governments, the City – and how that all works together. And we want students to realize that they're building the skills to make a real difference, even if it's in a small way."
The course – which takes place in the CityLAB space in downtown Hamilton and will be co-taught by Brian Baetz, a professor in McMaster's Department of Civil Engineering and Anne Marie Pietrantonio, a sessional instructor in Social Work – was offered for the first time last semester with 25 students from a number of disciplines taking part.
Student teams worked with City and community partners to develop and take steps to implement a range proposals including projects to: promote sustainable living by empowering tenants of a CityHousing residence; improve air quality in public spaces through green design and education initiatives; and combat urban "heat islands" by building shade structures over benches in Beasley Park. Students also developed a pilot project that would open King William Street to pedestrians and green transportation like bikes during the warmer months.
Students from last fall's Semester@CityLAB course share their experiences: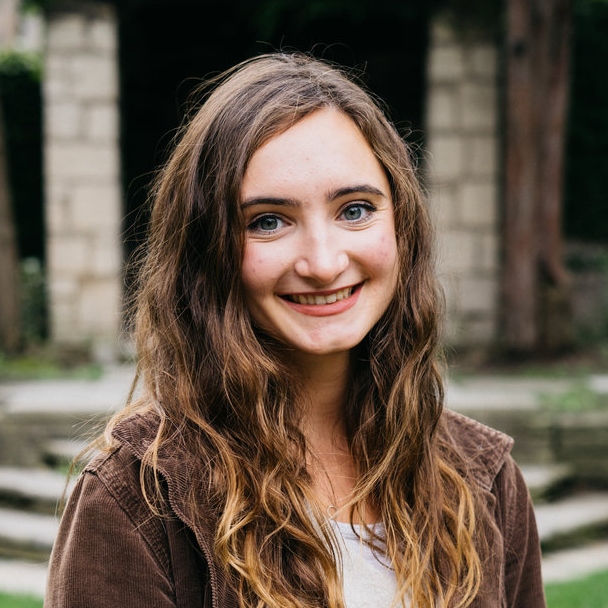 Christiana Kiervin, Psychology, Neuroscience & Behaviour, Level IV
Your undergraduate degree is saturated with so many humbling and enriching experiences. It feels like every day I get an e-mail detailing some new opportunity on campus, all with their own promises of success. Over the course of four years, I've learned it's important to be picky about which of these opportunities you invite into your life, as it will inevitably shape you in some way. CityLAB, for me, was another one of countless e-mails telling me where my future lay. It sparked my curiosity because for the first time it was an opportunity that seemed to be exactly what interested me: genuine on-the-ground work to combat climate change through innovation.
What followed was a series of equally inspiring and challenging days that rolled into an entire semester of dedicated work. Before I really knew what had hit me, I was presenting my final project alongside the most supportive team of people and felt genuinely excited about the work we had been doing. Excited…about work? What a concept.
Our project targeted traditionally low rates of waste diversion and energy efficiency in multi-unit residential buildings. We worked alongside Chris Shilton from CityHousing Hamilton to develop a workshop that would promote tenant engagement in sustainability and provide resources to facilitate this. We collaborated with CityHousing staff and residents of the building itself to develop a resident-led workshop that addressed the issues that tenants actually cared about. Along with the workshop were resources to help residents put the things they learned into practice.
My team continues to work with CityHousing Hamilton to expand the scale of our project, and it all continues to be very exciting work. I couldn't have known the ways that CityLAB would impact me when I got that e-mail, but I'm very glad that it did.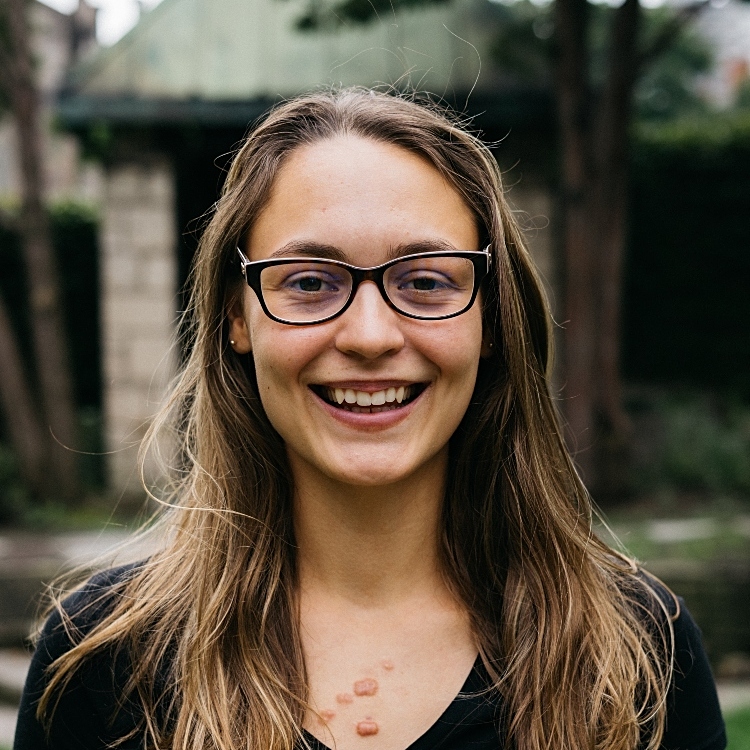 Martha Kilian, Arts and Science, Level IV
Semester@CityLAB is not your average university term. Although the course offers a full term of credits, the lessons learned far exceed what you would receive in your typical lecture hall.  I learned a great deal and gained valuable skills that I will be able to apply in different aspects of both my personal and professional life.
My project was working on assessing and improving air quality in the new John Rebecca Park. We helped to design the tree groves as well as informative plaques around the park.
The course taught me many essential workplace skills, such as project management, report writing, and design skills. However, more importantly I gained many tangible life skills; including effective communication, dialogue facilitation, and information dissemination.
The structure and layout of the course is innovative and provides many experiential learning opportunities. The course is integrated into the centre of municipal activity and students draw lessons and inspiration from interacting with the spaces around them. Within the course there are opportunities to reflectand interact with experts in given fields of study, community members, and stakeholders. CityLAB provides a platform to connect and work with many city staff members who provide valuable guidance and mentorship to the projects.
Yet the beauty about experiential learning and CityLAB is that students from varying academic and social backgrounds are all in the same course. The lessons we learn are not uniform but rather custom and individual. Despite being together for four months, we each took something different from the program.
Semester@CityLAB was an exciting, innovative, valuable experience that taught me a great deal of knowledge, tough lessons, and applicable life skills.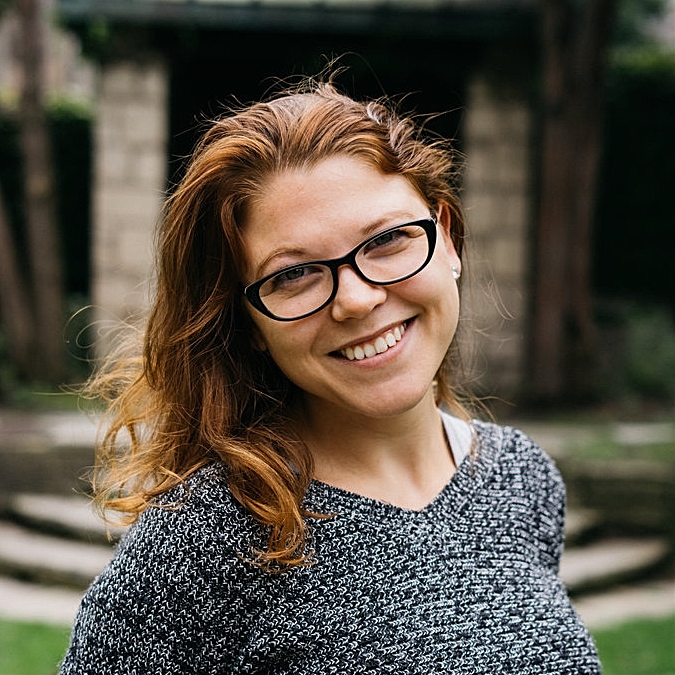 Victoria Bentley, School of Social Work, Level III
In the CityLAB semester in residence my team and I worked with the Beasley Neighbourhood Association to create a proposal for the city to have more environmentally sound canopy benches to encourage people to use parks, as well as give reprieve during heat waves for low income residence who do not have air conditioning.
As a student at McMaster's School of Social Work, the CityLAB program provided me with an amazing opportunity to explore real-world problems and work with community stakeholders to propose workable solutions. This experience has developed my ability to navigate open-ended complex problems both confidently and competently.
The skills, experiences, and relationships that I built throughout CityLAB will help me have an impact on my future professional roles. I learned about how the city works with and engages the public, as well as how all the pieces move together to make something happen in the community. I have a new appreciation for all the work that goes into something as simple as a park barbecue, and as complex as redesigning a road or an apartment building.
When comparing my experience in CityLAB to more traditional lectures and assignments, I found that the program gave me a great deal of hands-on experience in bringing clarity to 'messy' situations and finding out-of-the-box solutions to community challenges. The skills learned in this program are not cut-and-dried: you will not walk away with textbook knowledge, but with life and career knowledge. Most of all, CityLAB gave me the opportunity to do the type of work that I had previously only read about in textbooks.
Adam Khalaf, Honors Biology, Level IV
I decided to enroll in the CityLAB course in the summer in pursuance of an activity that connected me with the local city of Hamilton on a personal level. I am a recent Canadian citizen (attained January 2018), and started in McMaster as a new immigrant from Lebanon in 2014. It was not easy to call Hamilton home at first, however, after CityLAB I was able to connect with the city on a deeper level. I was able to absorb Hamilton's culture, dynamic and vision. It was truly community engagement at its finest.
The course offers an opportunity for students to find solutions to a local city issue in an action-oriented manner. As a global enthusiast, I am also the co-president and Secretary General of McMaster Model United Nations (MACMUN). Through my work on global advocacy, CityLAB allowed me to apply my global perspective into local initiatives.
As part of the Public Health group, we created the "Breathe Freely" project. This aimed to improve air quality near the downtown core by reforming the current John Rebecca parking lot into a park in the Beasley neighborhood of Hamilton. Current efforts were already in place by the city and after continuous consultation with experts such as Trevor Imhoff and organizations such as Environment Hamilton, we designed a park that is aimed towards improving air quality in the area. Efforts included choosing specific tree species, designing groves, considering social implications, and disseminating information to the general public.
Our group used global theories such as the Sustainable Development Goals from the United Nations and applied them to a local scale. The course allowed me to innovate and apply my previous knowledge in hopes of achieving the pillars of the 2025 Strategic Plan set out by the City of Hamilton. I hope to see the CityLAB program grow in universities across Ontario and Canada. I believe that it is important to engage students in the city in which they complete their undergraduate years. I can truly appreciate my experience in CityLAB not only because of the skills that I have learnt and will take in the future but also due to the sense of place I have created in my community.