The science of learning shines at McMaster symposium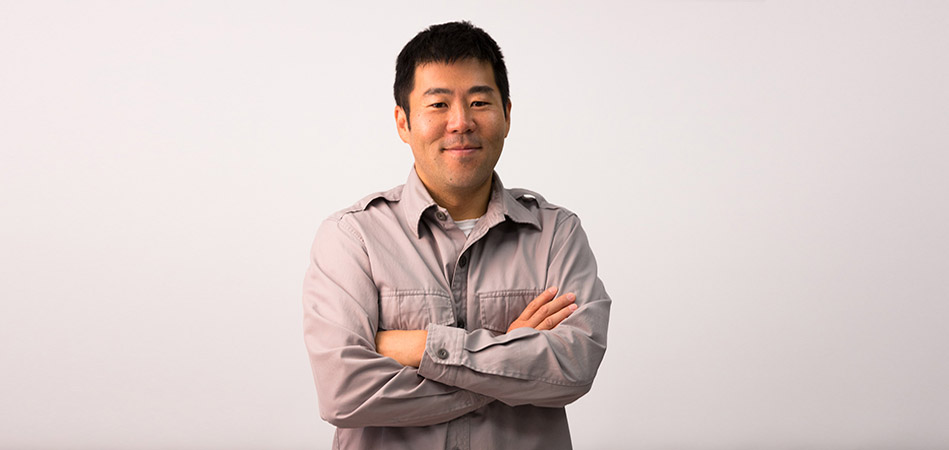 ---
Science has shown that there are better ways to teach and learn, and a McMaster symposium this week aims to put that knowledge to its best use.
The McMaster Symposium on Education & Cognition takes place Thursday and Friday and is expected to attract 150 participants.
The event is organized by Joe Kim, a professor in the department of Psychology, Neuroscience and Behaviour who is actively engaged in the scholarship of teaching and learning.
Cognitive scientists have been studying processes such as attention, memory and learning for more than 150 years, yet the knowledge they have developed has only recently been applied to developing evidence-based interventions in education.
Speakers at the symposium will explore how cognitive principles can inform the way education is delivered and ways to bridge the gap between the lab and the classroom.
"We have an exciting mix of students, teachers, researchers and policy makers attending this unique symposium. I'm looking forward to the interactions among all these important groups in helping to shape the direction of education," says Kim.
Among the featured speakers is Arshad Ahmad, McMaster's Associate Vice President, Teaching and Learning, and director of the McMaster Institute for Innovation & Excellence in Teaching & Learning.
Presentations at the symposium include such subjects as designing better multiple choice tests and more effective methods for memorizing course content, and how the mind wanders during undergraduate lectures.
"McMaster has a storied tradition in innovative teaching practice that has impacted educational programs around the world," Kim says. "With MIIETL as the hub, the interdisciplinary work of scholarly teaching is thriving right here on campus."
More details about the symposium are available here.