The 12 "Stays" of Safety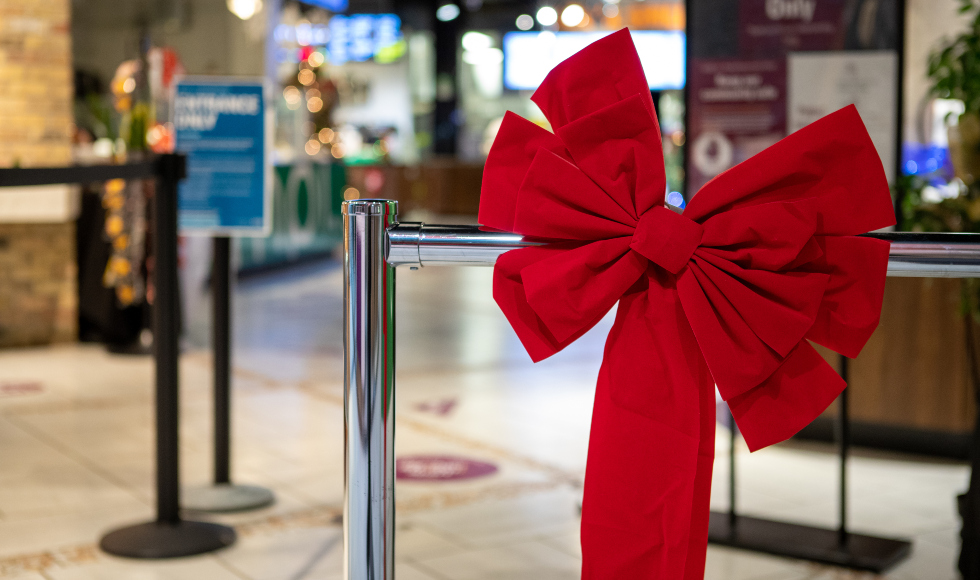 Photo by Georgia Kirkos
---
This year, we're focused a little less on the 12 Days of Christmas and a little more on the 12 "Stays" of Safety — with the hope that if we stay safe this year, we'll be back to our regular routines next year!
Wherever you're spending your winter break, here are 12 ways to stay healthy.
Stay masked in public places.
Stay home except for essential trips.
Stay at least two metres (six feet) away from people who aren't in your household.
Stay active safely — walk or run outside, or work out at home.
Stay home if you don't feel well.
Stay mentally healthy — take time to relax, turn off, tune out and get outside.
Stay within your household for in-person gatherings.
Stay away from indoor public events and crowded places.
Stay online when shopping.
Stay supportive of local businesses and restaurants.
Stay patient with line-ups, delays and restrictions — and yourself.
Stay safe!
All the best for a safe and happy holiday season.