Thank you for your tremendous commitment and support over the year: President's holiday message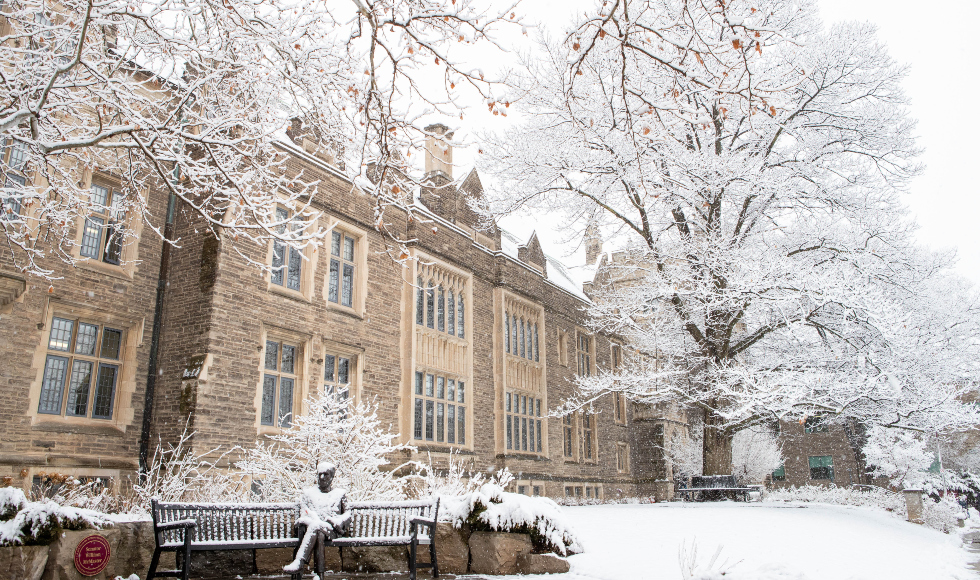 ---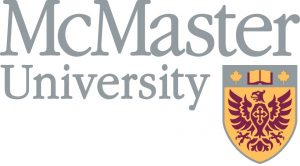 Dear Members of the McMaster community,
As 2020 draws to a close and our thoughts turn to the holiday season, I wanted to thank all of you for your tremendous commitment and support over the last year. Working and studying in a largely virtual environment was not what any of us were expecting at the beginning of the year, but the speed and success of the transition to online teaching, learning and working is a testament to the resourcefulness, adaptability and dedication of our faculty, staff and students.
I am deeply appreciative of the role that each member of our community has played in supporting our students, continuing important research, keeping our University functioning and our community safe. Throughout the year I have been continually impressed by the ingenuity of members of the McMaster community as we worked together to address the numerous challenges we have faced and to find positive and innovative solutions.
I am optimistic about the future of our University and look forward to all that we can achieve together in 2021 and beyond. In the meantime, I wish you all a peaceful and happy holiday season and a restorative, well-deserved break.
Sincerely,

David Farrar