Testers wanted for new McMaster Research Ethics Board tool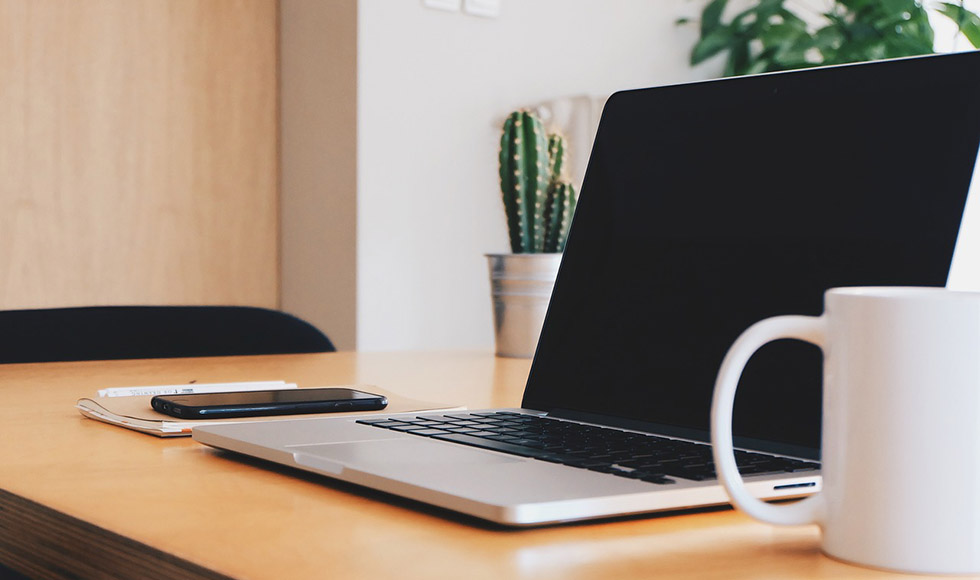 ---
The McMaster Research Ethics Board (MREB) is excited to invite students and faculty members to test MacREM, its new online ethics application submission system. MREB is implementing Infonetica's Ethics Review Management Software to streamline and improve the quality of the review process, automate reporting and workflow, and help make the Ethics Review process more efficient and simple for researchers and reviewers.
Infonetica is also the software used by Hamilton Integrated Research Ethics Board (HiREB), so we will now have a common platform across both REBs.This will be particularly helpful for researchers who submit applications to both boards.
"We're very excited about this tool, and simplifying the process for our researchers," says Dr. Steven Bray, Chair of MREB. "We're also eager to provide researchers from our community with the opportunity to test the new platform and share feedback."
While the new tool doesn't officially launch until the fall, MREB plans to begin testing it this month. Researchers conducting research involving human participants who plan to submit new protocols for review by MREB are invited to test the new tool by contacting the MREB Office. Researchers are also welcome to continue to use the existing forms until the new system is launched.
This project is sponsored by the Office of the VP Research and approved through IT Governance.
For more information, or to volunteer to be a tester of the new platform, contact Daniel Tesolin at ext. 23142 or the MREB Office at ethicsoffice@mcmaster.ca.
MREB is responsible for reviewing all non-medical research involving human participants carried out by McMaster faculty, students and staff to ensure the safety and well-being of human participants. MREB ensures compliance with Canada's Tri-Council Policy Statement on the Ethical Conduct for Research Involving Humans.