Teaching the Archaeology of Death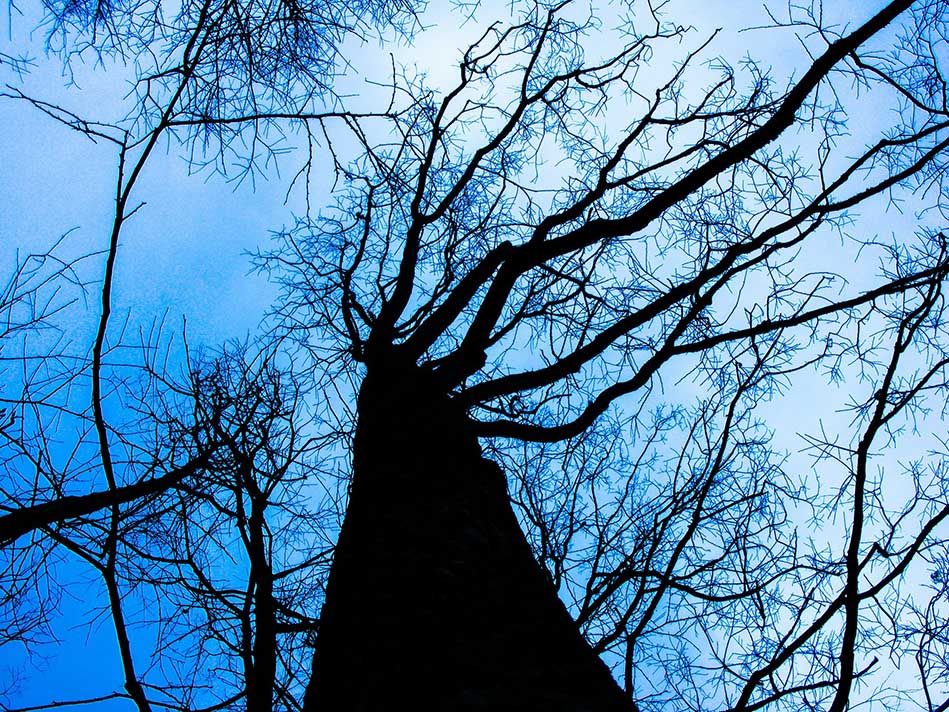 ---
Halloween is the one time of the year when people dress up as their favourite superhero, meme, pun, or living dead character.
Popular culture has a fascination with death and professor Aubrey Cannon in Anthropology teaches the treatment of the dead from various attitudes, concerns and histories of past cultures.
His class, Archaeology of Death, discusses the imagery of death and how people can be horrified by things like the skull and crossbones as a design element to evoke fear. If people can be of many minds about symbols that are associated with death it just speaks to the flexibility people have with engaging with the topic.
Recently Cannon has also taught about the psychology of bereavement and how people deal with death and maintaining a memory and connection.
Different cultures have various ways of doing this, one example being the building of monuments and memorials. By contrast, in the Victorian era, people were photographed posed with the dead as a way of maintaining a long-term connection, which is comparable to other rituals that involve retaining a physical keepsake of a person such as their hair or ashes.
It may not be quite what is shown in the movies and on television, but all this information helps shed light on past practices and rituals and how those either change or evolve over time across cultures.
Take note the next time you watch the Walking Dead: there may be some hidden history lessons.