Susan Denburg elected to the Canadian Academy of Health Sciences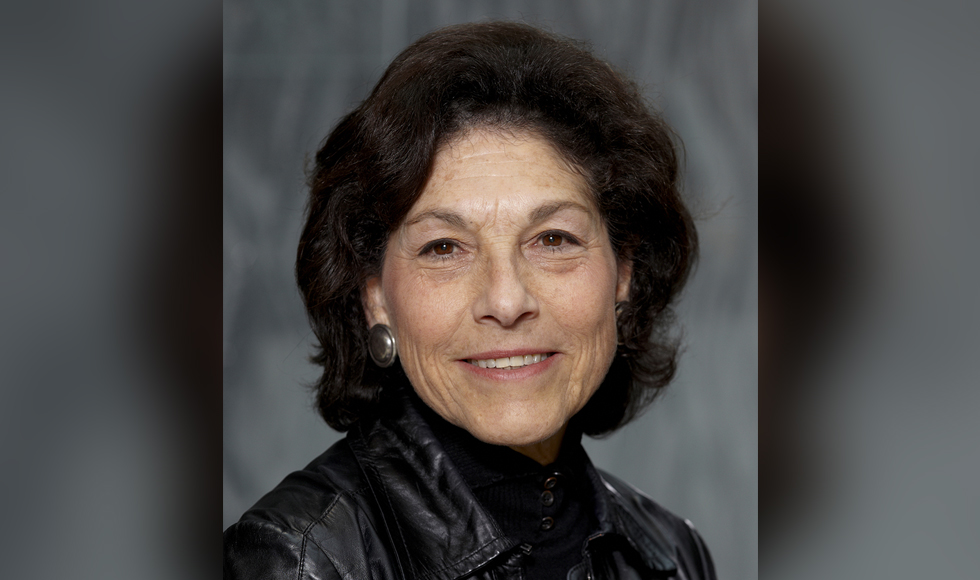 Susan Denburg has been elected as a Fellow to the Canadian Academy of Health Sciences
---
Susan Denburg, executive vice-dean and associate vice-president, academic in the Faculty of Health Sciences, has been elected as a Fellow to the Canadian Academy of Health Sciences (CAHS).
Induction into the CAHS as a Fellow is considered one of the highest honours within Canada's academic community. Denburg, along with 43 other new Fellows, are being formally celebrated on Sept. 13 in Vancouver.
In addition to her role as executive vice-dean and associate vice-president for the Faculty, Denburg is a professor in the Department of Psychiatry and Behavioural Neurosciences.
"I am both humbled and honoured to be selected as a Fellow by my peers," said Denburg. "I look forward to actively volunteering my time and expertise to advance academic service and innovation at local, national and international levels and enthusiastically promote improved health, healthcare and health-related policies for the benefit of all Canadians."
Denburg has been a faculty member since 1978, working first as a staff psychologist at St. Joseph's Hospital, as education coordinator and vice-chair of the Department of Psychiatry and Behavioural Neurosciences, and then as associate dean education, Faculty of Health Sciences.
Among her most impactful contributions, Denburg created a clinician-educator stream for professional advancement, while offering mentorship to aspiring leaders who have gone on to hold key local, provincial and national positions. Her vision for faculty development led to the creation of influential new support programs, including the Academic Leadership Program, which is paving the way for future leaders. She collaborated with Indigenous and non-Indigenous colleagues to develop a facilitated admissions process for Indigenous applicants to the MD program and to establish the Indigenous Students Health Sciences office.
Denburg spearheaded the creation of new, innovative professional programs, such as the Physician Assistant program. She also oversaw the launch of distributed medical education at McMaster, culminating in the establishment of two educational campuses in Niagara and Waterloo.
She also led the Labarge Optimal Aging Initiative, supported the launch of McMaster Institute for Research on Aging and the affiliated Labarge Centre for Mobility in Aging, and helped to promote aging as a priority at the university.
"Dr. Denburg's prolific career is filled with many accomplishments that have meaningfully advanced academic health sciences at McMaster and beyond," said Paul O'Byrne, dean and vice-president of the Faculty of Health Sciences. "Her leadership, mentorship and community commitment have made her a valued member of our Faculty, and deserving of this recognition."