Supporting students with goal setting in the new decade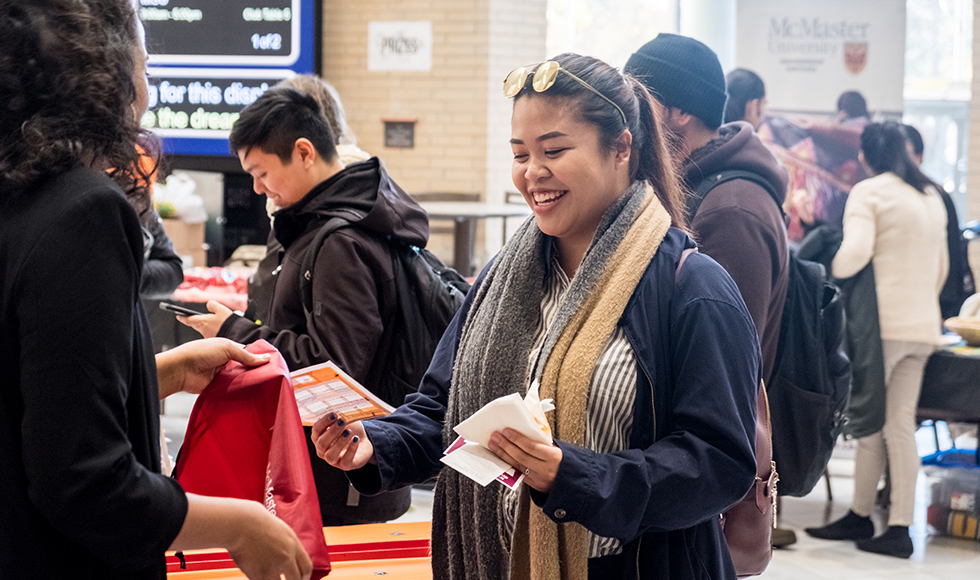 ---
Throughout our lives, we're told that we need to set goals — but why?
The fact is, goal setting is important for many reasons.
Gina Robinson, assistant dean of Student Affairs and director of the Student Success Centre, shares, "The process of setting goals leads us to an exercise of reflection and critical thinking about what is really important to us."
She adds, "Setting goals makes us personally accountable to who we are and how we want to live. It relates to all areas of our lives, including career, health and lifestyle, financial wellness and relationships."
Dr. Joe Kim, associate professor of Psychology, Neuroscience and Behaviour, encourages students to write a mission statement that outlines their goals and addresses the following questions:
What are your passions, skills and traits?

What are your principles and values?

What are your life and career goals?
To help students follow through on their goals, Dr. Kim shares that it's important to be honest with yourself about how much progress you've made with each goal.
"You're far better off knowing where you're at so that you can come up with a good strategy."
Additionally, Dr. Kim warns students that multitasking can reduce productivity and enable distractions. Instead, students should set aside time to work on each goal without any distractions from other tasks.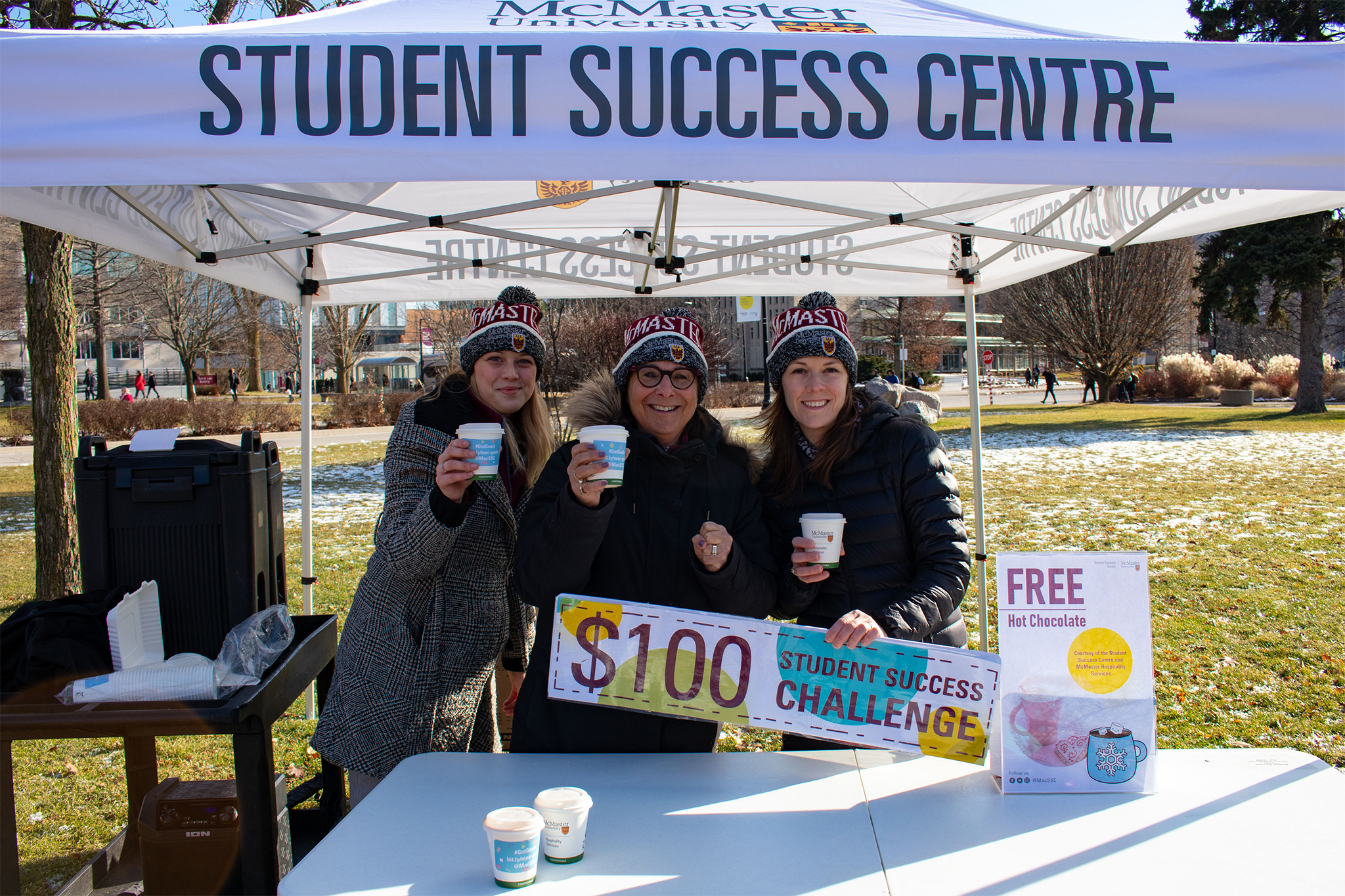 To help students stick to their goals, the SSC presents Goals Month. Throughout January 2020, students can participate in goals-themed workshops, information sessions and events to support them as they reflect on their past accomplishments, try new things and set goals for the new decade.
Signature events and initiatives for Goals Month include:
January 15, 11:00 a.m. – 2:00 p.m., MUSC
At this event, students will get to connect with professional career staff and McMaster alumni as they complete different activities. The activity stations include: Drop-In Career and Further Education Advising, Resume or LinkedIn Profile Review, Professional LinkedIn Headshot and Career Conversations With McMaster Alumni.
January 17, 11:30 a.m. – 2:30 p.m., MUSC
This fair will feature booths showcasing different services and programs that support students in achieving their goals. At the fair, students will get a chance to learn about the various services, play carnival games and collect a prize for visiting at least three different booths. Live entertainment will also be provided.
January 27–30
To celebrate the end of Goals Month, Research and Writing Week will feature workshops to help students achieve their academic goals. Additionally, students can submit an original piece to the Writing Contest for the chance to win a $50, $100 or $150 gift card to the Campus Store. The theme for 2020 is "sustain."
Student Success 2020 Challenge
January–April
The first 100 students to complete six activities based on academic skills, career development or experience building will receive a $100 gift card to the Campus Store and a certificate of completion. Participants must visit Gilmour Hall 110 to pick up their activity booklet. Activities must be completed by April 30.
For more information about the Student Success Centre, visit the website or follow @MacSSC on social media.