Supporting our Students: An engineering student's story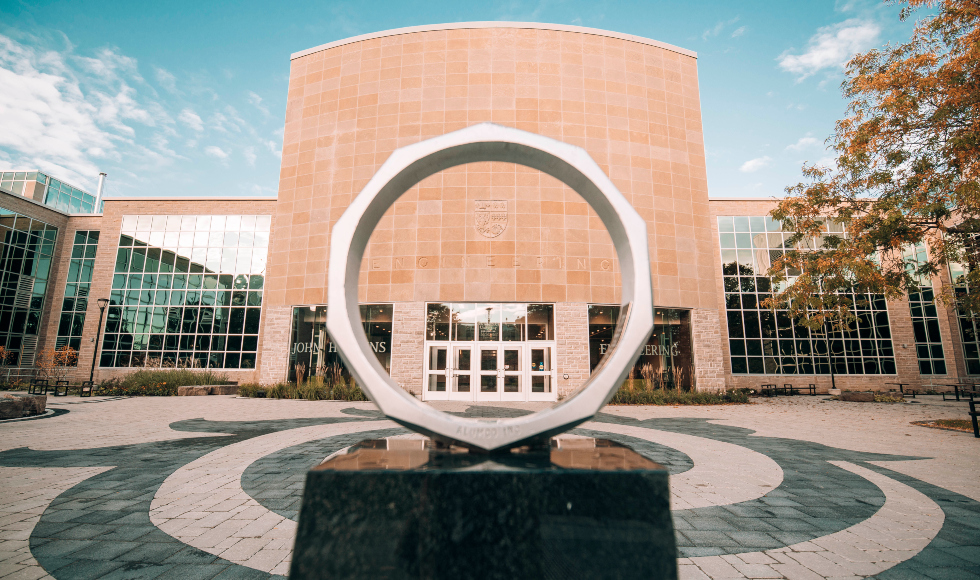 Photo by Jin Lee
---
SOS is an ongoing series that highlights how COVID-19 is impacting McMaster students. This instalment is by an engineering student who wished to remain anonymous.
My family couldn't help me after the outbreak. I spent my savings for March and April, and I was almost out of money to buy anything, even groceries. I wasn't eligible for the Canadian Emergency Relief Benefit, and that made me feel desperate. I spent many nights sleep-deprived, thinking about how I was going to manage for the upcoming months.
Thankfully, I learned about the student emergency aid. I used that money to buy food for the month, and have planned a budget for the rest, including my next month's rent.
I'm so happy to let students know about this aid provided by the university. A situation like this could cause a student to lose hope. I felt so desperate at the end of the winter term, and it was hard to complete my final assignments – but the financial aid gave me the support to overcome the situation.
Thanks to the university and the officials who processed my application – who came forward to help me when my situation was desperate.
McMaster has established a Student Emergency Relief Fund to provide financial relief to students affected by the economic impacts of COVID-19. The fund can assist with food, rent, utility bills, provide emergency grants and offer help to students who are caring for dependents. It can also help repatriate Mac students studying abroad. Find more information on applying for help at the Registrar's Office website.