Students connect with local seniors during the pandemic through pen pal program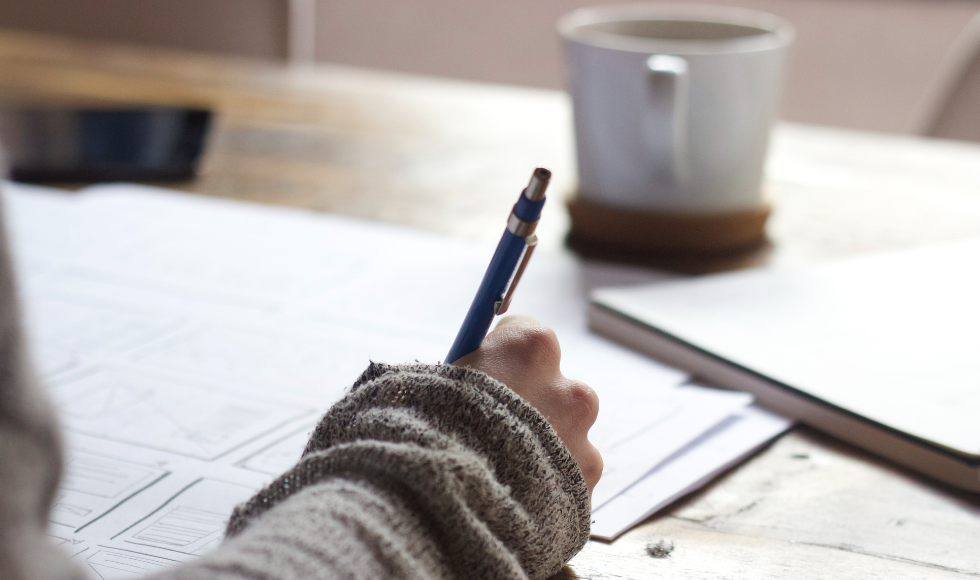 McMaster charity Student Open Circles started 'Seniors Connect' program during the pandemic to help alleviate isolation among older adults in the community.
---
"When I opened up my letter, it just made my day. He wrote the most beautiful letter and it sounded like he was talking to me about what I'm going through."
This is one of the many thank-you messages from older adults across Hamilton who received handwritten letters from McMaster student volunteers over the past year.
"During the pandemic we increased our capacity by 50 per cent to address the critical needs in the community at this time," says Jeff Druery, community life facilitator at Student Open Circles (SOC). "After much consultation with local social service agencies in spring 2020, we identified isolation among seniors as a key need."
This was the beginning of Seniors Connect, one of the volunteer programs coordinated by Druery and his team at SOC, a campus-based charity that provides students with leadership and personal development opportunities through volunteer work.
In a typical year, SOC engages more than 300 students who give more than 10,000 hours. With the charity's increase in capacity, approximately  400 weekly volunteers gave 15,000 hours over the fall and winter terms.
Many SOC programs had to be put on pause during the pandemic, but physical distancing also brought about the opportunity to launch new virtual programs, such as Seniors Connect.
Over the 2020-21 academic year, the program engaged 100 students supporting seniors at CityHousing Hamilton and Shalom Village by writing over 2,000 letters and producing a series of wellness videos for closed circuit TV.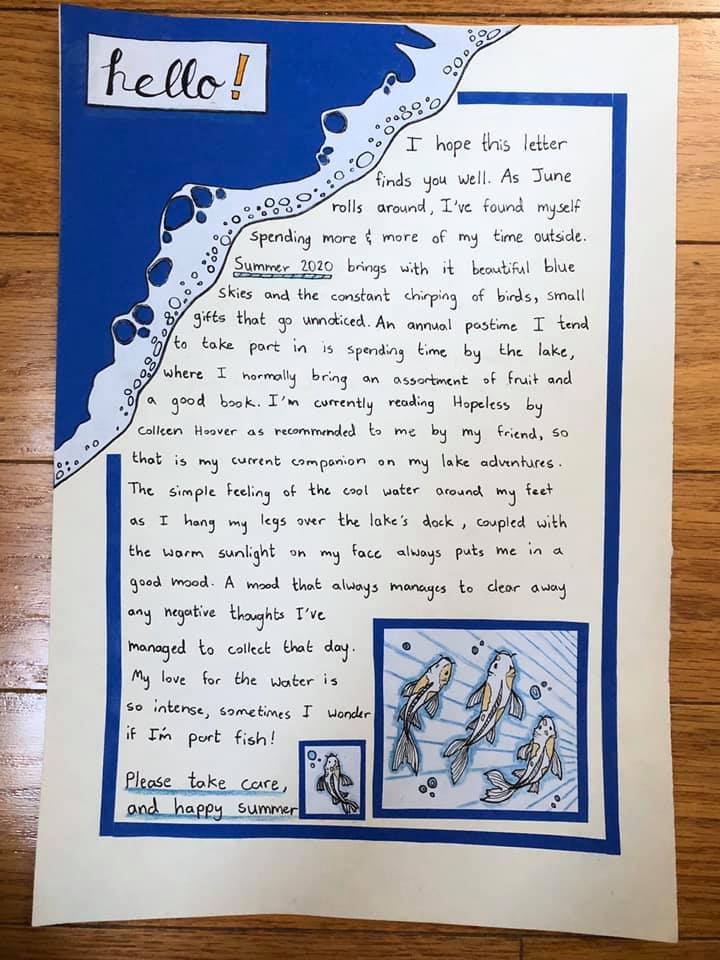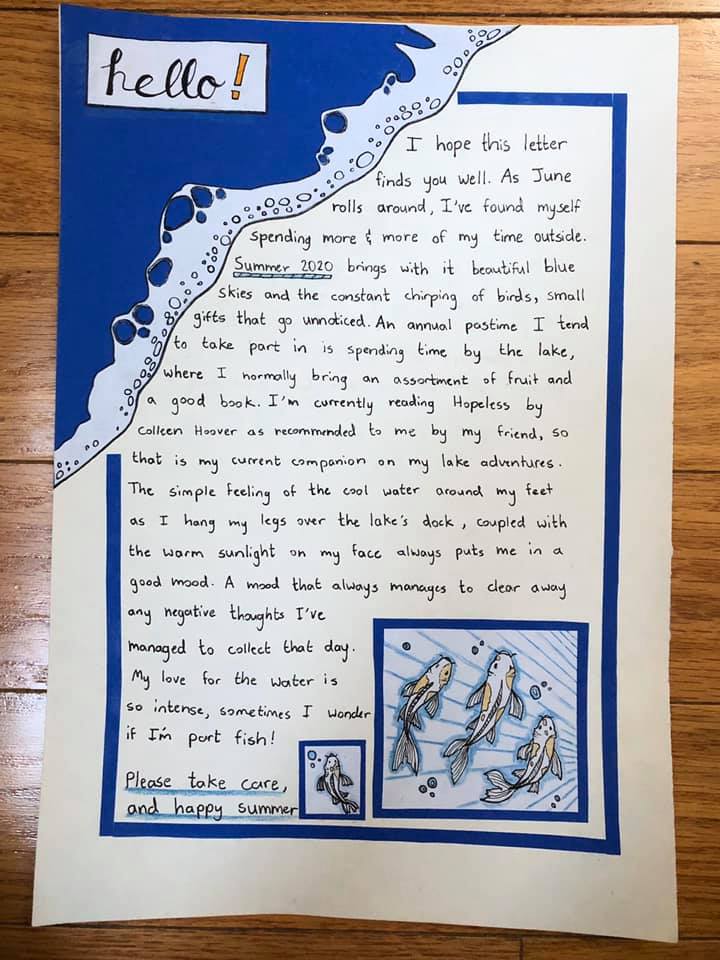 Brenda Silverthorne, community development coordinator at CityHousing Hamilton says her team has received glowing feedback from seniors who have received letters or watched the video series.
"This partnership was key to addressing social isolation felt by our seniors during these uncertain times," says Silverthorne. "The students were so creative in their letters and there was an amazing range of topics for the video series, from brain teasers to art activities."
Radha Sharma, SOC volunteer and third year life sciences student, says the program encouraged students to tap into their creativity and rediscover old passions such as creating artwork alongside letters to be mailed or figuring out video editing software for the TV segments.
"One of the biggest themes in the wellness videos is the ability to transfer learning. We were able to create videos that bridged this intergenerational gap," says Sharma. "It was so nice to hear that the seniors were enjoying the content we were making. It shows that there's no timeframe for learning something new, whether it's drawing, a trivia game or cooking a new dish."
A unique component of the SOC experience is the opportunity for volunteers to regularly connect back with their peer groups or 'circles' to reflect on how they have been of service and what they have learned during the process.
SOC volunteer Natalie Palumbo is now completing her Master of Science in Global Health at McMaster but has been an avid volunteer throughout her undergraduate studies in the Arts & Science program as well. Palumbo says that carving out time to think about what it means to be a community member, or a neighbour is just as important as the volunteer work itself.
"As a McMaster student, I didn't get a feel for or build a connection to Hamilton before volunteering," Palumbo explains. "Volunteering gave me this opportunity to meet people who live in the community, outside of the university experience. I don't think you can truly know the place where you live until you get involved."