Student Choice Initiative ready for a September roll-out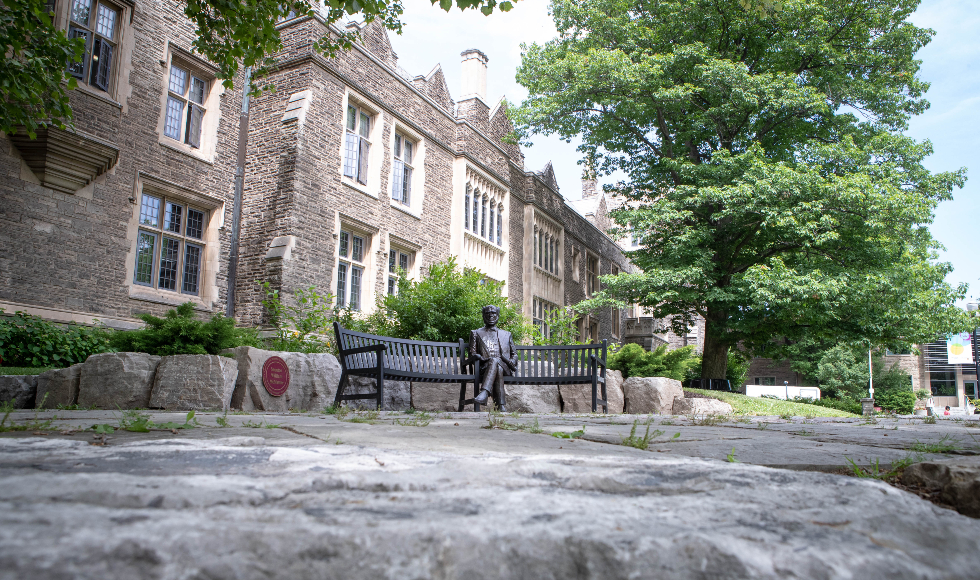 ---
In response to the Government of Ontario's Student Choice Initiative (SCI), McMaster has developed an online opt-out process that will be available to students from September 12 – 20, 2019.
During this period, students will be able to go into Mosaic and opt-out of non-essential supplementary fees, should they choose to do so.
If students opt-out of any of the non-essential fees during the opt-out period, the opted-out fee will be removed from the account summary and a new fee total will be calculated.
Following the opt-out period, students are required to pay tuition and supplementary fees for the fall term in full by September 25, 2019.
Students are encouraged to educate themselves on non-essential fees and determine what services they will require for a successful and fulfilling university experience.
More information on the SCI is available on the Registrar's Office website. A how-to process will be posted in the coming weeks.
Background information
On Jan. 17, 2019, the Government of Ontario announced the Student Choice Initiative (SCI), which requires the university to provide students with the choice to opt-out of non-essential supplementary fees starting in fall 2019.
The university has been working alongside the MSU, MAPS, GSA and the student societies to review their supplementary student fees to determine which fees are essential and non-essential as per the provincial government's classification guidelines.
The guidelines require that fees supporting essential services are compulsory, and fees supporting non-essential services are optional. Only fees which support essential services, whether they are charged by the university, a student government and/or a student society may be charged on a compulsory basis. Fees which support the services listed below are essential:
Athletics and recreation
Career services
Student buildings
Health and counselling
Academic support Student ID cards
Student achievement and records
Financial aid offices
Campus safety programs, and;
Student transit passes
For any fee that does not support the essential services listed, the university must provide the students with an online option to opt-out of paying these fees prior to collecting payment for fees. (See above for online opt-out process.)
Fees supporting services that have been deemed non-essential will impact student programming and supports provided on campus. A complete list of all supplementary fees (essential and non-essential) can be found on the Ontario government website.