Some assembly required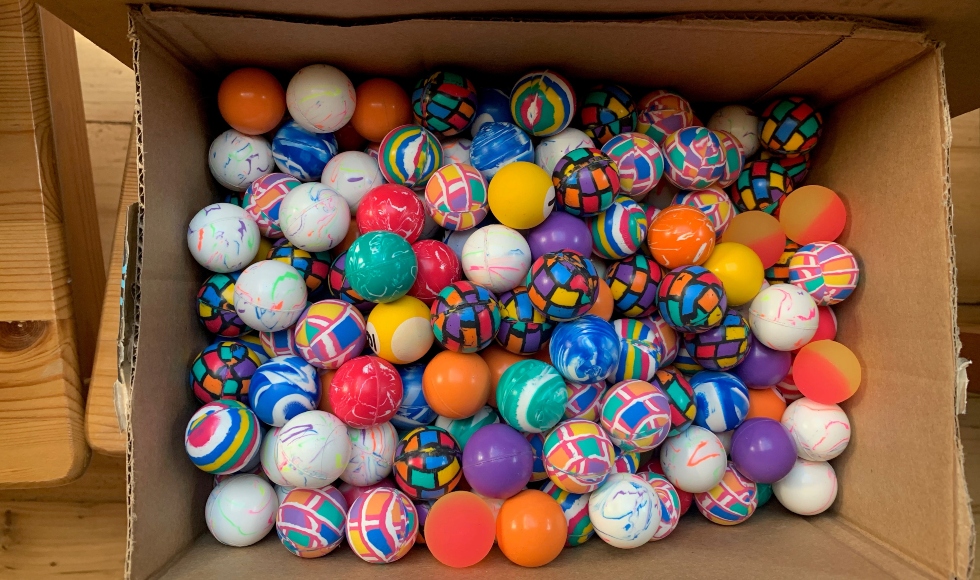 Materials for custom-built physics lab kits, ready to be packed and sent to students around the world.
---
Custom-built lab kits are in the mail to 220 McMaster physics students from around the world, with a second set of kits in the works for more than 100 biology students, all part of a creative alternative to on-campus programs  disrupted by COVID-19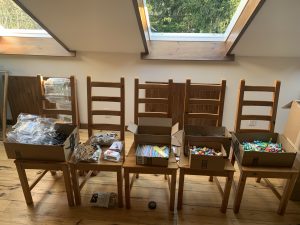 Students in Introductory Physics for the Spring/Summer session will do hands-on learning at home through DIY experiments while taking their course online.
Three faculty members and a PhD student developed and assembled the kits and, with the help of a broad network of McMaster services, shipped the labs in a box in last week.
Instead of relying on virtual labs where students watch videos and analyze data, students will use the supplies in the kits along with their smartphones to measure acceleration due to gravity, refraction of water and friction forces, investigate energy transfer and loss and validate concepts like the conservation of energy and momentum.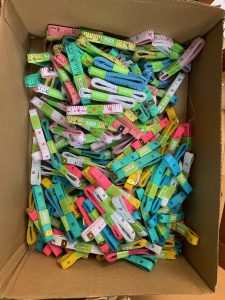 "Physics is learned by doing, not by watching," says Kari Dalnoki-Veress, a Physics and Astronomy faculty member and Faculty of Science Research Chair in Experimental Soft Condensed Matter Physics who helped create the kits and assemble them at home. "We drew on best practices in teaching pedagogy to create DIY experiments that'll be both fun and educational for students."
To help students successfully carry out their experiments at home, the physics team also shot how-to instructional videos and teaching assistants will offer online troubleshooting.
A team in biology is currently assembling lab kits to be shipped to up to 120 students enrolled in Cellular and Molecular Biology. The kits are based on a term-long project-based lab and will include a paper microscope to study cheek cells along with reagents to carry out enzymatic experiments.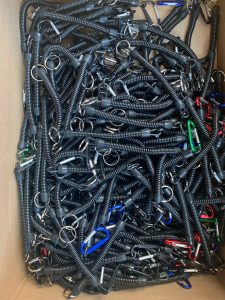 "Our colleagues in physics and biology took the initiative in thinking outside the box for students and then went above and beyond by filling hundreds of boxes with lab supplies," says Dean Maureen MacDonald.
"Our Faculty of Science is also grateful to everyone from across the University who fully supported this project at a time when everyone is already working full out. Students are getting a unique learning experience thanks to a McMaster-wide spirit of collaboration."