Showcasing McMaster's commitment to global learning and engagement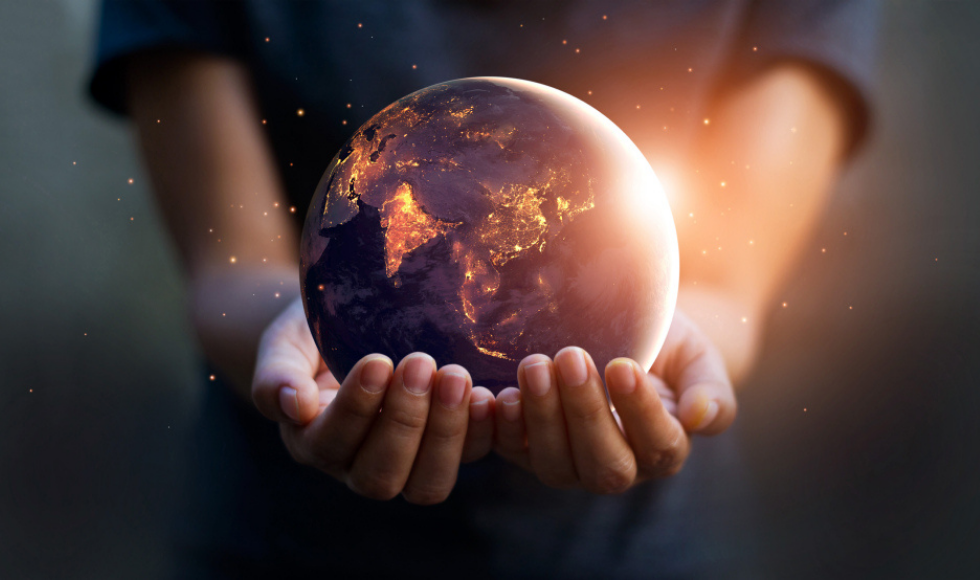 This November, global-themed programs offer engagement opportunities across campus and address some of the world's most pressing issues.
---
This November, McMaster's commitment to making a global impact, as outlined in the Model for Global Engagement, is on the minds of students, staff and faculty across the university. Global-themed programs aim to unite McMaster communities by offering various ways to engage across campus and address some of the world's most pressing issues.
McMaster Global (November 1–12, 2021)
From November 1 to 12, Faculties, departments, research centres, student organizations and administrative units are hosting events and activities to celebrate the fourth annual McMaster Global, featuring International Education Week. Organized by the Office of International Affairs in collaboration with the Student Success Centre, McMaster Global highlights cross-campus initiatives and activities that offer diverse perspectives on global issues.
"McMaster Global Virtual Showcase absolutely changed the way I perceived global health and our community," says Shania Bhopa, Global Health PhD student.
"The McMaster Global Virtual Showcase events illuminate our community, the resources and the up-and-coming plans that various organizations have. It was a great way to connect with like-minded people, and I can't wait to partake in the activities again this year!"
Sessions include:
Introduction to Academics Without Borders, Programs, Opportunities and Volunteer Experiences (November 8)
McMaster and the Age-Friendly University Network: Learning and sharing with global partners to serve our communities locally (November 9)
McMaster Center for Climate Change Fall Public Lecture: Climate Change – We're Screwed, It's Our Fault, It's Going to Get Worse, and There's Nothing We Can Do About It? With Dr. Adam Fenech (November 10)
View the full McMaster Global website for more information. Learn about International Education Week on the Student Success Centre website.
Global Entrepreneurship Week (November 8–14, 2021)
This year, McMaster's global-themed activities include an entrepreneurial angle through Global Entrepreneurship Week (GEW). This initiative is a collection of activities, competitions and events aimed at empowering the McMaster community to inspire new ideas and innovation for the benefit of all.
Students don't have to identify as an entrepreneur to participate. Instead, the partners involved in GEW encourage reframing the concept of entrepreneurship to include innovation and an entrepreneurial mindset.
Visit the Global Entrepreneurship Week event page on the Student Success Centre website to learn more and get involved.